Topics: Sustainability, Climate Change, Research
Accelerating Climate Research
November 2021
04:30 - Addressing climate change with global collaboration and technology
10:30 - Advancing climate sciences with cloud resources
15:20 - Deep dive into NCAR simulations and models

16:50 - Solar climate interventions
20:10 - Democratization of climate datasets
23:30 - Looking ahead 6-12 months

Kelly Wanser
Kelly Wanser is the executive director of SilverLining, a nonprofit dedicated to ensuring that society has sufficient options to address near-term climate risk. SilverLining engages with the research community, policymakers, technologists, and civil society to help advance research and innovation in efforts to ensure a safe climate.

Jean-François Lamarque
Jean-François Lamarque is the director of the Climate & Global Dynamics (CGD) Laboratory at NCAR. The lab's mission is to discover the key processes in each component of the Earth's climate system and the interactions among them; represent this understanding in models to provide a basis for prediction of climate; and apply the understanding and models to scientific problems of societal relevance.

Dr. Chris Lennard
Dr. Chris Lennard is research staff and a climatologist at the Climate System Analysis Group (CSAG) at the University of Cape Town in South Africa. CSAG is an international climate research center with broad research skills and competency in both physical and social dimensions of climate. CSAG prioritizes research to support responses to climate variability and change.

Topics: Machine Learning, Sustainability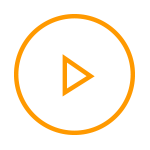 Topics: Sustainability, Flood Risk Models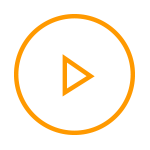 About the Fix This Podcast
Hear conversations spanning from researching climate change to improving patient outcomes to creating AI-driven art—and more. Dive deep with customers on the Fix This podcast.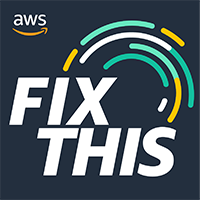 Customer Success Stories
Organizations of all sizes use AWS to increase agility, lower costs, and accelerate innovation in the cloud.