See how leading organizations worldwide are using AWS App Mesh for providing application-level networking for their services.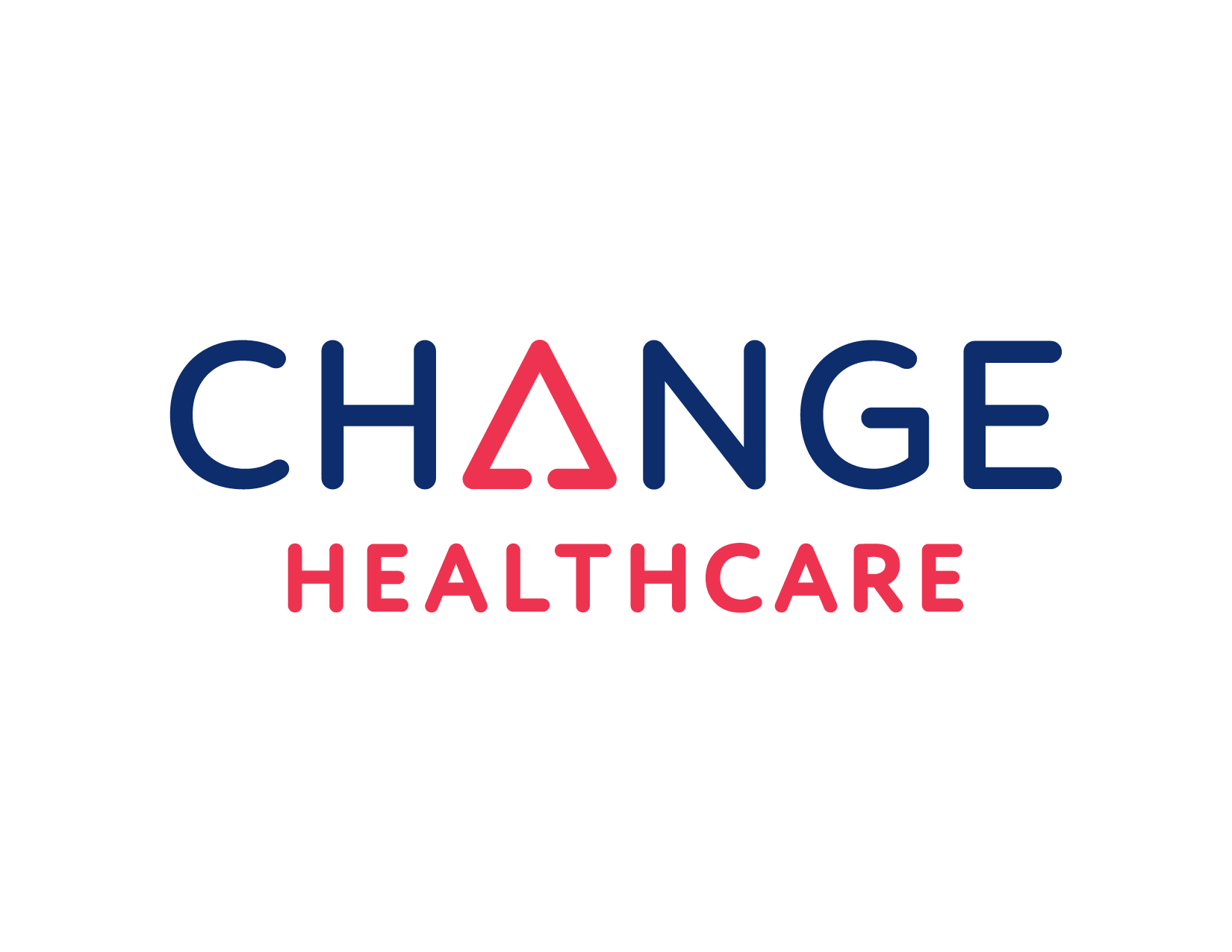 Change Healthcare
Change Healthcare is a leading independent healthcare technology company providing data and analytics solutions to improve clinical, financial and patient engagement outcomes in the U.S. They connect more than 900,000 physicians, 5,500 hospitals and 2,200 payers, handling 14 billion healthcare transactions annually, or an average of 38 million transactions per day. They are working with AWS App Mesh as the orchestration layer for thousands of microservices driving efficiency, stability, and the ability to evolve those microservices and configure transaction types, standards and formats as they evolve.
"This has helped Change Healthcare provide their customers low latency health care transactions (processing real-time transactions in <350ms, 95% of the time) at 5-9s availability and high observability while supporting a highly elastic network and paying only for what they use when they use it."

Erik Heuer - VP R&D, Intelligent Medical Network

Chick-fil-A
Chick-fil-A, Inc. is a family owned and privately held restaurant company based in Atlanta, devoted to serving the local communities in which its franchised restaurants operate and known for its original chicken sandwich. Chick-fil-A serves freshly-prepared food in more than 2,400 restaurants across 47 states.
"App Mesh was a single shot deployment that we have running, and we feel comfortable where it was and show us value very quickly."

Christopher Lane – Enterprise Architect, Chick-fil-A

N Brown Group
N Brown Group plc is an online retailer offering a range of products, predominantly clothing, footwear and homewares through a family of trusted fashion brands.

"Appmesh is enabling us to accelerate our transition to micro services by providing operational visibility enabling our developers to understand how services behave in the real world and focus on solving real business problems."

Bruce Smith - Head of Engineering, N Brown Group

Edmunds
Edmunds is a leading car information and shopping platform, helping millions of visitors each month find their perfect car. With products such as Edmunds Your Price, Your Lease, and Used+, shoppers can buy smarter with instant, upfront prices for cars and trucks currently for sale at more than 13,000 dealer franchises across the United States.
"What is needed is consistent communication management, complete visibility into this micro services mesh, failure isolation, protection and fine-grained deployment controls. And this is where the industry has come with this solution service mesh ."

Nitin Mahajan – Executive Director, Service Engineering, Edmunds.com

Stitch Fix
Stitch Fix is an online styling service that delivers a truly personalized shopping experience. Customers will fill out their Style Profile and a Personal Stylist will handpick pieces to fit their tastes, needs and budget—and mail them right to their door.
"Confidence, speed and safety are unlocked by great observability."

Bruce Wong – Director of Engineering, Stitch Fix

Autodesk
Autodesk has been making software for the architecture, construction, engineering, manufacturing, and media and entertainment industries for 35 years. Based in San Francisco, the multinational corporation has offices worldwide.

Deep dive in Autodesk re:Invent presentation »

"We need to have a centralized location to configure this proxies, be able to adjust dynamically the configuration of this proxies without having to redeploy each microservice."

Evgeny Shulyatyev – Software Engineering Manager Cloud Platform, Autodesk

Check out pricing
Learn about AWS App Mesh pricing

Learn more

Sign up for a free account
Instantly get access to the AWS Free Tier.
Sign up