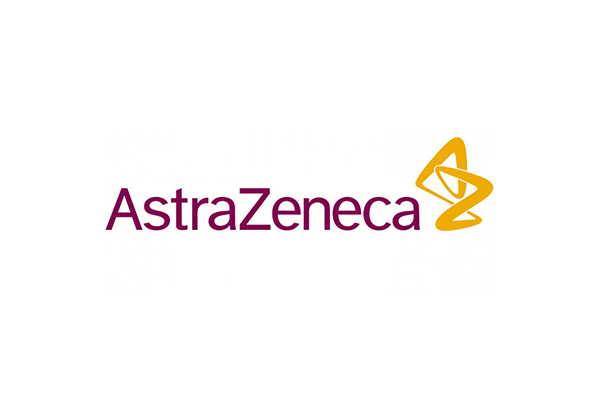 AstraZeneca
With SageMaker Studio, AstraZeneca was able to rapidly deploy a solution to analyze large amounts of data, accelerating insights while reducing the manual workload of its data scientists—crucial to AstraZeneca's mission of discovering and developing life-changing medicines for people around the world.
"Rather than creating many manual processes, we can automate most of the ML development process simply within Amazon SageMaker Studio."
Cherry Cabading, Global Senior Enterprise Architect – AstraZeneca
INVISTA
INVISTA used Amazon SageMaker Experiments within Studio for model tracking. With an easy interface to manage experiments, get a broader scope of projects, and add new models, metrics, and performance in a structured way, INVISTA accelerated data science value.
"With Amazon SageMaker Studio, we're now able to co-locate data science tasks. This allows us to save time managing infrastructure and repositories and helps us reduce the time to deploy algorithms and analytics projects into production."
Tanner Gonzalez, Analytics and Cloud Leader – INVISTA

SyntheticGestalt
With SageMaker Studio and Experiments, SyntheticGestalt can determine the best experiment settings 2x faster, which ultimately accelerates the ability to produce life-changing candidate molecules.

"SageMaker helps our researchers easily compare thousands of experiment settings; they are able to do with a single step what previously consumed hours of our researchers' time."
Kotaro Kamiya, CTO – SyntheticGestalt Ltd

Vanguard
"We're excited that our Vanguard data scientists and data engineers can now collaborate in a single notebook for analytics and machine learning. Now that Amazon SageMaker Studio has built-in integrations with Spark, Hive, and Presto all running on Amazon EMR, our development teams can be more productive. This single development environment will allow our teams to focus on building, training, and deploying machine learning models."
Doug Stewart, Senior Director of Data and Analytics – Vanguard

Provectus
"We have been waiting for a feature to create and manage Amazon EMR clusters directly from Amazon SageMaker Studio so that our customers could run Spark, Hive, and Presto workflows directly from Amazon SageMaker Studio notebooks. We are excited that Amazon SageMaker has now natively built this capability to simplify management of Spark and machine learning jobs. This will help our customers' data engineers and data scientists collaborate more effectively to perform interactive data analysis and develop machine learning pipelines with EMR-based data transformations."
Stepan Pushkarev, CEO – Provectus

Intuit
"We're unleashing the power of data to transform the world of consumer, self-employed, and small business finances on our platform. To further improve team efficiencies for getting AI-driven products to market with speed, we've worked closely with AWS in designing the new team-based collaboration capabilities of SageMaker Studio Notebooks. We're excited to streamline communication and collaboration to enable our teams to scale ML development with Amazon SageMaker Studio."
Brett Hollman, Director of Engineering and Product Development – Intuit

Visit the getting started page
Learn how to get started with AWS Wickr.

Learn more »
Learn ML with Amazon SageMaker Studio Lab
Learn and experiment with Jupyter for ML using a no-setup, free development environment.

Getting started »

Scale ML workflows with Amazon SageMaker Studio
Run end-to-end ML development workflow with access to the most comprehensive set of tools in a single web-based visual interface.

Learn more »