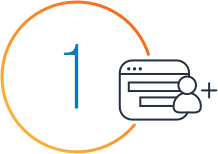 Create AWS Wickr network (Administrator)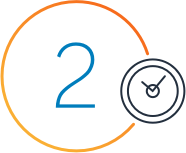 Manage AWS Wickr network (Administrator)

Invite your users and manage your network in the AWS Wickr Admin Console. Learn more.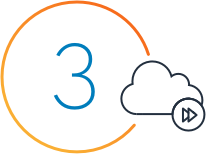 Download AWS Wickr applications (Users)

Download AWS Wickr desktop and mobile clients and start your collaboration. Learn more.
Additional resources
Administrator guide
Describes key administrative controls of AWS Wickr and provides instructions to deploy and manage the service.

Read the guide »
User guide
Describes how to download the AWS Wickr clients, sign in, and get started with creating rooms, messages, and more.

Read the guide »