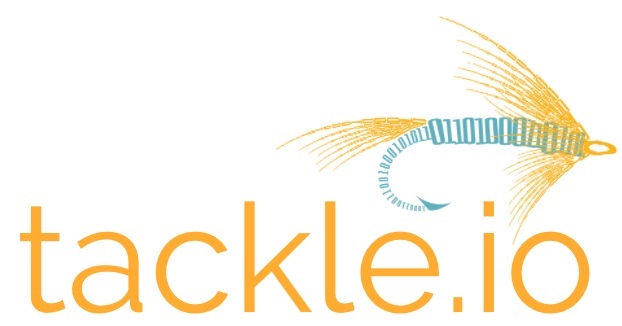 MongoDB Community Edition
The world's most popular document-oriented database is now available on the Amazon Marketplace powered by Tackle.IO. Developers can get started using MongoDB Community Edition's most popular features right away; including: ad hoc querying, indexing, file storage, and aggregation. It can be combined seemlessly with other products from the AWS Marketplace and can work with any other code you have running in the cloud or on premise. This product includes MongoDB Community Edition version 3.2.10 64-bit with SSL support and runs on Windows Server 2012 R2 operating system. This single node... Read more
---
---
---
---
Delivery Method
64-bit Amazon Machine Image (AMI) (Read more)
---
---
AWS Services Required
Amazon EC2
---
Highlights
Highly Scalable

Document Database

Allows developers to get started quickly
---
Product Details
Version:

1.0*

Available on AWS Marketplace Since:

01/16/2017

Note:

Always ensure your operating system is current for your needs.
What's Included
This product includes both of the software packages described below: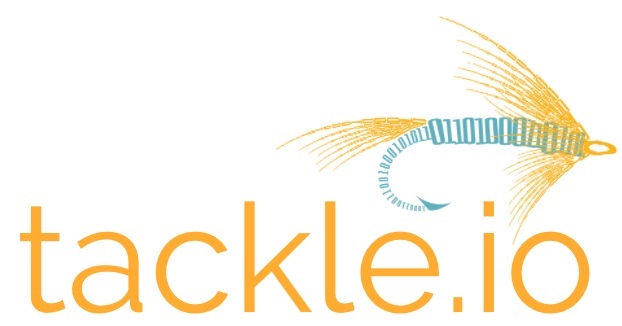 MongoDB Community Edition
The world's most popular document-oriented database is now available on the Amazon Marketplace powered by Tackle.IO. Developers can get started using MongoDB Community Edition's most popular features right away; including: ad hoc querying, indexing, file storage, and aggregation. It can be combined seemlessly with other products from the AWS Marketplace and can work with any other code you have running in the cloud or on premise. This product includes MongoDB Community Edition version 3.2.10 64-bit with SSL support and runs on Windows Server 2012 R2 operating system. This single node edition of MongoDB Community Edition is a great way to get started with the product or to power small to medium sized projects.
Usage Instructions
The user can connect from a Linux based instance by entering in the terminal the following command:mongo [DNS of your instance]:27017 -u admin -p e9ju0g -- authenticationDatabase adminComplete usage instructions...
Support Details
MongoDB Community Edition
Please allow 24 hours
AWS Infrastructure
AWS Support is a one-on-one, fast-response support channel that is staffed 24x7x365 with experienced and technical support engineers. The service helps customers of all sizes and technical abilities to successfully utilize the products and features provided by Amazon Web Services. Learn more
Refund Policy
We do not currently support refunds, but you can cancel at any time.
End User License Agreement
By subscribing to this product you agree to terms and conditions outlined in the product End User License Agreement (EULA).
Continue
You will have an opportunity to review your order before launching or being charged.
Pricing Information
Use the Region dropdown selector to see software and infrastructure pricing information for the chosen AWS region.
For Region
Additional Taxes May Apply
Pricing Details
Software pricing is based on your chosen options, such as subscription term and AWS region. Infrastructure prices are estimates only. Final prices will be calculated according to actual usage and reflected on your monthly report.

Software Pricing

The data below shows pricing per instance for services hosted in

.

Infrastructure Pricing