If you're new to deep learning, or want to accelerate deep learning on the cloud, use these self-service guides to build and launch your own deep learning project using Apache MXNet on AWS with NVIDIA GPU computing.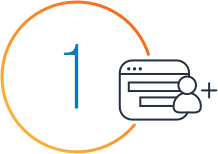 Sign up for an AWS account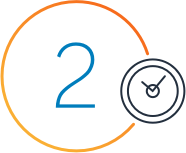 Get the AWS Deep Learning AMI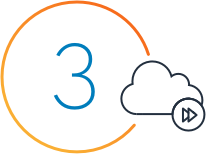 Start building with MXNet

MXNet tutorials
Get hands-on with these simple deep learning tutorials.
MXNet
---
Use a pre-built notebook to get up and running quickly and learn how MXNet works.

MXNet
---
Use matrix factorization to understand user behavior and predict customer recommendations with accuracy.
MXNet
---
Use pre-trained models from the model zoo to quickly predict image content using AWS Lambda and AWS API Gateway.
Explore deep learning on AWS
AWS Deep Learning AMIs
With the AWS Deep Learning AMIs, you can train custom models, experiment with new algorithms, and learn new deep learning skills and techniques. The AMIs come in several flavors including pre-installed, open source deep learning frameworks such as Apache MXNet and Gluon, TensorFlow, Microsoft Cognitive Toolkit, Caffe, Caffe2, Theano, Torch, PyTorch, and Keras. There is no additional charge to use the AMIs—you pay only for the AWS resources needed to store and run your applications. More >