APN Journal
Stories, news, and information about APN Partners helping AWS Customers worldwide.
Managed Service Provider Spotlight
Learn how APN MSP Partners leverage their expertise to deliver results for AWS customers.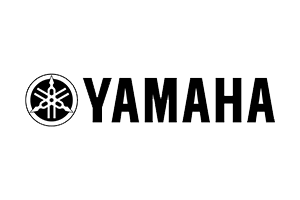 Yamaha & 2nd Watch
Yamaha was spending too much time replacing hardware and handling routine maintenance tasks. Yamaha decided to migrate to the AWS Cloud and selected 2nd Watch to assist with the migration. 2nd Watch was able to meet Yamaha's rapid timing for migrating to AWS, manage Yamaha's environments, and provide ongoing optimization and planning services to Yamaha.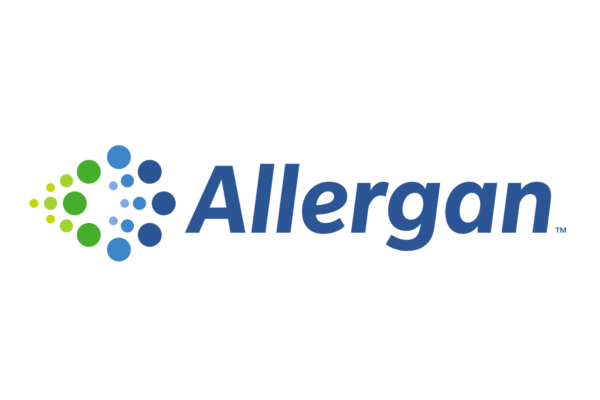 Allergan & Smartronix
Smartronix has been building, hosting, and supporting complex enterprise IT deployments for decades. Realizing the cloud would be key for its security and compliance-conscious clients to grow and scale globally, Smartronix decided to invest in building an AWS-focused cloud computing consulting practice. Building a cloud managed services practice became a key component to Smartronix's cloud strategy.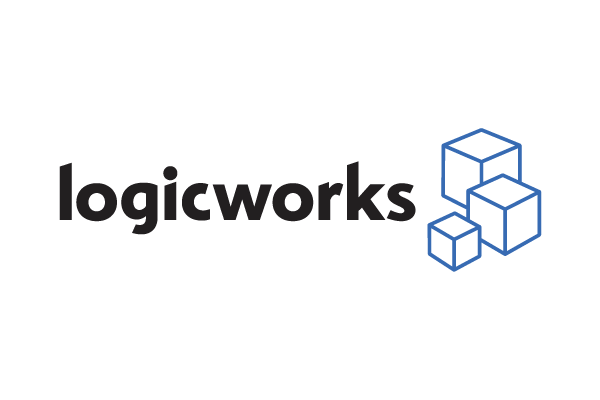 NextGate & Logicworks
NextGate's mission was to help its customers flexibly and cost-effectively deploy their platform without having to install the software on their own servers. To accelerate its product launch, NextGate turned to Logicworks to architect, build, manage, and support its platform deployment on AWS. NextGate accelerated their time-to-market on AWS, which has helped them bring value to healthcare providers faster.

Featured Videos
Featured Stories
Dickey's Barbecue Pit & iOLAP
Dickey's Barbecue Pit took an analytics-first approach and worked with iOLAP to build a new technology and data footprint on AWS.

Hassan Allam Holding & Linke
APN partner Linke helped Hassan Allam Holdings implement SAP S/4HANA ERP in the cloud with AWS.


Code for America
Code for America created the GetCalFresh website to help close the participation gap in California's nutrition assistance program.

Compass Group & Lemongrass
Compass Group UK chose to work with Lemongrass to migrate its SAP database from on premises to AWS. Since moving to AWS, Compass Group has reduced the size of its SAP database by 4.2 TB and improved its RTO from five days to two hours.

Delivery Hero & msg services ag
Delivery Hero migrated its SAP systems to AWS over four months with the help of msg services ag. Since the move, the company has improved its batch processing speeds from four hours to 30 minutes.

The White Company & Piksel Retail
Working with APN Partner Piksel Retail, UK-based retailer The White Company migrated its SAP Hybris deployment to DC2, Piksel's managed Hybris solution hosted on AWS.


Featured Blog Posts
How to Securely Access Amazon Virtual Private Clouds Using Zscaler Private Access
By Nathan Howe, Solution Architect at Zscaler and Rupert Morris, Solution Architect at AWS

How AWS Well-Architected Reviews Can Drive a Customer-First Culture


By JT Giri, CEO & Co-Founder at nClouds


ClearDATA DevOps: The Bridge Between Innovation and Compliance


By Matt Ferrari, CTO at ClearDATA and Conor Colgan, Technical Product Manager at ClearDATA