APN Journal
Stories, news, and information about APN Partners helping AWS Customers worldwide.
Managed Service Provider Spotlight
Learn how APN MSP Partners leverage their expertise to deliver results for AWS customers.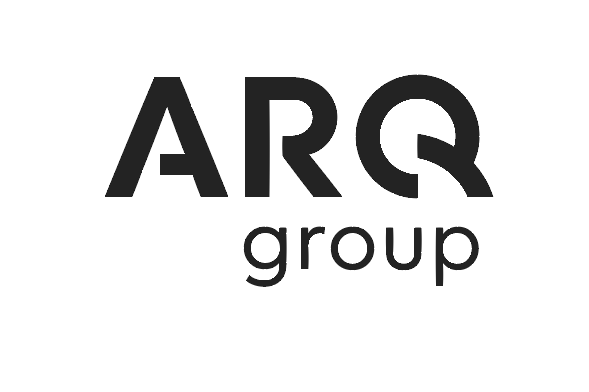 Arq Group
Arq Group became an AWS Partner Network (APN) Consulting Partner and quickly grew its business on AWS. As it continued to build its AWS practice, the company sought to understand its customers' short- and long-term goals and where it could provide the most value to help customers innovate, leading the team to evolve its managed service practice on AWS to address the full customer lifecycle.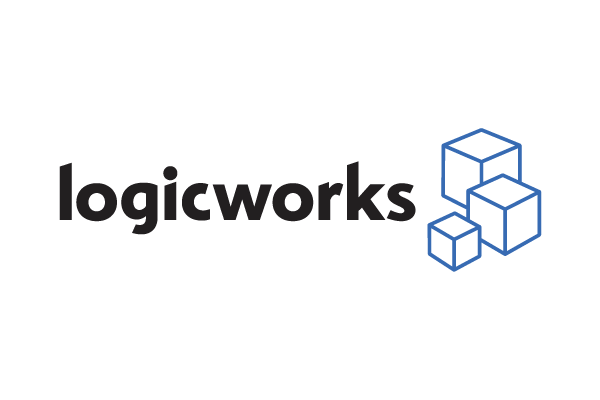 NextGate & Logicworks
NextGate's mission was to help its customers flexibly and cost-effectively deploy their platform without having to install the software on their own servers. To accelerate its product launch, NextGate turned to Logicworks to architect, build, manage, and support its platform deployment on AWS. NextGate accelerated their time-to-market on AWS, which has helped them bring value to healthcare providers faster.

Marunebi & Serverworks
Marubeni needed to migrate its IT footprint from an on-premises environment to AWS and automate its operations and infrastructure. Serverworks helped Marubeni overcome the shortage it faced with internal engineering resources by providing the company with ongoing management and support. Marunebi achieved better development and operational efficiency by using Serverworks' Cloud Automator.

Featured Videos
Featured Stories
Working with A Cloud Guru, Verizon designed a learning experience geared toward teaching a large number of employees how to adopt a different mindset while developing a cloud-centered skillset.

EDF Renewables & 47Lining
EDF Renewables, a renewable energy company, decided to push the data contained in their OSIsoft PI System data lakes to a centralized storage framework using a cloud-based architecture.

Innovest Systems & Coalfire
Coalfire helped Innovest Systems build a FedRAMP-compliant platform in less than six months. Coalfire used AWS GovCloud (US) and its own security and automation methodology.

Salus, Ayla Networks, & Splunk
Salus needed a secure IoT platform, Big Data engine, and scalable compute and storage solution. Ayla took care of Salus' IoT needs, while Splunk provided Big Data tooling and expertise.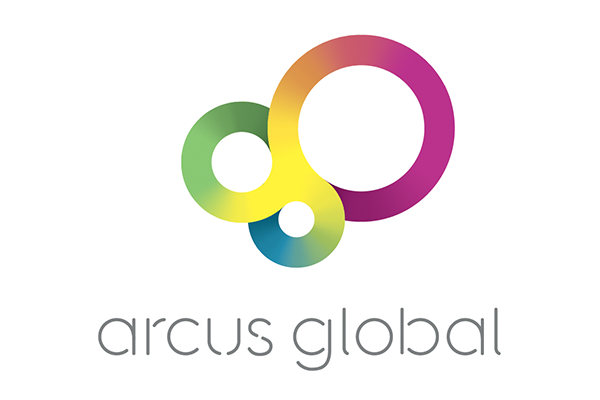 NHSBSA & Arcus Global
Arcus Global helped NHSBSA use Amazon Connect to manage its contact center operations. NHSBSA can now provide faster service to callers, deliver more accurate information, and lower operational costs.

NIPR & Perficient
Perficient helped National Insurance Producer Registry (NIPR) migrate its contact center from an on-premises system to Amazon Connect, enabling the company to serve more customers without increasing staffing.

Featured Blog Posts
Artificial Intelligence and Machine Learning: Going Beyond the Hype to Drive Better Business Outcomes
By Kris Skrinak
APN Machine Learning Segment Lead at AWS
Understanding the Data Science Life Cycle to Drive Competitive Advantage
By Josh Poduska
Chief Data Scientist at Domino Data Lab
APN Partners in the News
See recent press releases, stories, and news from APN Partners.