Goldman Sachs on AWS
Goldman Sachs builds on Amazon Web Services (AWS) to help advance its business and accelerate innovation for its customers. Using the cloud, Goldman Sachs has transformed the way it operates internally—from automated digital forensics to digital supply chain and procurement—and externally by serving customers through innovations such as the Goldman Sachs Financial Cloud for Data, which is a suite of cloud-based data and analytics solutions for financial institutions that integrates with AWS Data Exchange. It helps financial institutions securely integrate data alongside Goldman Sachs's curated financial markets data to improve decision making.
Goldman Sachs's Cloud Journey on AWS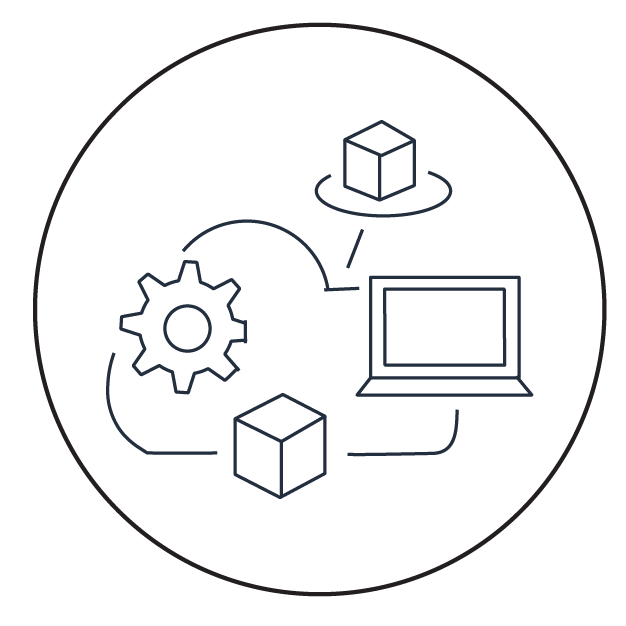 Enterprise Transformation
Cloud migration to accelerate digital transformation and realize greater business value
Security
Protecting customer data in a regulated industry

Migration and Transfer
Building efficiencies in the cloud after migration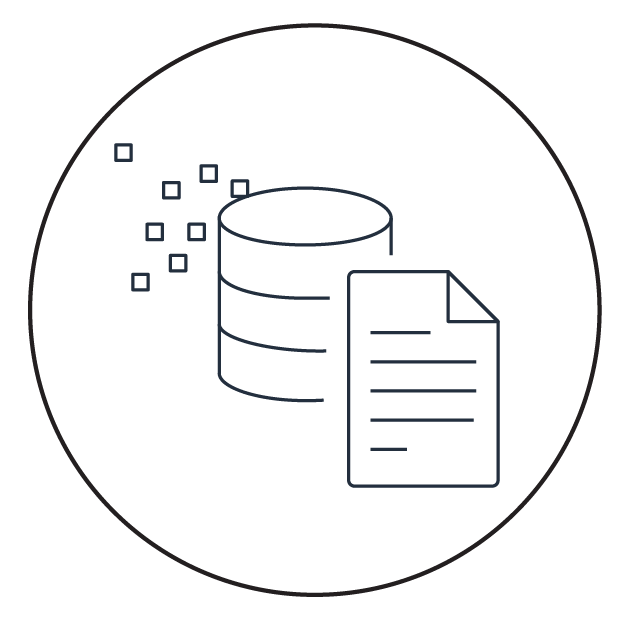 Data and Analytics
Keeping data secure and unlocking its value at scale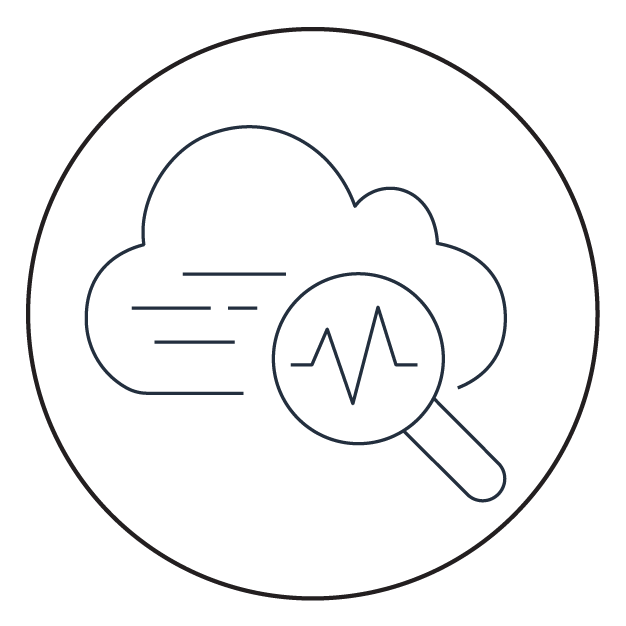 Continuous Innovation
Ongoing improvements to support enterprise transformation

Enterprise Transformation
Enterprise Transformation

2021

Goldman Sachs Transforms Its Digital Supply Chain and Procurement on AWS

The AWS Marketplace has helped Goldman Sachs transform its digital supply chain and provide its leaders with access to a wide, cost-effective selection of products with the transparency and governance it needs to operate its businesses at scale. Hear from Anne Marie Darling, a partner at Goldman Sachs, during this re:Invent 2021 presentation.


2019

Goldman Sachs Uses AWS to Transform and Help Clients Achieve Financial Goals

Using AWS to power new innovations, Goldman Sachs helps clients achieve their financial goals in addition to helping businesses build financial capabilities into their workloads. At re:Invent 2019, David Solomon, chief executive officer of Goldman Sachs, shares how innovating on the cloud helps Goldman Sachs simplify its job while still working responsibly and securely within the complexities of the highly regulated financial industry. Building solutions across the business, such as consumer credit, digital consumer banking, transaction banking, and the institutional securities database, Solomon discusses the importance of the cloud.


Security

2020

Automating Digital Forensics to Improve Time Savings Using AWS

When a security issue arises, companies need answers quickly. This often starts with manual, time-consuming evidence collection and log correlation, which is prone to human error. Goldman Sachs automated an event-driven response solution that uses AWS native services to successfully collect disk and memory evidence from Amazon Elastic Compute Cloud (Amazon EC2) instances. This AWS Online Tech Talks episode provides an overview of Goldman Sachs's environment and dives deep on how the bank built this automated function on AWS.


Migration and Transfer

2021

Goldman Sachs Uses AWS Transfer Family to Solve Its MFT Requirements

Operating in a highly regulated industry, Goldman Sachs relies on the cloud to securely manage, deliver, collect, and make available millions of files every day. Timeliness is key as clients, regulatory agencies, and vendors all rely on having critical data at the right time. James Bates and Shashi Kant Bhushan, executive directors of technology at Goldman Sachs, discuss how Goldman Sachs uses AWS to meet its managed file transfer (MFT) needs and further its cloud strategy during this re:Invent 2021 discussion.


Data and Analytics

2021

Goldman Sachs and AWS Collaborate to Create New Data Management and Analytics Solutions for Financial Services Organizations

Goldman Sachs announced the launch of Goldman Sachs Financial Cloud for Data with AWS—a new suite of cloud-based data and analytics solutions for financial institutions. This unique collaboration redefines how clients can discover, organize, and analyze data in the cloud, thereby gaining rapid insights and driving informed investment decisions. Institutional clients will benefit from decades of Goldman Sachs's experience to address data management and analytics challenges.


2021

Using AWS Data Exchange to Streamline Data Processing and Analytics

Goldman Sachs decided to consume its financial data natively through AWS. As a result, it has made data consumption and analytics more efficient and agile using AWS Data Exchange distribution methods.


Continuous Innovation

2021

Reinventing Financial Data Analytics on AWS

Performing sophisticated data management and analytics can create a critical advantage in financial markets, but doing so with speed and scale requires significant time and resources. Goldman Sachs is addressing this challenge by building a cloud-native, modular, and integrated collection of services to enable innovation in financial data analytics. The bank rearchitected its proprietary data and analytics capabilities using AWS to make it easier to discover, combine, and analyze data in minutes.


---

One of the main focuses for us is data management. It's critical to everything we do in financial services. We've been re-platforming our core data architecture onto AWS, enabling us to deploy at scale, take advantage of the latest cloud technologies, and really increase the speed and scale that we can operate our business. AWS allows us to achieve the kind of business velocity that we can't achieve on premises."


Andy Phillips
Managing Director, Goldman Sachs

About Goldman Sachs
The Goldman Sachs Group, Inc. is a leading global financial institution that delivers a range of financial services across investment banking, securities, investment management, and consumer banking to a large and diversified customer base that includes corporations, financial institutions, governments, and individuals.
Get Started
Organizations of all sizes across all industries are transforming their businesses and delivering on their missions every day using AWS. Contact our experts and start your own AWS journey today.