Database Freedom is a unique program designed to assist qualifying customers migrating from traditional database engines to cloud-native ones on AWS. Modern cloud-based applications must be globally available, operate with microsecond to millisecond latency, handle millions of requests per second, operate with zero downtime, cost only what is needed, and be managed efficiently. AWS meets the needs of modern applications by offering a range of purpose-built databases thereby allowing customers to focus on innovation.
Database Freedom supports migrations to Amazon Aurora - a MySQL and PostgreSQL - compatible relational database built for the cloud, Amazon RDS for PostgreSQL, MySQL and MariaDB, Amazon Redshift, Amazon DynamoDB, Amazon EMR, Amazon Kinesis, Amazon Neptune, Amazon QLDB, Amazon Timestream and Amazon DocumentDB.
Additionally, AWS Schema Conversion Tool and AWS Database Migration Service can help customers migrate their databases to these services quickly and securely.
Benefits
EXPERT ADVICE
We offer qualifying customers advice on application architecture, migration strategies, program management, and employee training customized for their technology landscape and migration goals. We also support proof-of-concepts to demonstrate the feasibility of a migration.
MIGRATION ASSISTANCE
We assist qualifying customers in migrating to AWS through our AWS Professional Services team and our network of Database Freedom Partners. These teams and organizations specialize in a range of database technologies and bring a wealth of experience acquired by migrating thousands of databases, applications, and data warehouses to AWS. We also offer service credits to qualifying customers to minimize the financial impact of the migration.
Customers
SQL Server to Amazon Redshift and Amazon RDS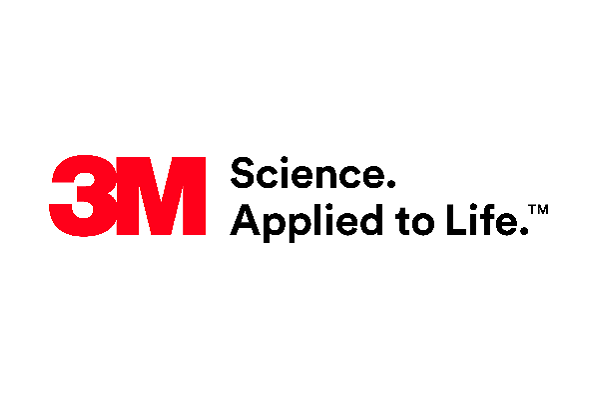 "We built Microsoft SQL Server Analysis services cubes and provided reports from those cubes. We spent most of our time scaling our infrastructure, and we couldn't quickly fulfill frequent and ad hoc analysis requests by specific customers to define new metrics. This had a negative impact on our ability to serve our customers...So, we migrated our multi-terabyte data warehouse to Amazon Redshift.... In the current implementation, we use Amazon Redshift with other AWS database and analytics services, such as Amazon RDS for staging data, Amazon S3 to store raw and transformed data, and Amazon QuickSight for visualization."

---
Oracle to Amazon Aurora
"We've gotten so many benefits from migrating our databases from Oracle to Aurora. There is high availability out of the box, lower cost, easier scaling for reads, and far less licensing complexity. For data migration, we used the Database Migration Service. It only took 24 hours for our first 1.25 Terabytes of data. Then we worked with the AWS team to utilize parallelization and organizing the migration by breaking it down to multiple tasks--then we were able to get the final production data migration down to four and a half hours!"

---
SQL Server to Amazon Aurora
"Aurora PostgreSQL is instrumental for Decisiv as we updgrade our infrastructure to support the growing scale, performance and reliability requirements that our customers expect. We've consolidated multiple SQL Server instances into a single database that boasts higher performance at a better cost. Thanks to Aurora, our migration from SQL Server to PostgreSQL went more smoothly than we anticipated, and we are now well-positioned to rapidly scale."

---
Oracle to Amazon Aurora
"We are an internet-only bank based in Japan. Our databases are critical to our ability to provide excellent personal banking and investment services. Since we migrated from Oracle RAC to Amazon Aurora, we have cut our database management costs by 83% while also getting 50% better performance. We've benefitted from improved speed, availability and scalability."
Migration Partners
These partners can help customers migrate their applications and databases to AWS. They are vetted by the AWS database partner team as experts in database modernization and have access to AWS database solution architects and product managers.
Licensing Partners
APN licensing partners can help AWS customers reduce compliance risks, save on licensing costs, and mitigate software license audits by offering their expert advice.
Step-by-step guides & playbooks
Migrate your Microsoft SQL Server database to Amazon Aurora MySQL with minimal downtime.

Migrate your Oracle database to Amazon Aurora MySQL with minimal downtime.

Migrate your Oracle database to Amazon Aurora PostgreSQL with minimal downtime.

Migrate your Apache Cassandra database to Amazon DynamoDB with minimal downtime.

Migrate your Oracle data warehouse to Amazon Redshift with minimal downtime.

Migrate your MongoDB database to Amazon DocumentDB with minimal downtime.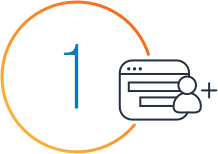 Sign up for an AWS account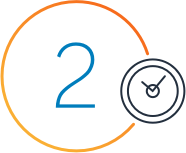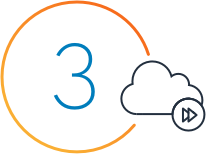 Join the Database Migration Forum