---
With the increasing demand for cloud employees, AWS Educate provides an academic gateway for the next generation of IT and cloud professionals. AWS Educate is Amazon's global initiative to provide students and educators with the resources needed to accelerate cloud-related learning endeavors.
Provide educators and students with resources for cloud-related learning. Those at member institutions receive twice as many AWS credits, demos and special on-campus programs.

Apply for AWS Educate for Institutions »

Professors, teaching assistants, and educators receive access to AWS technology, open source content for their courses, training resources, and a community of cloud evangelists.
Apply for AWS Educate for Educators »
---
Your Path to Cloud Learning
AWS Educate cloud career pathways provide students with access to credits, training, and the option to choose their desired cloud career. AWS Educate delivers a personalized path that includes content, knowledge checks, and badging that guides them through the learning process. Features associated with cloud career pathways are available in 47 countries with more coming soon.
---
Find Your Cloud Job
The AWS Educate Job Board includes entry-level cloud jobs from global employers and companies. Students can search job requisitions that match their selected job family and skill set, and apply for positions directly in the Job Board. Features associated with the AWS Educate Job Board are available in 47 countries with more coming soon.
---
Access cloud content, training, collaboration tools, the job board and AWS technology at no cost by joining AWS Educate today.
Educators
Students
AWS Credits (annually renewable)

$200 in AWS credits per educator – at member institutions
$75 in AWS credits per educator – at non-member institutions

AWS Account: $100 in credits at member institutions; $40 in credits at non-member institutions

AWS Educate Starter Account: $75 in credits at member institutions; $30 in credits at non-member institutions

AWS Training


Free access to labs
Free AWS Technical Essentials eLearning course
50% off instructor-led training provided by AWS in the United States, Brazil or Japan
50% off AWS certification exams

Access to AWS Technical Essentials Training Course (a $600 value)

Free access to labs


Curated Content


Free access to AWS content for classes
Free access to content contributed by leading educators


Ability to select personalized learning pathway with 30+ hours of content per path
Earn digital badges that showcase cloud skills

Free access to AWS content for homework, labs, or self-study

Collaboration Tools


Educator Collaboration Portal access
Virtual and in-person events
Contribute and rate content
Private and public discussion forums
Provide feedback on AWS Educate

Student Portal access
Student portfolio to store projects in one place
Access to Job Board and job postings
---
Turn Your Classroom into a Dynamic Learning Lab
True cloud expertise starts with hands-on learning. When Professor Zachary Ives decided to integrate AWS Educate into his classroom, his students immediately had access to the computing power they needed able to experiment and innovate. See how Professor Ives created real-world curricula that took students from theory to practice to understanding using AWS Educate.
Bring AWS Educate to Your Institution

Put the power of cloud learning in the hands of all instructors and students. By signing up as an AWS Educate member institution, your students and staff receive additional benefits, including more AWS credits. Not sure if your school has joined? View our membership list.

---
"Cornell Tech is a revolutionary model for graduate school, forging a new intersection between academia and industry, so we were excited to be among the first universities to use AWS Educate. The content, training and educator collaboration Amazon has launched to accelerate cloud-related learning has become a great complement to our entrepreneurial programs."
Greg Pass, Chief Entrepreneurial Officer, Cornell Tech
---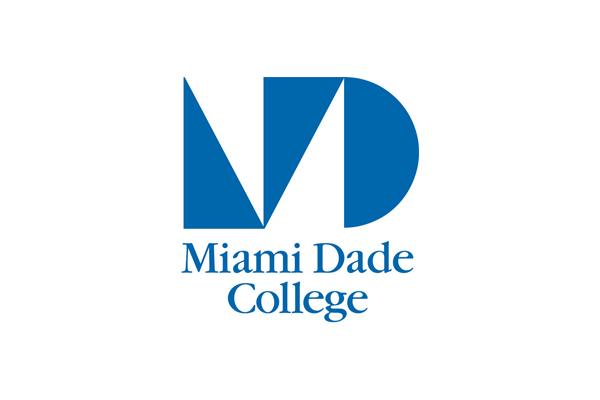 "Miami Dade College is the largest and most diverse institution of higher education in the U.S., offering an exceptional learning environment to our students. Our acclaimed School of Engineering and Technology is dedicated to advancing workforce education through innovative solutions and industry partnerships, and we are excited to integrate AWS Educate into our curricula beginning this fall. AWS Educate will provide our students with in-depth, project-based learning opportunities and access to AWS' cutting-edge technology, helping to give our students a competitive advantage in obtaining fast-paced, high-paying jobs upon graduation."
Dr. Djuradj Babic, Director, School of Engineering and Technology, Miami Dade College