Leadership
C-suite leaders share their approaches for leading change in today's enterprise, including developing new leaders, dealing with failure, championing diversity, keeping up with technology, and staying inspired.
---
CONVERSATIONS WITH LEADERS
Innovation and Inspiration
A conversation with Hanno Blankenstein, CEO and Co-Founder of Unleash Live

CONVERSATIONS WITH LEADERS
Convergence in the Cloud
A conversation with Scott Reese, SVP Manufacturing, Cloud, and Production Products, Autodesk
---
AWS Executive Insights newsletter
Get the latest insights and perspectives from executives inside and outside of AWS on technology, transformation, and cloud news and trends delivered to your inbox.

---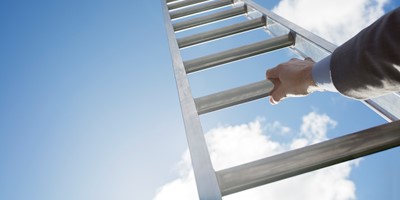 Ebook
Humility
Why it's so important in times of complexity and change
---
How can you unleash the value of your data?

Learn how other leaders have enabled insights across the business.