Leadership
C-suite leaders share their approaches for leading change in today's enterprise, including developing new leaders, dealing with failure, championing diversity, keeping up with technology, and staying inspired.
Podcast | AWS Industrial Insights
Building a Digital Ecosystem to Create Supply Chain Resilience
Dave Evans, CEO of Fictiv, shares how the company's agile business model enabled it to shift production between global regions during the pandemic, with little downtime
Listen to the podcast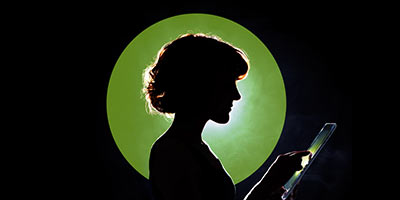 Deloitte AI Institute
Women in AI
A new 'Women in AI' report by AWS partner Deloitte and their AI Institute unpacks the roots of the gender gap in AI and provides a potential path for organizations to fix it.
Read the report
ebook
The Customer-Centric CIO
Transform your organization's business and culture through IT leadership
Read more
---
AWS Executive Insights newsletter
Get the latest insights and perspectives from executives inside and outside of AWS on technology, transformation, and cloud news and trends delivered to your inbox.

---
Publication Date

Alphabetical (A-Z)

Alphabetical (Z-A)
We could not find any results that match your search. Please try a different search.