LEADERSHIP
Developing a Successful Leadership Approach for your Enterprise
C-suite leaders share their approaches for leading change in today's enterprise, including developing new leaders, dealing with failure, championing diversity, keeping up with technology, and staying inspired.

What's new
ExecLeaders Show: The Future of Leadership
Certainties have been challenged, priorities sharpened and businesses are adapting for an increasingly unpredictable world. Expectations abound from customers, investors, partners, regulators, and the community. What qualities do leaders need in the current climate and what will be relevant for the future?
Watch on-demand
Article
The Future of Customer-Obsessed Marketing
The future of customer-obsessed marketing requires experimentation and piloting new technologies. Read on to hear more from Rachel Thornton, Vice President & Chief Marketing Officer, AWS
Read the article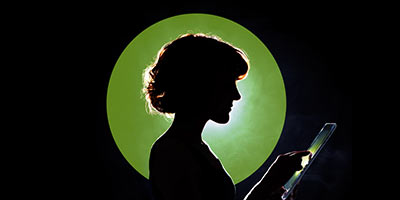 Deloitte AI Institute
Women in AI
A new 'Women in AI' report by AWS partner Deloitte and their AI Institute unpacks the roots of the gender gap in AI and provides a potential path for organizations to fix it
Read the report
ebook
The Customer-Centric CIO
Transform your organization's business and culture through IT leadership
Read more
---
AWS Executive Insights newsletter
Get the latest insights and perspectives from executives inside and outside of AWS on technology, transformation, and cloud news and trends delivered to your inbox.

---
Publication Date

Alphabetical (A-Z)

Alphabetical (Z-A)
We could not find any results that match your search. Please try a different search.