iRobot on AWS
Founded in 1990 and headquartered in Massachusetts, iRobot is a leading global consumer robot company that introduced its Roomba floor-cleaning robot in 2002, creating the home cleaning robot category. iRobot has a mission to make practical robots a reality, and since its founding the company has sold more than 40 million home robots worldwide. Building on Amazon Web Services (AWS), iRobot continues to roll out innovations such as self-emptying bins, smart mapping to help robots learn home layouts, and voice-activated artificial intelligence powered by Amazon Alexa. iRobot also moved its simulation testing environment to AWS, so that it could run 20 times the number of tests and provide a better experience for customers.

iRobot's Cloud Journey on AWS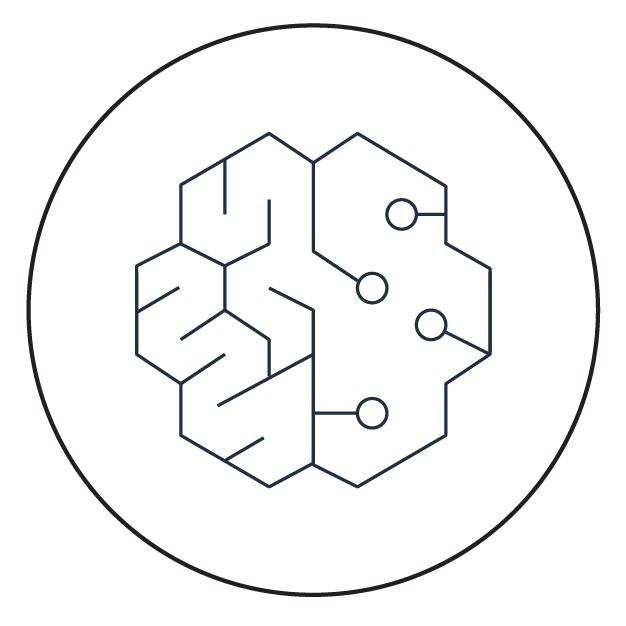 Internet of Things
Managing tasks and services in the cloud to achieve operational excellence

Migration
Building efficiencies in the cloud after migration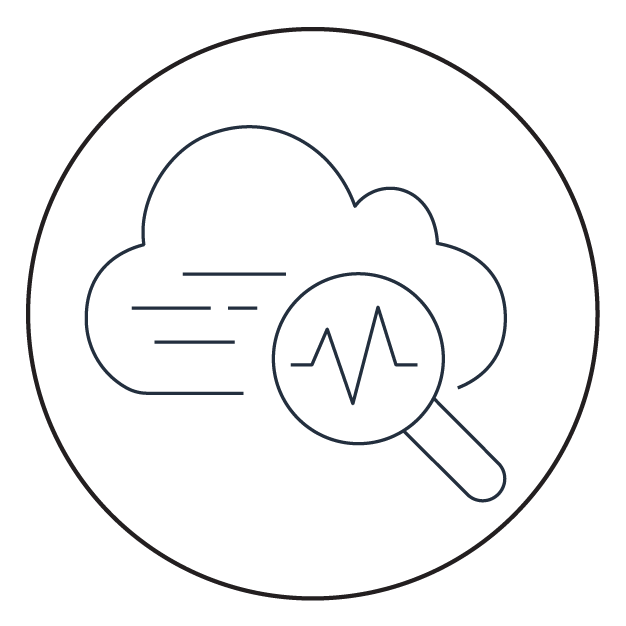 Continuous Innovation
Ongoing improvements to support enterprise transformation

Internet of Things

2019

iRobot Facilitates the Next Generation of Connected Homes Using AWS Serverless Applications

Christmas is a big day—make that a huge day—for nearly all consumer brands, including iRobot and its Roomba robotic vacuums. Huge traffic spikes can mean huge headaches for the company and its customers alike, but iRobot uses AWS serverless architecture, such as AWS Lambda and AWS IoT Core, to run its customer-facing iRobot HOME app and its robots' Internet of Things (IoT) backend to manage billions of connected devices easily and securely.


2016

iRobot Uses AWS IoT Core to Make Its Vision a Reality

In 2015, large numbers of people connecting their new Roomba vacuums resulted in high volumes of traffic through the iRobot HOME App—the mobile app customers used to set up and control their connected robots. iRobot, which had so far operated primarily as a hardware vendor, decided to use AWS IoT Core and Amazon Kinesis to build a high-availability, customer-facing cloud application and an IoT backend platform.


Migration

2022

iRobot Increases Testing Speed for Better Customer Experience

iRobot moved its simulation testing environment to AWS to test new code using different scenarios and robot types. Previously, the company could run about 1,000 tests per day on real robots. Using AWS, iRobot can run more than 20,000 tests per day in simulation. Tests can also be run in parallel, and they run faster than in real time, which means that the company is able to test a software build across its entire product line. Building on AWS, iRobot finds problems faster, produces higher-quality code, and ultimately provides a better experience for customers.


Continuous Innovation

2020

iRobot Uses AWS RoboMaker to Deliver More Effective Robots

iRobot uses AWS RoboMaker to discover problems across different product lines via automated testing. Within the first three months of using AWS RoboMaker, iRobot was executing 5,000 test scenarios a month, compared to 100 tests monthly with the company's previous on-premise solution. iRobot's new testing solution detected software defects in development, rather than production, and produces higher-quality code and products to customers.


---

Using the AWS RoboMaker simulator, we can run tests faster than real time and in parallel, enabling us to run 20 times the number of tests we did before, which gives us a more comprehensive measure of the product's stability."

Chris Kruger
Director of Software Engineering, iRobot


About iRobot
​iRobot, a leading global consumer robot company, designs and builds robots that empower people to do more both inside and outside the home. iRobot created the home-cleaning robot category with the introduction of its Roomba Vacuuming Robot in 2002. Today, iRobot is a global enterprise that has sold more than 40 million robots worldwide.

Get Started
Organizations of all sizes across all industries are transforming their businesses and delivering on their missions every day using AWS. Contact our experts and start your own AWS journey today.