Realize the benefits of a hybrid cloud environment with VMware Cloud ™ on AWS
If your organization is looking to introduce new, cost-effective, hybrid cloud capabilities which improve performance in a scalable, secure, and highly available environment, consider VMware Cloud on AWS. Realizing the benefits of this agile and flexible joint offering can help your organization improve performance and reduce costs.
Learn more about how VMware Cloud on AWS can help you accelerate innovation, simplify operations, and deploy hybrid cloud without the complexity.
---
Migrate your VDI environment to VMware Cloud™ on AWS to automate desktop and application services and provide an adaptive user experience.
Simplify desktop and application management with VMware Cloud™ on AWS. Accelerate the migration of your virtual desktops and get more from your investments in virtual desktop infrastructure (VDI).
Once deployed, VMware's tools and processes allow you to simplify desktop and application management through automation, take advantage of an "as-a-Service" cost model, replicate your current on-premises desktop images on the cloud, and more

VDI Webinar, Part I: Automate Desktop Management and Streamline Access
VDI Webinar, part II: Take a Deep Dive into Virtual Desktop Infrastructure (VDI) on VMware Cloud on AWS
---
Enterprise Workloads on VMware Cloud on AWS
For organizations that operate in the cloud but still need to keep some data on premises to meet compliance requirements or overcome latency issues, there are now options for running managed database services in your on-premises environments, just as you would in the cloud.
Watch the webinar on-demand >>

VMware Cloud on AWS Use Cases
Accelerate Cloud Migration
Simplify and accelerate the migration of their mission-critical production workloads to the AWS Cloud at scale without having to convert or re-architect any of your workloads.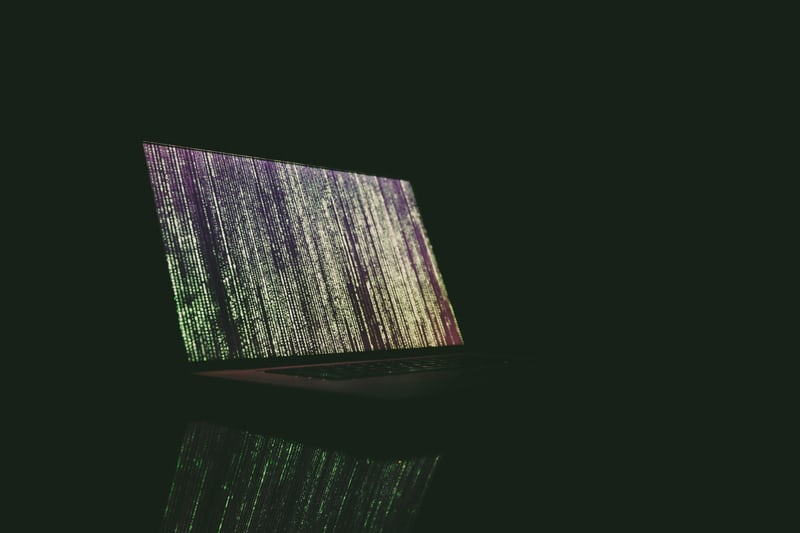 Deliver Disaster Recovery as a Service
Simplify, accelerate and modernize existing disaster recovery solutions by enhancing existing VMware-based DR solutions with AWS Cloud-based disaster recover as a service (DRaaS) capabilities.
Leverage the massive scalability and global presence of the AWS Cloud to rapidly, seamlessly and cost-effectively meet your data center capacity and regional footprint expansion needs.