Amazon is part of the open source community: we've been contributing to hundreds of projects for over a decade. We continue to widen our open source collaboration, increasing code contributions and helping to sustain the overall health of open source. We are committed to working with, supporting, and contributing to new and existing open source projects that provide value to our customers and partners. AWS has always aimed to take technology that was traditionally cost-prohibitive and difficult for many organizations to adopt, and make it accessible to a much broader audience. Open source is just one more way that we seek to make technology more accessible to everyone.
AWS open source and product experts on the large, long-term commitments AWS is making to open source, and how AWS is empowering the community to ensure open source projects continue to thrive.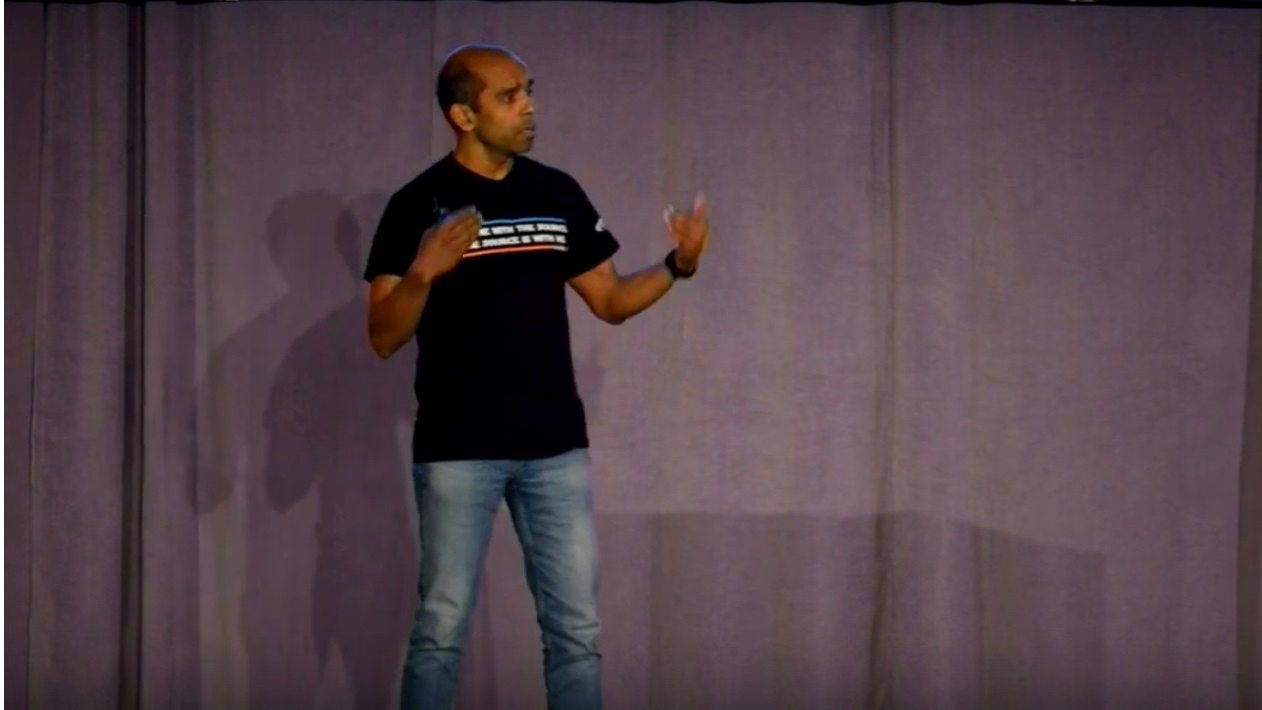 Learn about the motivation for open source at AWS and what drives our active participation in open-source communities.
Upcoming Open Source Events
Latest Posts About Open Source
Projects & Code
Some Projects We Contribute To
Our Open Source Projects
We have over 1600 projects on GitHub, including:
See more projects – or search for projects in your area of interest – at aws.github.io.
Major Memberships & Sponsorships
Twitter
For our latest open source news, follow us on @AWSOpen!