Application hosting services to engage customers
Develop and host resilient, secure websites and apps that improve customer experiences. Amazon Web Services has one of the industry's most reliable global networks to maximize uptime, performance, and reliability. Innovation at your fingertips means you can build engaging cloud apps quickly and automate processes for valuable customers.

Read how to grow online customer engagement with cloud application hosting.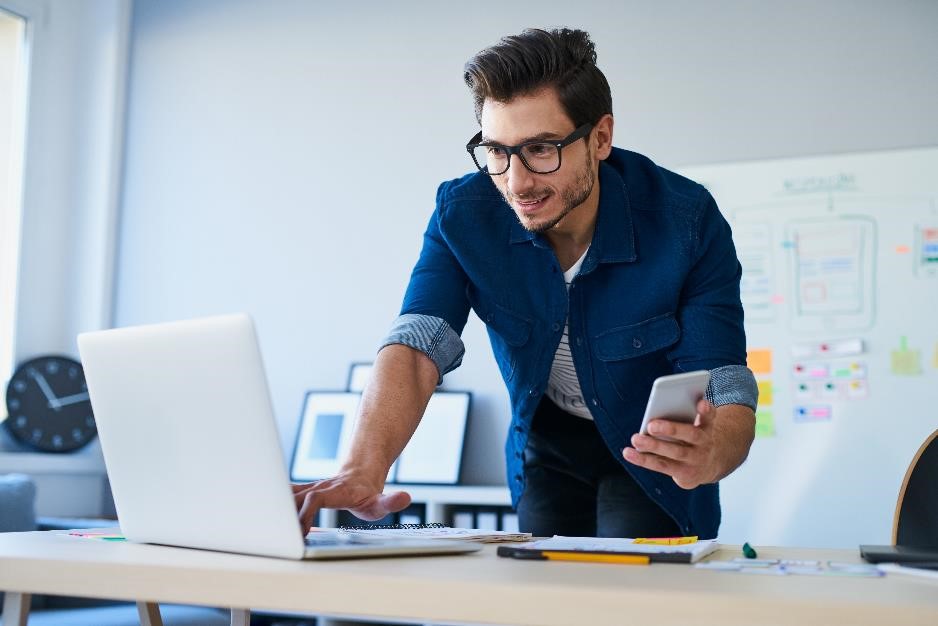 Easily deploy and scale applications with AWS hosting services
AWS offers web hosting for small businesses that allows you to cost effectively scale and meet growing demand. The cloud is also the best place to deploy and scale your web-based applications, access new features, and create a better customer experience.

Request web hosting pricing
Take the next step by investing in cloud application and web hosting services.

Cloud consulting offers
Featured

Headline (A-Z)

Headline (Z-A)
Cloud events near you
Date (Upcoming)

Event Name (A-Z)

Event Name (Z-A)
No events found matching that criteria.
More resources for smarter businesses
Speak with an AWS expert
Let's chat about your specific cloud business and technical questions.
Explore AWS IQ
Work with AWS Certified freelancers and consultants to make your cloud-enabled vision a reality.