Capella Space Detects and Tracks Millions of Daily Changes on Earth Using AWS
Capella Space is using Amazon Web Services (AWS) to detect the millions of changes that occur on Earth each day. Capella Space is an American space company that operates a network of small observation satellites that take precise measurements to track changes on Earth. In this video, Payam Banazadeh, CEO and founder, describes how Capella Space uses AWS solutions to collect, process, and make available petabytes of data in near real time, with low latency and low reactivity. The company uses AWS Ground Station to facilitate communications between sensors from satellites, other space objects, and terrestrial sources, such as Internet of Things devices, and uses other AWS solutions, such as AWS GovCloud (US), to facilitate machine-to-machine operations and full automation, making fully processed data available in a matter of hours. With these capabilities, Capella Space can quickly deliver valuable insights about Earth to commercial and governmental customers.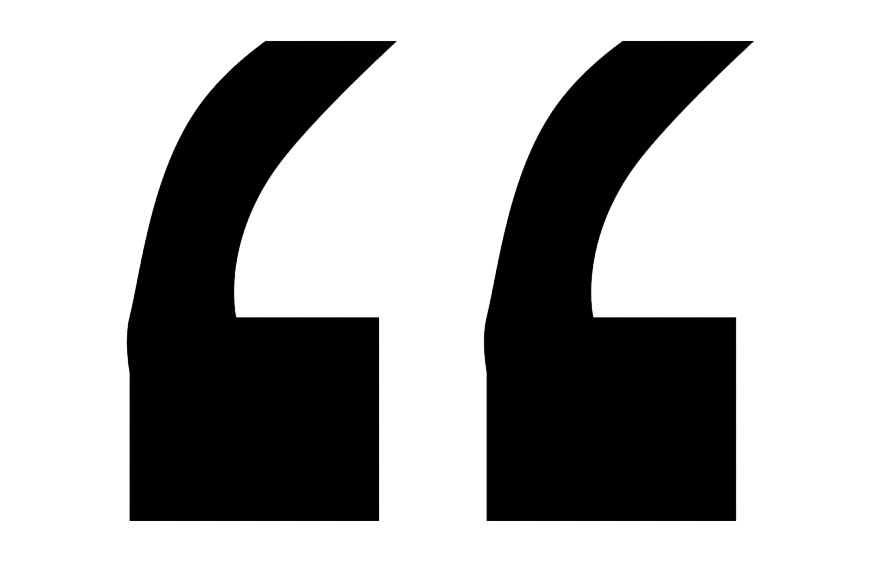 Over the last six years, we've been designing and building some of the most sophisticated satellites on our planet. We can track changes on the surface of our planet to millimeter accuracy... We can take images through the storm, at night, in all conditions. It gives us reliability and it gives us visibility into our planet in all conditions. That's a fundamental requirement for getting to real-time monitoring."

Payam Banazadeh
CEO and Founder, Capella Space

RE:INVENT 2021 CUSTOMER STORIES REPLAY
Get Started
Organizations of all sizes across all industries are transforming their businesses and delivering on their missions every day using AWS. Contact our experts and start your own AWS journey today.