Capella Space on AWS
Capella Space is an information services company that provides on-demand, industry-leading, high-resolution Synthetic Aperture Radar (SAR) Earth observation imagery. Through a constellation of small satellites, Capella provides easy access to frequent, timely, and flexible information affecting dozens of industries worldwide. Since 2020, Capella has been leveraging Amazon Web Services (AWS) to automate and scale its operations, including satellite command and control. By building on AWS, Capella reliably delivers data to customers and helps them quickly analyze and extract value from the data.

Capella Space's Cloud Journey on AWS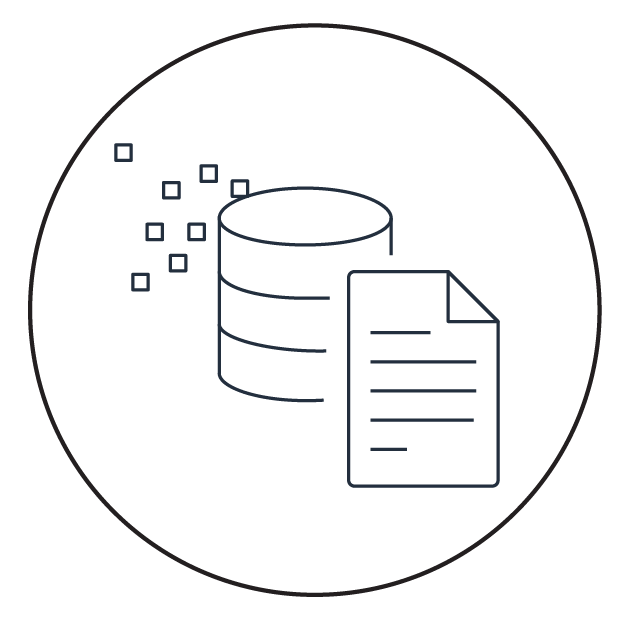 Data and Analytics
Keeping data secure and unlocking its value at scale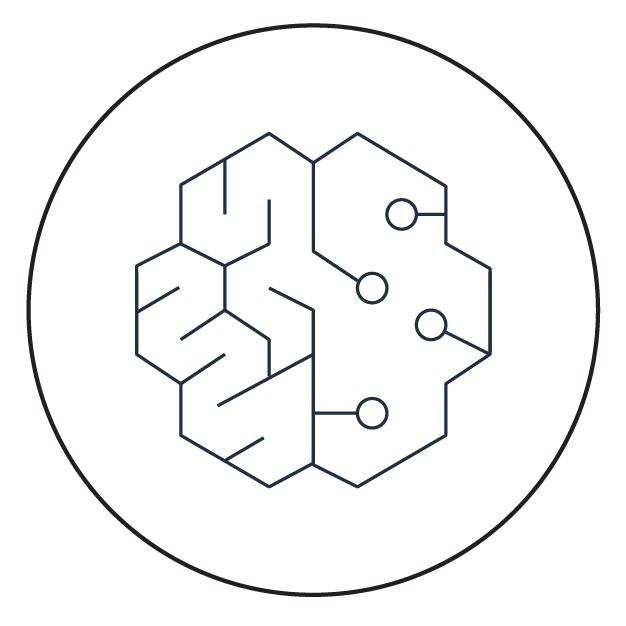 Machine Learning
Innovating faster with comprehensive AI and ML services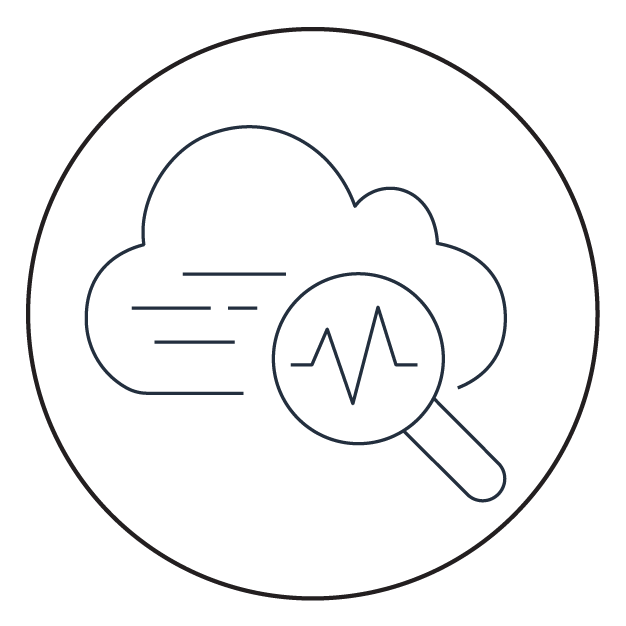 Continuous Innovation
Ongoing improvements to support transformation

Data and Analytics

2021

Capella Space Tracks Millions of Changes Using AWS

Building on AWS, Capella Space can quickly deliver valuable insights about Earth to commercial and government customers. Learn how the company uses AWS to collect, process, and make petabytes of data available in near real time, with low latency and low reactivity from Payam Banazadeh, chief executive officer (CEO) and founder of Capella Space.


2020

Capella Space Obtains Faster Data for Faster Decision Making by Using AWS

Payam Banazadeh, CEO and founder of Capella Space, talks with the AWS Fix This podcast team about how the company uses AWS Ground Station to speed up the process of downlinking data and delivering it to decision makers.


2019

Capella Space Reinvents Earth Observation with AWS Ground Station

Capella Space combines SAR technologies and AWS Ground Station to innovate and improve Earth observation by creating a rapid-response space, ground, and cloud infrastructure for near real-time insight into a changing world.


Machine Learning

2020

Capella Space and SpaceNet Deliver Unique Views of Earth with Machine Learning on AWS

Overhead satellite imagery and machine learning (ML) present possible solutions to a breadth of challenges, but high-quality, trustworthy data is needed to train accurate algorithms. Two SpaceNet collaborators, Capella Space and AWS, are providing access to a unique dataset to help foster innovation in geospatial-based artificial intelligence (AI). The SAR data for the SpaceNet 6 Challenge is now available via the Registry of Open Data on AWS.


2020

Capella Space Detects Global Events with Geospatial Imagery on Amazon SageMaker

Using Amazon SageMaker, Capella Space is building complex ML models on SAR satellite imagery. By applying ML to SAR imagery, Capella can detect global events in near real time, regardless of weather conditions or time of day.


Continuous Innovation

2020

Capella Uses Space to Bring You Closer to Earth

Capella Space's SAR satellites can see through clouds and darkness to collect millimeter-scale resolution imagery 24×7 in all weather conditions. This delivers a persistent monitoring capability for customers working in fields where operating conditions change quickly, such as defense and humanitarian assistance. Using AWS, Capella Space provides its customers with access to satellite data within minutes of its capture—far faster than traditional satellite data delivery services.


---

At Capella Space, we believe the space-based technologies we're building and our collaboration with AWS will improve security, commerce, conservation, and the well-being of all people through the 21st century and beyond."


Payam Banazadeh
CEO and Founder, Capella Space
About Capella Space
Capella Space is the first US company to build, launch, and operate a constellation of small SAR satellites, providing market-leading quality, speed, and flexibility in Earth observation data. Capella leverages the depth and breadth of AWS to downlink, process, store, and analyze data in near real time.
Get Started
Organizations of all sizes across all industries are transforming their businesses and delivering on their missions every day using AWS. Contact our experts and start your own AWS journey today.