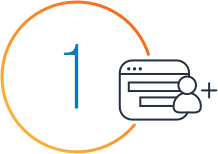 Set up and log into your AWS account

Sign in to the AWS Management Console and open the Amazon Inspector console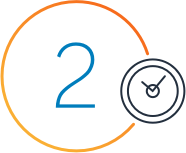 Assess your full account on a schedule with one click, or set up custom assessments
With one click from the welcome page of the Amazon Inspector management console, you can get recurring assessments for all of your Amazon EC2 instances. You can also set up custom assessments using the advanced setup option.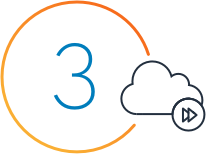 Review findings and start protecting your application
An Amazon Inspector assessment run produces a set of findings. Review the potential security issues and recommended resolution steps to secure your application.
Webinars / Videos