Toyota on AWS
Toyota Motor Corporation (Toyota) is a global automotive industry leader committed to developing the safest and most responsible ways of moving people. It manufactures vehicles in 27 countries across regions, markets the company's products in over 170 countries, and employs nearly 350,000 people globally. Building on Amazon Web Services (AWS), Toyota innovates across its business from keeping track of vehicle journeys from manufacturing to dealership, to leveraging the Toyota Connected data lake to detect vehicle defects and improve product quality for customers.

Toyota's Cloud Journey on AWS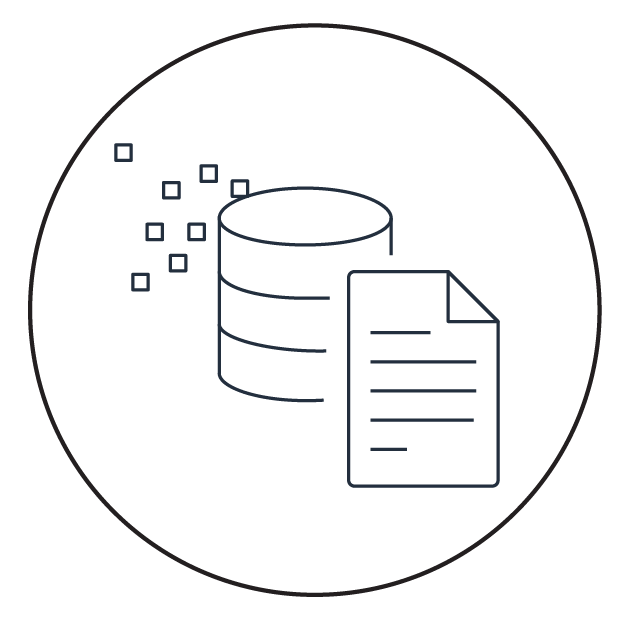 Data Solutions
Using data solutions built for AWS cloud infrastructure to enhance scale and reduce costs
Business Applications
Building innovative applications on AWS to delight customers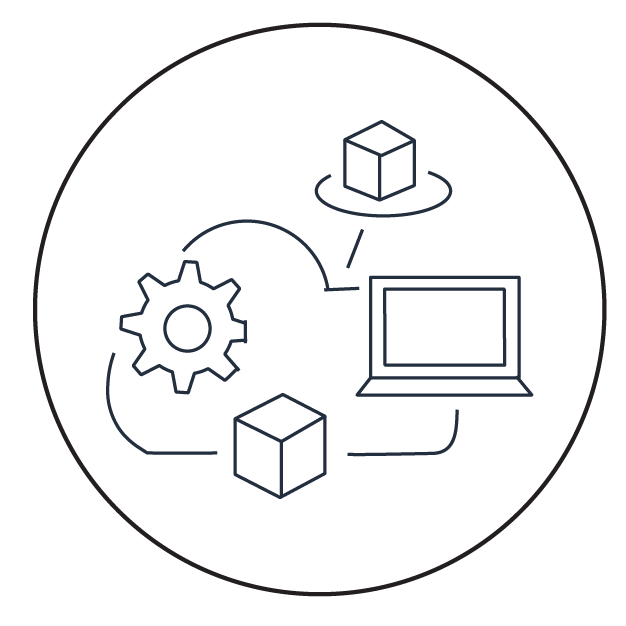 Enterprise Transformation
Cloud migration to accelerate digital transformation and realize greater business value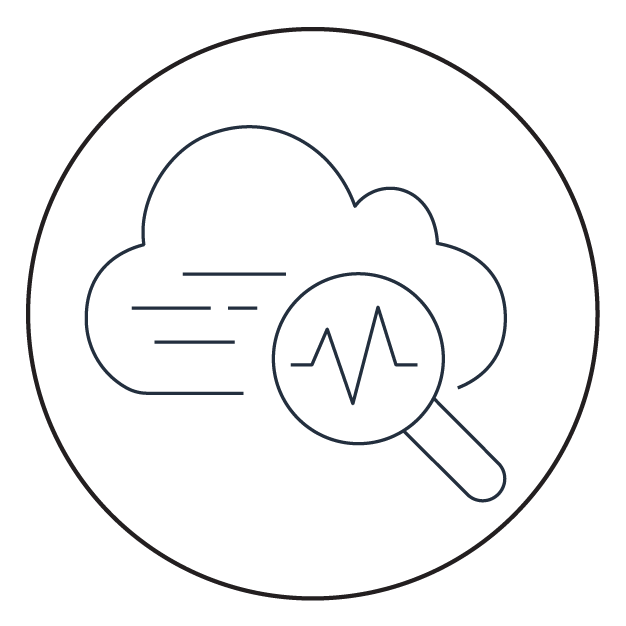 Continuous Innovation
Ongoing improvements to support enterprise transformation

Enterprise Transformation
Data Solutions

2020

Enhancing Customer Safety by Leveraging the Scalable, Secure, and Cost-Optimized Toyota Connected Data Lake

Toyota has made "connected cars" a core priority as part of its broader transformation from an auto company to a mobility company. In recent years, Toyota and its affiliate technology and big data company, Toyota Connected, have developed an array of new technologies to provide connected services that enhance customer safety and the vehicle ownership experience. To make this vision a reality, Toyota Connected's Mobility Team embarked on building a near real-time "Toyota Connected Data Lake" on AWS. The serverless data lake uses Amazon Simple Storage Solution (Amazon S3) as its primary data store.


2020

Toyota Connected Optimizes EMR Costs and Improves Resiliency of Batch Jobs

At Toyota Connected, data ingested from millions of connected vehicles is stored in the petabyte-scale Toyota Connected data lake with Amazon S3, Amazon EMR, interactive SQL queries, and machine learning (ML) applications using open-source analytics frameworks, such as Apache Spark. Amazon EMR is used to curate datasets and make them available for analytics and ML. For these large datasets, Toyota Connected strives to find the right balance between cost, performance, and resiliency. Learn how it designed the architecture for batch jobs using AWS.

Business Applications

2021

Toyota Connected and AWS Design and Deliver Collision Assistance Application

Toyota Connected North America (TC) is a technology and big data company that partners with Toyota Motor Corporation and Toyota Motor North America to develop products that aim to improve the driving experience for Toyota and Lexus owners. Together, TC and AWS engineers designed, built, and delivered their new Collision Assistance product, which debuted in early August 2021. In the aftermath of an accident, Collision Assistance offers Toyota and Lexus drivers instructions to help them navigate a post-collision situation, including documenting the accident, filing an insurance claim, and transitioning to the repair process. The solution was built on a serverless architecture on AWS.


2020

Toyota Builds Shared Mobility Platform on AWS

Imagine being tasked with collecting, analyzing, and securing data from hundreds of sources around the world, in multiple cloud and on-premises environments. In this re:Invent 2019 presentation, Brian Kursar, chief technology officer (CTO) of Toyota Motor North America and Toyota Connected North America, discusses how Toyota created a secure, cloud-native solution on AWS to analyze billions of messages per day, using AWS Key Management Service (AWS KMS) encryption to provide granular access and keep corporate assets secure with data segregation.


Enterprise Transformation

2022

Building a Development Platform to Support Secure Application Deployment Using Backstage and AWS

As Toyota Motor North America (TMNA) matured its cloud development strategy, its manual application deployment process was creating bottlenecks. TMNA built a new internal development platform on AWS called Chofer using Backstage, an open-source framework for building developer portals open sourced by Spotify. Its team of developers has adopted over 40 different AWS services, helping the company modernize its applications and save money and developer time while facilitating faster, more secure application deployments at scale..


2021

Reimagining Mobility with Toyota Connected

In 2018, Toyota began its transition from an automotive to a mobility services business, redefining value for the customer. Through its Toyota Mobility Services Platform, Toyota Connected can offer personalized, localized, and predictive data to enhance the driving experience. By using AWS solutions, Toyota Connected could handle the scale without a major cost increase. The company chose a serverless computing architecture, which increases agility, provides flexibility to scale, and lowers costs by 70–80 percent.


---

The data is being collected to build data services for customers that really drive satisfaction and provide new capabilities around safety and convenience."


Mahadevan Krishnan
Principal Architect, Toyota Connected

Continuous Innovation

2022

How the AWS Cloud Helps Cars Along the Journey from Creation to Customer

A new car's journey begins long before a driver takes it out on the open road for the first time. Within its vehicle data warehouse (VDW), global manufacturer Toyota North America can follow each vehicle's origin story, from manufacturing plants to dealerships around the world. Using a next-generation data lake built on AWS using Amazon S3, AWS Glue, and Amazon Redshift—and developed by Infosys Cobalt—Toyota North America can collect and analyze data from different manufacturing plants. The cloud-based insights solution helps Toyota North America monitor the story of every vehicle's creation, make supply chain decisions, and deliver better customer service.

About Toyota
Founded in 1937 and headquartered in Japan, Toyota Motor Corporation (Toyota) is one of the largest automobile manufacturers in the world, producing about 10 million vehicles per year.

Get Started
Organizations of all sizes across all industries are transforming their businesses and delivering on their missions every day using AWS. Contact our experts and start your own AWS journey today.