Western Union Uses AWS to Create Company-Wide Digital Transformation
Western Union is working alongside Amazon Web Services (AWS) and AWS Partners to transform and expand its business, including the launch of a new digital bank. In this video, Shelly Swanback, president of product and platform at Western Union, discusses the three key lessons the company has learned about leading an organization through digital transformation. While continuing its 24/7 global operations without interruption, Western Union migrated its core transaction systems to the cloud and refactored more than seven million lines of code. By using AWS solutions in the maturation of its cloud operations, Western Union is creating a new, digitally-minded culture and providing financial choice to underserved communities around the world.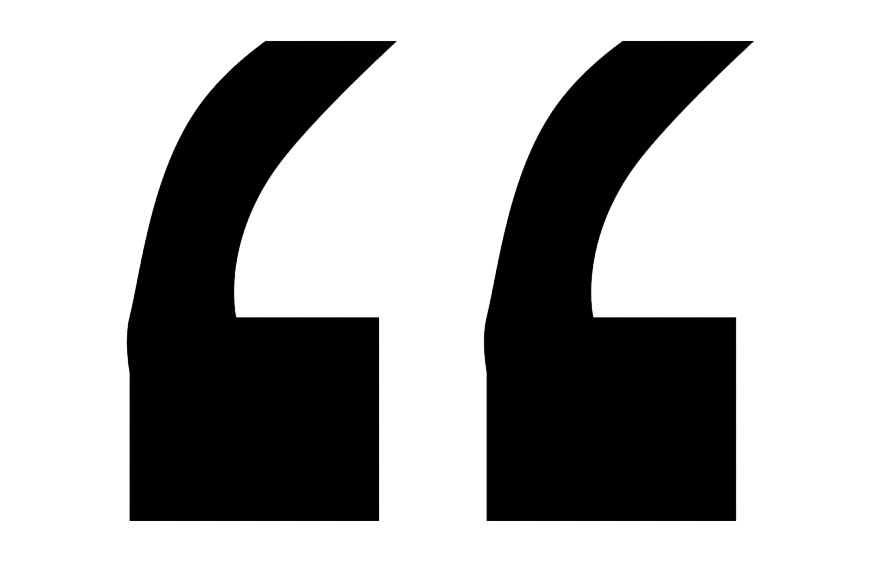 At Western Union, we have our fair share of legacy technology and the challenges that go with that. So just about a year ago, we decided we were going to launch a new product and improve our existing business—all at the same time. We had a vision for a new kind of digital bank, one to offer borderless financial services to those who might otherwise be underserved and working with AWS and partners, like Deloitte, we're able to create and launch our digital bank in record time."

Shelly Swanback
President of Product and Platform, Western Union

RE:INVENT 2021 CUSTOMER STORIES REPLAY
Get Started
Organizations of all sizes across all industries are transforming their businesses and delivering on their missions every day using AWS. Contact our experts and start your own AWS journey today.