ADP Unlocks Workforce Insights Using AWS
ADP helps more than 900,000 businesses manage their people and processes payrolls for nearly 70 million workers, generating a massive amount of data as a result. In this video, Jack Berkowitz, chief data officer at ADP, discusses how the company is using a full range of Amazon Web Services (AWS) data, analytics, and machine learning capabilities. By using AWS, ADP is helping companies measure, compare, predict, and apply insights about their workforces. The company processes more than 2.5 PB of data with over 25 billion individual data points represented, which equates to 312 trillion decisions a month being taken by its analytics and machine learning processes. The company uses Amazon Redshift and Amazon Neptune to perform aspects of its overall data processing, and these capabilities have empowered ADP to keep innovating on behalf of its clients.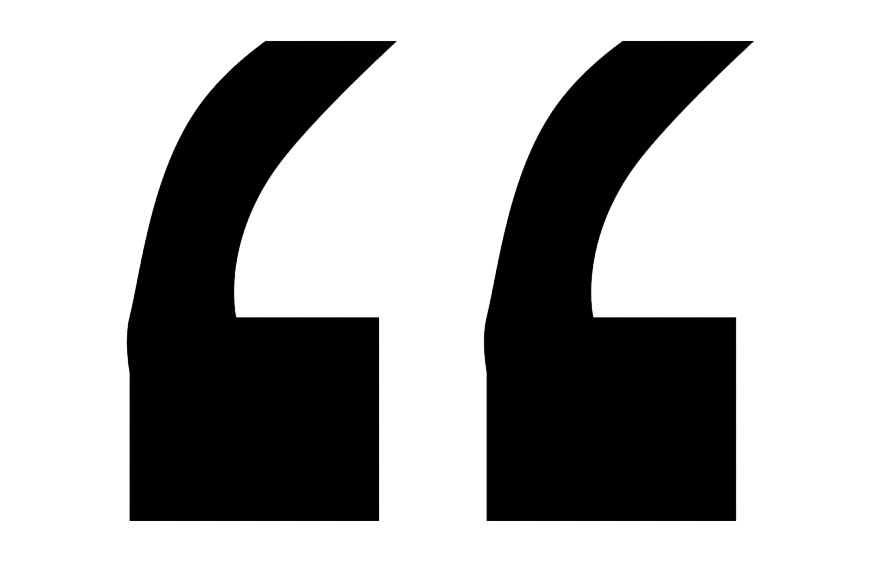 These capabilities have enabled us to keep innovating on behalf of our clients, and one way we're doing this is to help them with some pressing needs in terms of diversity, equity, and inclusion across the workforce."
Jack Berkowitz
Chief Data Officer, ADP

RE:INVENT 2021 CUSTOMER STORIES REPLAY
Get Started
Organizations of all sizes across all industries are transforming their businesses and delivering on their missions every day using AWS. Contact our experts and start your own AWS journey today.