United Airlines Streamlines the Travel Experience Using AWS-Powered Applications
In this video, executive vice president of technology and chief digital officer Linda Jojo shares how United Airlines is using Amazon Web Services (AWS) to streamline the travel experience and facilitate efficiency across its organization. Jojo describes how United Airlines used AWS services to improve its resilience and continue to deliver high-quality service in the face of challenges posed by the COVID-19 pandemic. In 2019, United and United Express carriers operated more than 1.7 million flights carrying more than 162 million customers, and it needed to ensure business continuity when passenger volume sharply declined in 2020. Since beginning its modernization journey in 2019, the airline has migrated more than 100 applications to AWS, significantly reducing infrastructure and operating costs. By migrating to AWS, United Airlines empowers its teams to develop innovative services and improve the passenger experience.
United Airlines worked with the Amazon Machine Learning Solutions Lab (MLSL) to expedite the automation international travel readiness verification using Amazon Textract and Amazon SageMaker to validate travel documents, test results, and vaccine cards on its mobile app. Since deployment of this machine learning (ML) solution, United has automated 66% of all documents and 75% of all COVID-19 tests for over 4 million passengers.

"This solution significantly improved travelers' experience and reduces manual efforts by our employees," said Michelle Brown, VP of digital products and analytics at United Airlines. "The MLSL team continuously shared knowledge on best practices in machine learning operations, as well as a novel approach based on Graph Convolutional Network to scale up to multiple document types. We are applying this ML pipeline to additional use cases to further refine our customers' experiences and reduce costs."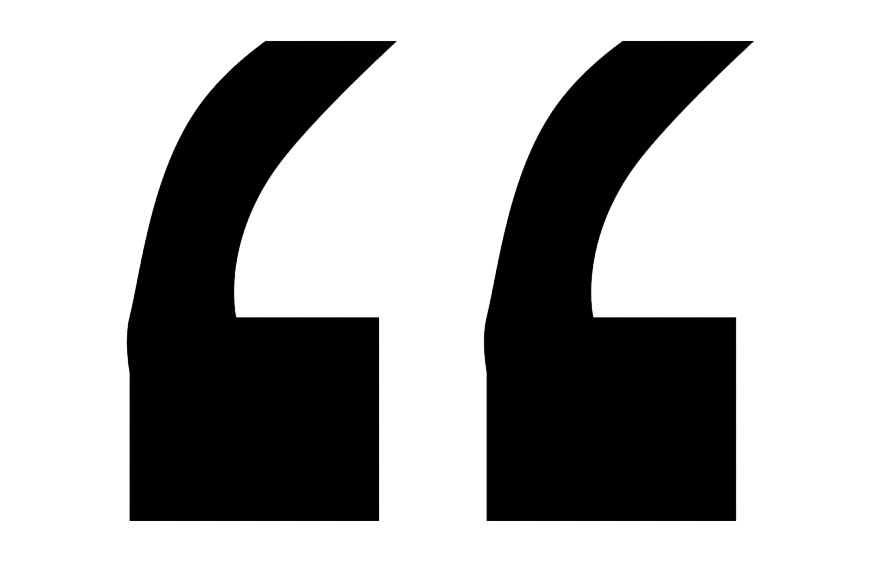 AWS enabled us to increase the speed of innovation during a crisis. It helped us variabilize our cost structure and put us on a path to replace aging legacy platforms... I also want to remind you about the importance of working in an inclusive way. The results—particularly in a crisis—speak for itself. It's why we believe so strongly that inclusion propels innovation, and we're doing that together with AWS."
Linda Jojo
EVP of Technology & Chief Digital Officer, United Airlines

RE:INVENT 2021 CUSTOMER STORIES REPLAY
Get Started
Organizations of all sizes across all industries are transforming their businesses and delivering on their missions every day using AWS. Contact our experts and start your own AWS journey today.