Travel and Hospitality
Enable digital transformation to deliver enhanced customer experiences and operational efficiency with Amazon Web Services.
As the situation around COVID-19 continues to evolve, Amazon Web Services (AWS) is working help address the unique challenges our customers in the travel and hospitality industry are facing in this fast-evolving and uncertain time. For many of these companies, the ability to access scalable, dependable computing power — and to optimize their operations — has never been more important. Below you can find commonly requested resources, and this site, the AWS Travel and Hospitality Blog and the AWS Initiatives and Response to COVID-19 page will be updated with the latest information.
An essential guide for managing IT costs, building efficiency and enabling innovation in the face of disruption, now and for the long run
• Blog: Tips for improving technology resiliency to weather the slowdown in travel and hospitality
• Blog: Ways AWS can support alternative and remote working arrangements
• Amazon Connect is a contact center solution that can help you manage high-volume inbound calls while allowing agents to work from home
• The AWS Data Exchange makes it easy to find, subscribe to, and use third-party data in the cloud. Specific datasets relevant to COVID-19 are now available (many at no cost), including foot-traffic to hotels, restaurants and bars (from FourSquare), workforce populations (from ADP) and airport foot traffic (from SafeGraph).
• Blog: Actions Amazon is taking to address this crisis can be found on the Amazon Day One Blog
Leading Travel and Hospitality Companies Build on AWS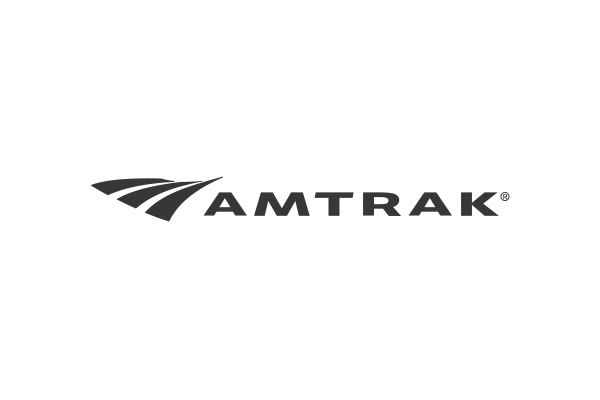 Explore use cases
Enhance Customer Experiences
To win customers and their loyalty, travel and hospitality companies seek to provide differentiated experiences that are tailored and memorable. AWS solutions help turn data into actionable insights – enabling companies to create new and unforgettable experiences for their guests. This includes:

Increase Operational Efficiency
Whether a hotel or restaurant building, equipment, vehicles, or people, travel and hospitality companies want to optimize their assets. AWS helps to reduce costs, improve performance, and increase efficiency by enabling companies to:
Experience in every segment
Companies around the world, across every segment of the travel and hospitality industry - and of every size - run their organizations on AWS. AWS has deep experience across the industry including airlines and airports; restaurants; accommodation and lodging; trains and cruise lines; travel sellers and travel management companies; and technology services and solution providers.

Case studies
Leading travel and hospitality companies are innovating with Amazon Web Services.
Get started
Leading companies in travel & hospitality are already using AWS. Contact our experts and start your own AWS Cloud journey today.