Travel and Hospitality
Enable digital transformation to deliver enhanced customer experiences and operational efficiency with Amazon Web Services.
Travel and hospitality companies have always innovated through disruption – and that is particularly true today. We've seen this prove out time and again with our customers leveraging AWS to improve operational efficiencies and enhance the customer experience – even when faced with a global pandemic. That's because AWS has the most services, capabilities, and experience and fastest rate of innovation in the cloud. And by building on AWS, they are able to save valuable costs and respond quickly to ever-changing market dynamics. While we can't predict the future, we do know AWS, along with our partners, will be there to help customers build for what's next. Innovations, born out of disruption, will impact and improve the way we fly, sleep, eat, and experience the world in the years ahead.
Building "What's Next" in Travel and Hospitality
How travel and hospitality companies are innovating through disruption
Read E-book
Leading Travel and Hospitality Companies Build on AWS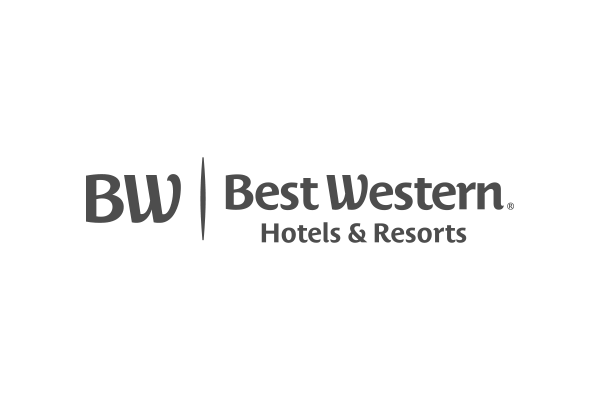 Explore use cases
Enhance Customer Experiences
To win customers and their loyalty, travel and hospitality companies seek to provide differentiated experiences that are tailored and memorable. AWS solutions help turn data into actionable insights – enabling companies to create new and unforgettable experiences for their guests. This includes:

Increase Operational Efficiency
Whether a hotel or restaurant building, equipment, vehicles, or people, travel and hospitality companies want to optimize their assets. AWS helps to reduce costs, improve performance, and increase efficiency by enabling companies to:
Experience in every segment
Companies around the world, across every segment of the travel and hospitality industry - and of every size - run their organizations on AWS. AWS has deep experience across the industry including airlines and airports; restaurants; accommodation and lodging; trains and cruise lines; travel sellers and travel management companies; and technology services and solution providers.

Case studies
Leading travel and hospitality companies are innovating with Amazon Web Services.
AWS Travel and Hospitality Competency Partners
AWS Travel and Hospitality Partners enable customers to accelerate their digital transformation across the entire enterprise, including marketing and sales, customer experience, core operations, finance, human resources, and IT. AWS Travel and Hospitality Partners are validated for technical proficiency and proven customers success and have deep domain expertise to accelerate the industry's modernization and innovation journey from behind-the-scenes operational efficiencies to guest-facing customer experiences.
Get started
Leading companies in travel & hospitality are already using AWS. Contact our experts and start your own AWS Cloud journey today.