Travel and Hospitality
Enable digital transformation to deliver enhanced customer experiences and operational efficiency with Amazon Web Services.
AWS Travel and Hospitality is dedicated to supporting travel and hospitality companies in this unique, fast evolving, uncertain time. As the situation continues to develop, our focus is on the safety and well-being of our colleagues, customers and partners; read the Amazon DayOne Blog for more information. Additionally, Jeff Barr's blog suggests ways Amazon Web Services can support alternative and remote working arrangements. The travel and hospitality industry — like its guests, travelers, and customers — is resilient, transforming and building for a sustainable future. We're ready to support the industry as it looks to rebuild, then thrive, to help everyone experience all this world has to offer.

Leading Travel and Hospitality Companies Build on AWS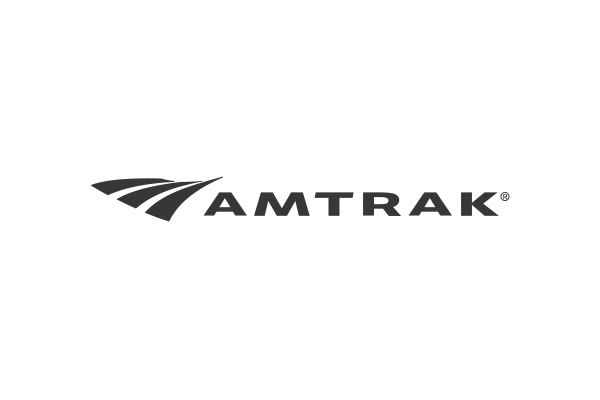 Explore use cases
Enhance Customer Experiences
To win customers and their loyalty, travel and hospitality companies seek to provide differentiated experiences that are tailored and memorable. AWS solutions help turn data into actionable insights – enabling companies to create new and unforgettable experiences for their guests. This includes:

Increase Operational Efficiency
Whether a hotel or restaurant building, equipment, vehicles, or people, travel and hospitality companies want to optimize their assets. AWS helps to reduce costs, improve performance, and increase efficiency by enabling companies to:
Experience in every segment
Companies around the world, across every segment of the travel and hospitality industry - and of every size - run their organizations on AWS. AWS has deep experience across the industry including airlines and airports; restaurants; accommodation and lodging; trains and cruise lines; travel sellers and travel management companies; and technology services and solution providers.

Case studies
Leading travel and hospitality companies are innovating with Amazon Web Services.
Get started
Leading companies in travel & hospitality are already using AWS. Contact our experts and start your own AWS Cloud journey today.