Sustainability Customer Stories
Discover how AWS customers build, expedite, and scale sustainability solutions in the cloud.
Boom Uses AWS to Enable Carbon-Neutral, Commercial Supersonic Flight
Boom Supersonic is using Amazon Web Services (AWS) to build the world's fastest and most sustainable aircraft. Boom is the first commercial airplane manufacturer to commit to a carbon-neutral flight test program and to build sustainability into its entire aircraft program. In this video, Blake Scholl, Boom founder and chief executive officer (CEO), describes how doing high performance computing (HPC) on AWS saves the company millions of dollars and supports rapid design iteration.

Biotech Startup, Provectus Algae, Creates a Cost-Effective Way on AWS to Convert CO2 to Valuable Resources
Get a behind-the-scenes look at the journey of the Queensland, Australia-based biotech startup, Provectus Algae (Provectus). Provectus creates sustainable approaches to algae growth. It takes CO2 from the atmosphere and turns it into highly useful products, with applications ranging from specialty ingredients for the food and beverage industry to animal therapeutics, agriculture, and beyond. The prior platform Provectus used for prototyping didn't let it scale. Innovating on AWS has helped Provectus launch quickly, have elasticity, and scale on demand. Building on AWS helps facilitate Provectus to create numerous products—and to do so efficiently and cost effectively. Provectus uses Amazon Simple Storage Service (Amazon S3) and the serverless, event-driven compute service of AWS Lambda. Other AWS solutions Provectus uses include data lakes, analytics, and the Internet of Things (IoT). The AWS Innovation Ambassadors podcast team speaks with Dr. Andreas Huemer, head of information technology at Provectus Algae, about the potency of combining nature and technology and how the company's teams collaborated to define the approach and technical architecture required for industrial-scale, bio-tech solutions.

Siemens Builds the Junelight Smart Battery in a Startup-Like Environment on AWS
To bring Junelight Smart Battery to market using AWS
The number of Junelight users Amazon Cognito, a secure directory, can scale to serve
"Using AWS made it possible to move very quickly, which was crucial for us."

Andreas Groeger
Head of Software Defined Inverter Department, Siemens
Siemens AG is a global electrification, automation, and digitization leader. Junelight Smart Battery (Junelight), which is currently available only in Germany and Austria, is one of relatively few Siemens products aimed at individual consumers—an important new segment for Siemens. The company has traditionally focused on business-to-business sales but is increasingly targeting "behind-the-meter" devices and services like the Junelight system. Junelight is a lithium-ion electrical storage system that harnesses electrical energy from solar panels and helps homeowners minimize their energy procurement costs and CO2 emissions. Junelight uses a suite of AWS services. Its battery units connect to the AWS Cloud through AWS IoT Core, which facilitates highly secure interactions between connected devices and cloud applications. It also uses Amazon Cognito, which provides a highly secure user directory that can scale to hundreds of millions of users. By using AWS, the company's Software Defined Inverter (SDI) research department—in the Siemens Corporate Technology (CT) Research in Energy and Electronics (REE) unit—brought Junelight from an idea on a whiteboard to a product in the marketplace in less than two years.

Read the case study »

Explore More Featured Sustainability Customer Stories
ENGIE Helps Secure Its 51 Energy Business Entities Using AWS WAF and AWS Firewall Manager
When ENGIE—an energy group, with 450 business entities across 70 countries, working to accelerate the transition toward a carbon-neutral world—began migrating to AWS in 2016, it provided migration guidelines. But each entity created its own cloud strategy. The team spearheading it wanted an intuitive solution to enforce company-wide security while giving individual teams flexibility to add security rules as required. The solution needed to cover 2,200 workloads across 51 ENGIE entities. Learn how AWS Firewall Manager, a security management service, let ENGIE's security administrators centrally configure and manage firewall rules and security policies across multiple accounts.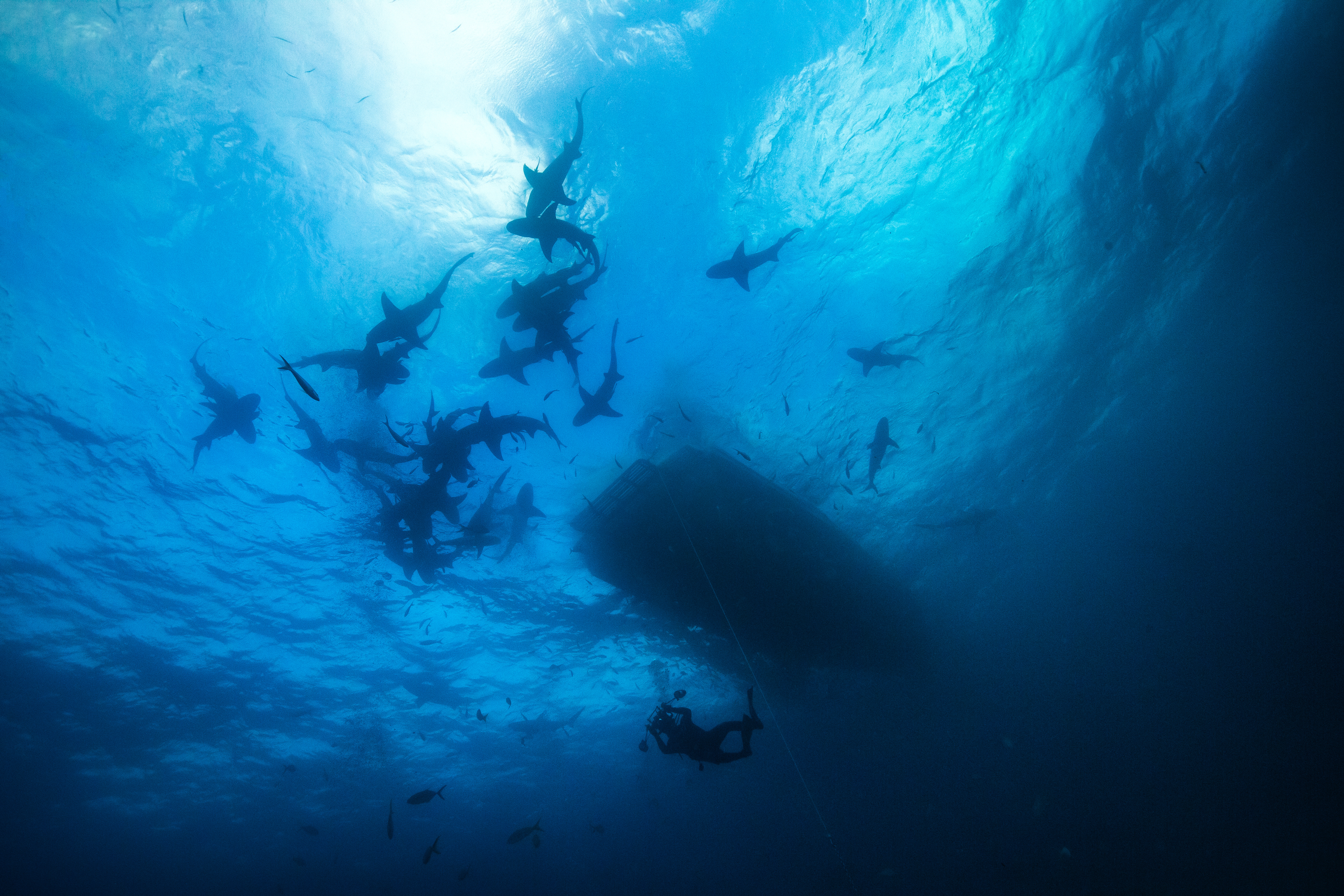 Using Open Data to Study the Sounds of the Ocean and Create Art
Dendra Systems Uses AWS and Big Data to Provide Insights that Help Assess and Restore At-Risk Ecosystems
The world's forests have decreased by nearly half since the onset of human civilization. Deforestation continues, based on many factors, and climate change has caused vast areas once thought fire resistant to burn. To capture enough greenhouse gases to slow climate change, we cannot simply 'plant trees.' We must also restore and expand native forests and terrestrial ecosystems. Data enables ecology-trained artificial intelligence (AI) to inventory the ecosystem and identify problems like plant-condition stress, invasive weeds, species decline, and erosion. Learn how Dendra Systems, part of ASDI, is using AWS and big data to provide insights.

AWS Sustainability
AWS provides knowledge and tools for organizations, of all sizes and across all sectors, to innovate and build to meet their sustainability goals.

AWS Customer Success Stories
Organizations of all sizes use AWS to increase agility, lower costs, and accelerate innovation in the cloud.