"Splunk's own journey to the AWS Cloud is the epitome of invention and simplification, and combined with our own company value of "Innovative", we were able to quickly launch Splunk Cloud, a global SaaS offering for machine-data analytics powered by AWS. Splunk has since become an "all-in" AWS customer and is supported by the AWS Partner Network, Sales, Solution Architects, Professional Services, and Executives." - Tony Bolander, Manager, Global Strategic Alliances, Splunk
---
Co-CEO at VTEX, an AWS Advanced APN Partner, explains how they built a high security SaaS environment using AWS Identity and Access Management (IAM) and AAWS Multi-Factor Authentication (MFA) federated access. You'll see how their continuous delivery model uses Security Assertion Markup Language (SAML) integration and the AWS Security Token Service (AWS STS) to provide temporary keys to maintain least privilege.

---
"AWS gives startups the benefit of being able to operate at the resources that billion dollar companies have, but it also allows billion dollar companies like ourselves to be as nimble as a startup." - Pam Murphy, Chief Operating Officer, Infor

---
"By building on AWS, we can focus on our solution that we deliver to customers." - Allen Clark, Vice President of Partnerships, Okta

---
"For us, building a SaaS solution on AWS was really one of the best decisions we ever made." - Alois Reitbauer, Chief Technical Strategist, Dynatrace
---
"When we started developing our company, we didn't consider producing physical media to hold our software, nor did we consider installing it on-premises. By making our model Software as a Service (SaaS), we got a lot of immediate benefits: we were able to allow users to try our product with no more effort than going to a website; we could push features and fixes dozens of times a day; and we could know that everyone would get the same controlled experience. But by taking on the hosting ourselves, we would need to have a significant capital outlay at the start in order to simply deliver our product. Having AWS to begin on without those initial costs made SaaS a viable option for our growing startup." - Matt Garmur, CTO at CrowdTangle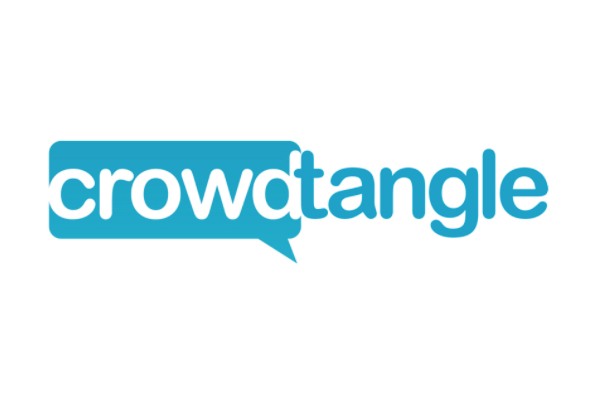 ---
"Relying on AWS Lambda, we were able to build a modern software platform from the ground up. We are creating disruptive, transformational technology for the legal industry using AWS Lambda and the rest of the AWS platform." - Lee Harding, CTO, Zapproved


---
Willy Fox, VP of Cloud Product & Commercialization at Pegasystems, an Advanced Technology Partner, discusses why the company chose to go all-in with AWS, and the benefits Pegasystems has realized by going all-in. He also discusses how working with the APN has driven innovation into Pegasystems, through both go-to-market (GTM) models and technology capabilities.
---
"We've benefitted from the SaaS service architecture review from partner solution architects based on the Well-Architected Framework, and technology advice for making our service even better. As a result, we've reduced the time needed to create a new service on AWS by 40 percent. In regards to database management, tasks that took a month to prepare and build on-premises now take about 10 minutes using AWS. We've gained both convenience and productivity. As an AWS Technology partner, we hope to continuously collaborate on the creation of new SaaS services, utilize the AWS Marketplace to develop global businesses, and cultivate our business partnership where we can create synergy." - Matthew Kim, CTO, Playauto
---
"We have been able to guarantee business customers a 99.9% SaaS Service SLA based on the high availability and reliability of AWS service and provide a top-class customer experience using AWS global regions to keep latency under 100 ms everywhere in the world." - Harry Kim, CTO, SendBird