Mercado Libre on AWS
Headquartered in Argentina, Mercado Libre is the largest online commerce and payments provider in Latin America with 80 million active users across 18 countries. The scalability, security, and performance that comes with building on Amazon Web Services (AWS) powers Mercado Libre's innovation. Using a suite of AWS solutions, including analytics, databases, and machine learning (ML), Mercado Libre supports the rapid growth of ecommerce, its Mercado Pago digital payment platform, and the Mercado Crédito credit line. Scalable on-demand compute and expansive storage capabilities help fuel an optimal customer experience during busy shopping periods, such as holidays, and help Mercado Libre address the cultural and geographic challenges of operating a platform in Latin America.

Mercado Libre's Cloud Journey on AWS
Cost Optimization
Taking control of costs and continuously optimizing spend

Migration
Building efficiencies in the cloud after migration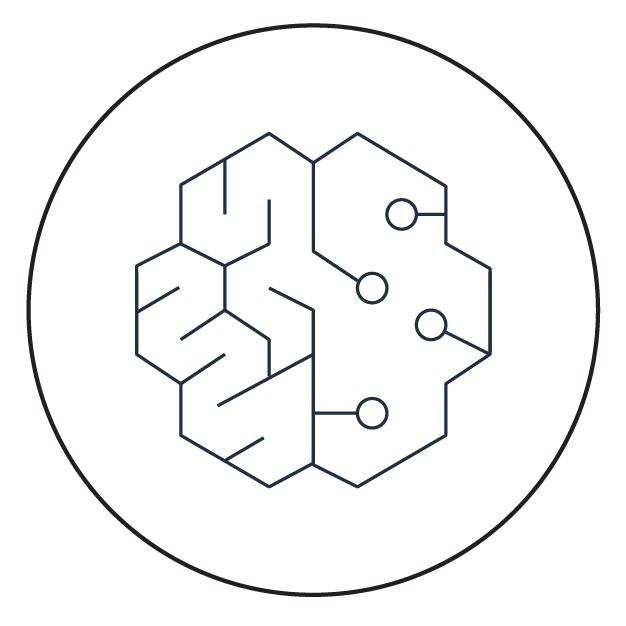 Machine Learning
Innovating faster with comprehensive AI and ML services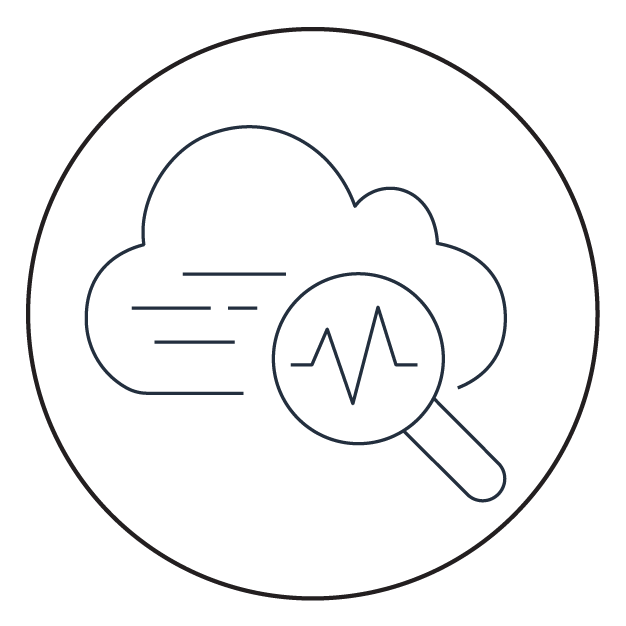 Continuous Innovation
Ongoing improvements to support transformation

Cost Optimization

2022

Manage and Control your AWS Costs

Sebastian Barrios, vice president of technology at Mercado Libre, deep dives into how the organization manages costs in the cloud. Key to this is the machine learning algorithms that determine the capacity its teams need in different regions. By automatically scaling up and down according to demand—and taking advantage of Amazon Elastic Compute Cloud (Amazon EC2) Spot Instances—Mercado Libre can control costs and optimize its entire operations across Latin America.


2019

Simple Change Cuts Mercado Libre Compute Costs 31% Without Hurting Performance

Mercado Libre uses Amazon EC2 Spot Instances, which offer unused AWS compute capacity at a significantly lower cost than other Amazon EC2 instance types. This led Mercado Libre to incorporate Amazon EC2 Spot Instances into its hybrid architecture. The first week, it shifted 30 percent of its Reserved Instances to Spot Instances. In the first month, it saved 20 percent by moving to Amazon EC2 Spot Instances, with no impact on developer experience or business trajectory. The switch lowered Mercado Libre's overall monthly cloud costs by 31 percent while maintaining performance.


Migration

2021

Migrating 5,000 Databases to Amazon DynamoDB Improves Reliability and Helps Mercado Libre Scale Its Business

As part of the company's overhaul, a Mercado Libre team of six engineers migrated 5,000 databases to Amazon DynamoDB—a fast, flexible NoSQL database service delivering single-digit millisecond performance at any scale. Using the new solution, the company saved developer time, improved reliability, and reduced costs.


---

With the reliability of Amazon DynamoDB, we can avoid the cost of downtime."


Oscar Mullin
Director of IT and Head of Core Services, Site Reliability Engineering, and Database Administration, Mercado Libre

Machine Learning

2021

Mercado Libre Achieves Accurate, Automatic Translations at Scale Using Amazon Translate

Mercado Libre's online marketplaces feature more than 5,000 business sellers from outside Latin America, who mostly speak English. Because product information arrives in English, Mercado Libre needed a fast and scalable content localization solution for accurately translating and adapting seller content for its multicultural, Spanish, and Portuguese speaking customers. Mercado Libre translates millions of product titles, descriptions, and interactions efficiently and accurately in near real time using Amazon Translate—a neural machine translation service that delivers fast, high-quality, affordable, and customizable language translation. This increases speed to market, improves customer engagement, and drives sales.


2020

Mercado Libre Implements Its ML Strategy with AWS

Mercado Libre experts explain how AWS solutions, such as Amazon SageMaker—a service that helps data scientists and developers prepare, build, train, and deploy high-quality ML models quickly—help the company implement an ML strategy that adds value to its services and improves the user experience for millions.


Continuous Innovation

2020

AWS Executive Insights Interview with Mercado Libre's CISO

Attracting and retaining security talent is critical to Mercado Libre's success. Discover how it uses the cloud to enforce compliance and governance and create a security culture across all of Mercado Libre's business units—ranging from using gamification to train employees to making it part of the company's C-Suite agenda. Hear directly from Mercado Libre's chief information security officer (CISO), Jorge O'Higgins.

About Mercado Libre
Mercado Libre is a Latin American technology company that offers ecommerce solutions so that individuals and companies can buy, sell, pay, advertise, and ship products through the internet. Mercado Libre uses a suite of AWS solutions that drives ecommerce and supports the rapid growth of its Mercado Pago digital payment platform and Mercado Crédito credit line.

Get Started
Organizations of all sizes across all industries are transforming their businesses and delivering on their missions every day using AWS. Contact our experts and start your own AWS journey today.