T-Mobile Accelerates Time to Market and Fosters Innovation Using AWS and Amdocs
T-Mobile uses cloud-native services from Amdocs running on Amazon Web Services (AWS) to support its long-standing commitment to its customers. In this video, Meg Knauth, vice president of application development and operations at T-Mobile, shares how the company continues to add value to its services by collaborating with AWS and Amdocs—an AWS Partner specializing in solutions for the telecommunications industry. Known as the "Un-carrier," telecommunications company T-Mobile offers one of the largest 5G networks in the United States. Over the years, the company has adopted several AWS solutions, including Amazon Elastic Kubernetes Service (Amazon EKS), Amazon Relational Database Service (Amazon RDS), and Amazon Managed Streaming for Apache Kafka (Amazon MSK). Using these solutions, T-Mobile has moved from a projects-based approach to a products-based approach, accelerating time to market and fostering a culture of innovation.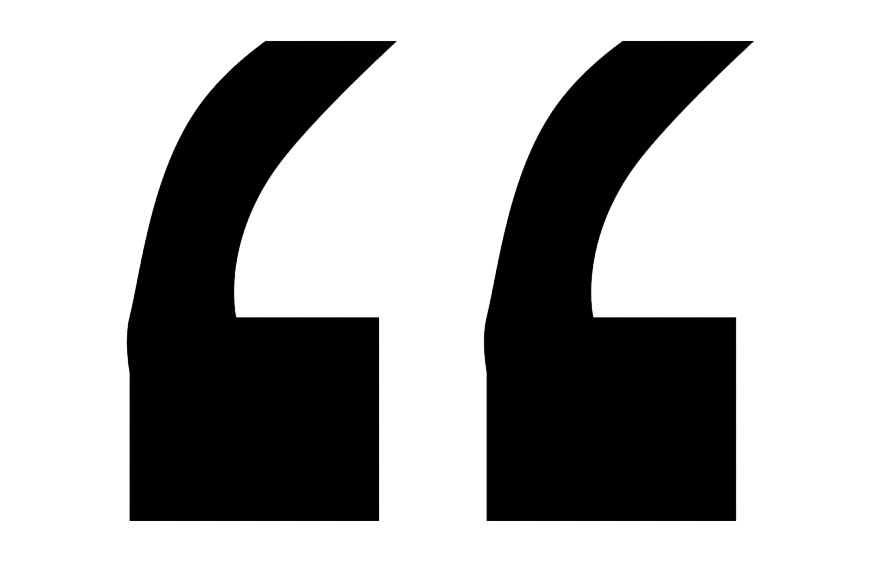 We decided that to maximize our ability to wow these customers, we needed to leverage some key services like Amazon Aurora, [Amazon] Elastic Kubernetes Service, and [Amazon] Managed Streaming for Apache Kafka to power the Amdocs products to delight these customers."

Meg Knauth
VP of Application Development & Operations, T-Mobile

RE:INVENT 2021 CUSTOMER STORIES REPLAY
Get Started
Organizations of all sizes across all industries are transforming their businesses and delivering on their missions every day using AWS. Contact our experts and start your own AWS journey today.