Enterprise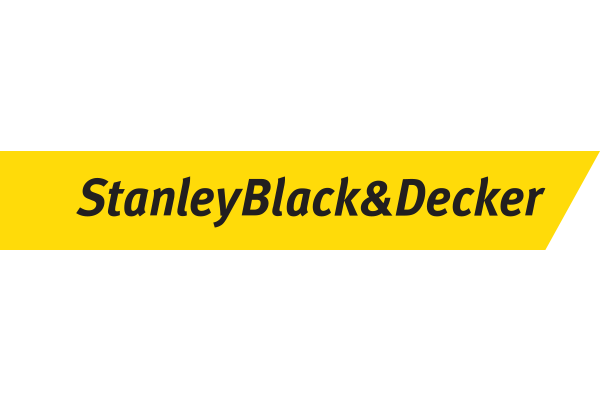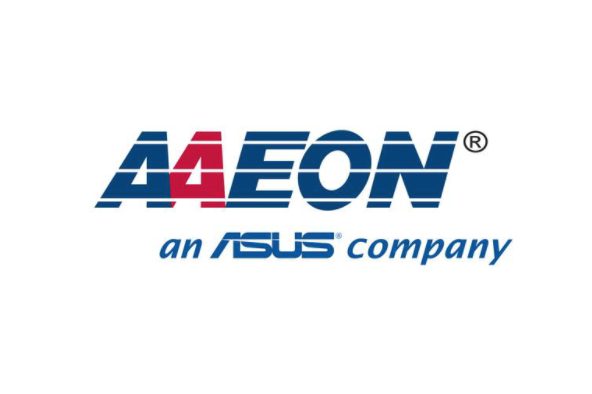 Associations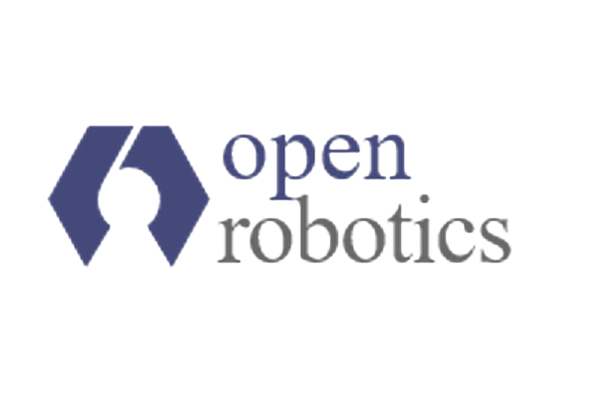 Open Robotics works with industry, academia, and government to create and support open source software for the global robotics industry, from R&D to commercial deployments. "AWS's support for our products, including ROS 2, will significantly advance our goal of making open platforms the basis for all robotics applications. With ROS and Gazebo available via AWS, it's now easier than ever for developers to get started and for companies to integrate these tools into their workflow. I can't wait to see the new and innovative ROS-based robots that will be developed."
- Brian Gerkey, CEO, Open Robotics

ROS-Industrial is an open-source project that extends the advanced capabilities of ROS software to manufacturing. AWS is a member of the ROS-Industrial Consortium. The ROS-Industrial Consortium provides cost-shared applied R&D for advanced factory automation. The consortium provides financial leverage to its members to accomplish their specific goals through Focused Technical Projects while accelerating the growth of ROS-Industrial in terms of its capabilities and user base.

FIRST designs accessible, innovative programs that build not only science and technology skills and interests, but also self-confidence, leadership, and life lessons. "We're excited to utilize AWS RoboMaker, helping make it easier for students of all ages to develop, test, and deploy robotic applications. Offerings like these make it easier for FIRST to meet its mission – to inspire young people to be science and technology leaders and innovators by engaging them in mentor-based, science-focused programs."

- Don Bossi, President, FIRST
Academic
"GTRI's research in collaborative autonomy enables heterogeneous teams of robots to work together to accomplish mission objectives without the need for a human in the loop. Autonomous behaviors include onboard path planning through cluttered environments, efficient distribution of tasking, and sharing of sensor data for a common world view. AWS RoboMaker offers the ability to host our simulations in a powerful and accessible way, and to leverage tools and environmental models not available in more limited systems. We view this ability to simulate complex behaviors and interactions in a realistic simulation as critical to the development of powerful new algorithms and techniques."
- Don Davis, Division Chief, Robotics and Autonomous Systems, Georgia Tech Research Institute

Check out the pricing
AWS RoboMaker pricing is pay-as-you-go, with no minimum fees.

Learn more

Sign up for a free account
Instantly get access to the AWS Free Tier.
Sign up
Start building in the console
Get started building with AWS RoboMaker.

Sign in