The new AWS Region in Italy
AWS Europe (Milan) Region
Amazon Web Services (AWS) is expanding its global footprint with the opening of the AWS Infrastructure Region in Italy. The new infrastructure brings advanced cloud technologies that enable opportunities for innovation, entrepreneurship, and digital transformation. Developers, startups, and enterprises, as well as government, education, and nonprofit organizations can start using the new AWS Region to run applications, and serve end-users across Italy with lower latency while retaining full ownership and control over their content.
To learn more about components of an AWS Region, visit the AWS Global Infrastructure page. For a complete list of AWS services available in the AWS Infrastructure Region in Italy, visit the AWS Region Table page.
To start using the AWS Infrastructure Region in Italy, sign up for an AWS account, or contact our team to learn more.
The New AWS Italian (Milan) Region - Dr. Werner Vogels Welcome Message
---
Featured Italian AWS Customers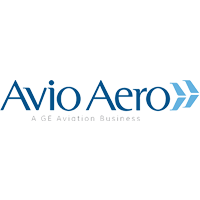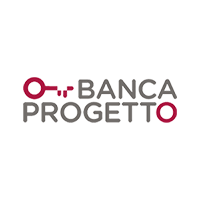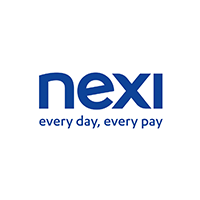 Discover More
Millions of active customers are using AWS each month in over 190 countries around the world, including hundreds of thousands customers in Europe, and many in Italy. Customers across every industry and of every size, including start-ups, enterprises, and public sector organizations, are running every imaginable use case on AWS. Organizations moving their workloads to AWS to drive cost savings, accelerate innovation, and speed time-to-market.

Government, Education and Nonprofits
Government, education, and nonprofit organizations face unique challenges to accomplish complex missions with limited resources. Public sector leaders engaged in true cloud computing projects overwhelmingly turn to the power and speed of AWS when they want to serve citizens more effectively, achieve scientific breakthroughs, reach broader constituents, and put more of their time and resources into their core missions.
Global Network of AWS Regions
The Amazon Web Services (AWS) Global Infrastructure delivers a cloud infrastructure companies can depend on no matter their size, changing needs, or challenges. The AWS Global Infrastructure is designed and built to deliver the most flexible, reliable, scalable, and secure cloud computing environment with the highest quality global network performance available today. Every component of the AWS Infrastructure is designed and built for redundancy and reliability, from Regions to Availability Zones to networking links to load balancers, routers and firmware.

AWS Partners supporting the AWS Italian Region
AWS e Intel
AWS and Intel share a passion for delivering constant innovation. As the technology landscape evolves, our joint commitment to High Performance Computing, Big Data, Artificial Intelligence / Machine Learning, and the Internet of Things remains solid.
Intel powers AWS instances available in the AWS Africa (Cape Town) Region. As an AWS customer, you can take advantage of the latest Intel technology through AWS. For more information please see the AWS/Intel page.
AWS Online Resources
Training and Certification


AWS Training and Certification offers the resources you need to develop your team, innovate in the cloud, and transform your organization.
AWS hosts virtual events, live and on demand that allow cloud computing community to connect, collaborate, and learn from AWS experts.
Compute power, database storage, content delivery, and more – learn more about AWS products, services, and solutions on the AWS website.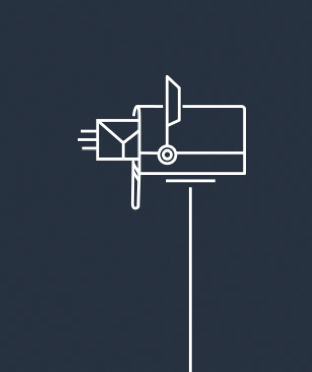 Resources and Support
Have a question that needs an answer from Business Support, Professional Services, or an AWS Account Manager?