Introduction to the AWS Secret Cloud
The Amazon Web Services (AWS) Secret cloud provides a secure and scalable cloud designed to address classified mission needs and critical workload requirements for the U.S. Intelligence Community, Department of Defense, federal civilian agencies, defense industrial base and supporting organizations. The region was designed and accredited to address the security requirements of the Department of Defense (DoD) Cloud Computing Security Requirements Guide (CC SRG) Impact Level 6 and Intelligence Community Directive (ICD) 503. Our classified regions meet the same high standards for reliability, availability, and durability as our other industry-leading AWS Regions.
Amazon Web Services (AWS) provides connectivity options including AWS Direct Connect. This service provides high bandwidth dedicated network connectivity from a customer's network to the region in support of classified mission-critical workloads.

AWS is committed to helping our customers and partners in the defense, intelligence, and national security communities deliver their most critical missions. By removing the undifferentiated heavy lifting of the underlying IT infrastructure, national security customers are able to focus on keeping the United States secure.

For additional information, contact your AWS account team or email us at aws-secret-region-interest@amazon.com.


AWS Services in Scope by Compliance Program
Why the AWS Secret Cloud
Cloud computing provides organizations the opportunity to replace up-front capital infrastructure expenses with low variable costs that scale with mission and business requirements. With the cloud, customers no longer need to plan for and procure servers and other IT infrastructure weeks or months in advance. Instead, they can instantly spin up hundreds or thousands of servers in minutes and deliver results faster. Today, AWS provides highly reliable, scalable, low-cost infrastructure in the cloud that powers a multitude of diverse government and business missions.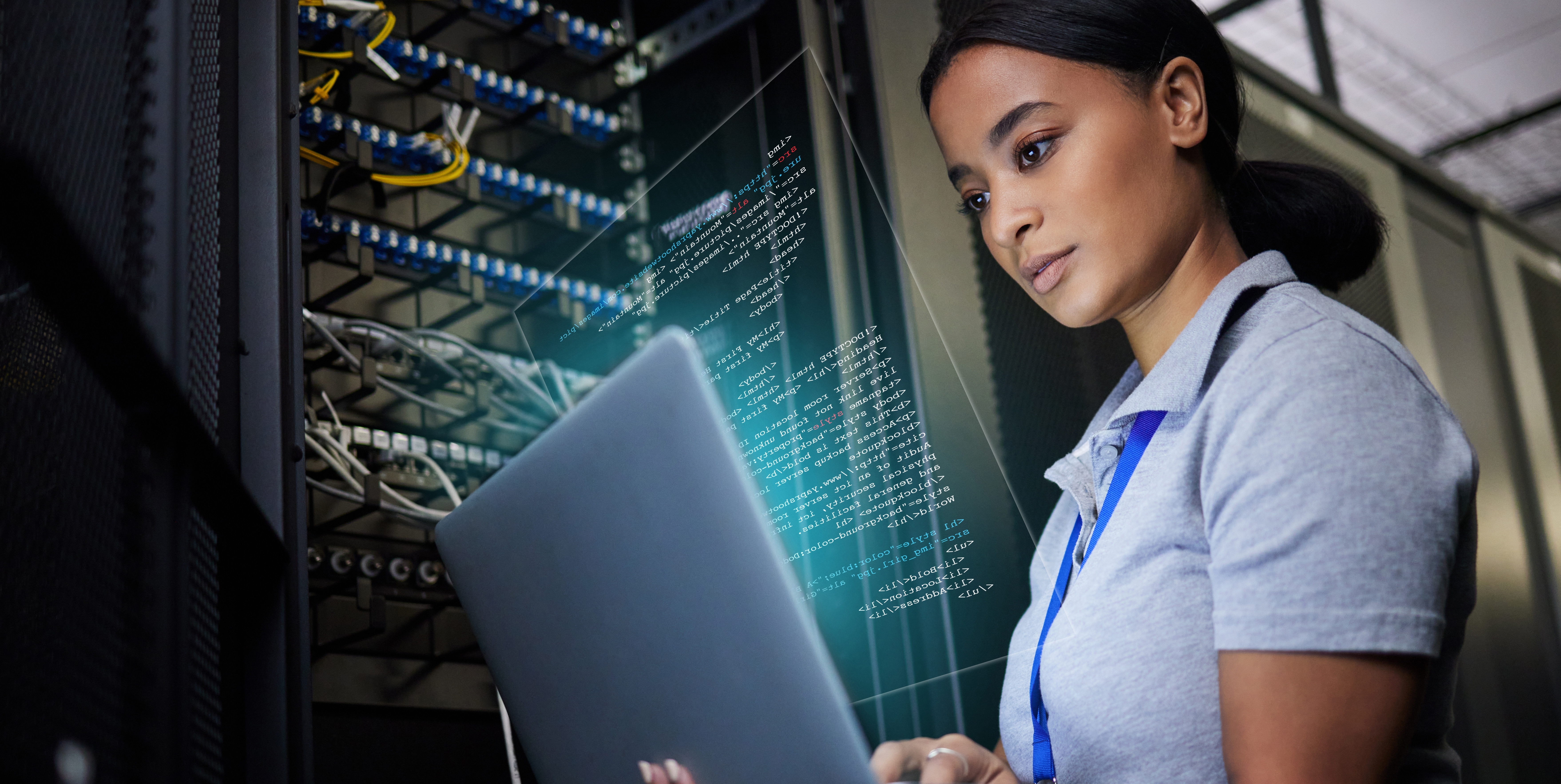 Supporting mission-critical workloads
Address compliance requirements
The AWS Secret cloud is authorized to store, process and transmit classified data up to Secret in accordance with DoD Cloud Computing Security Requirements Guide Impact Level 6 and, Intelligence Community Directive (ICD) 503 requirements.
Proven commitment
AWS was the first cloud service provider accredited to support government workloads for more than a decade across the full range of U.S. government data classifications, including Unclassified, Sensitive, Secret, and Top Secret.
Security first
At AWS, security is our top priority. We support multiple classification levels, laws, regulations, and security frameworks. AWS customers benefit from data centers and network architecture built to meet the requirements of the most security-sensitive organizations.
Culture of innovation
AWS enables defense and national security missions, and delivers innovation across the classified landscape and to the tactical edge. As we continue to innovate with our customers, they gain tools to achieve their missions with greater speed, agility, and security.
---
What's New
To learn about recent updates and announcements, please visit What's New for AWS Secret cloud.

Oct 5, 2023
Oct 5, 2023