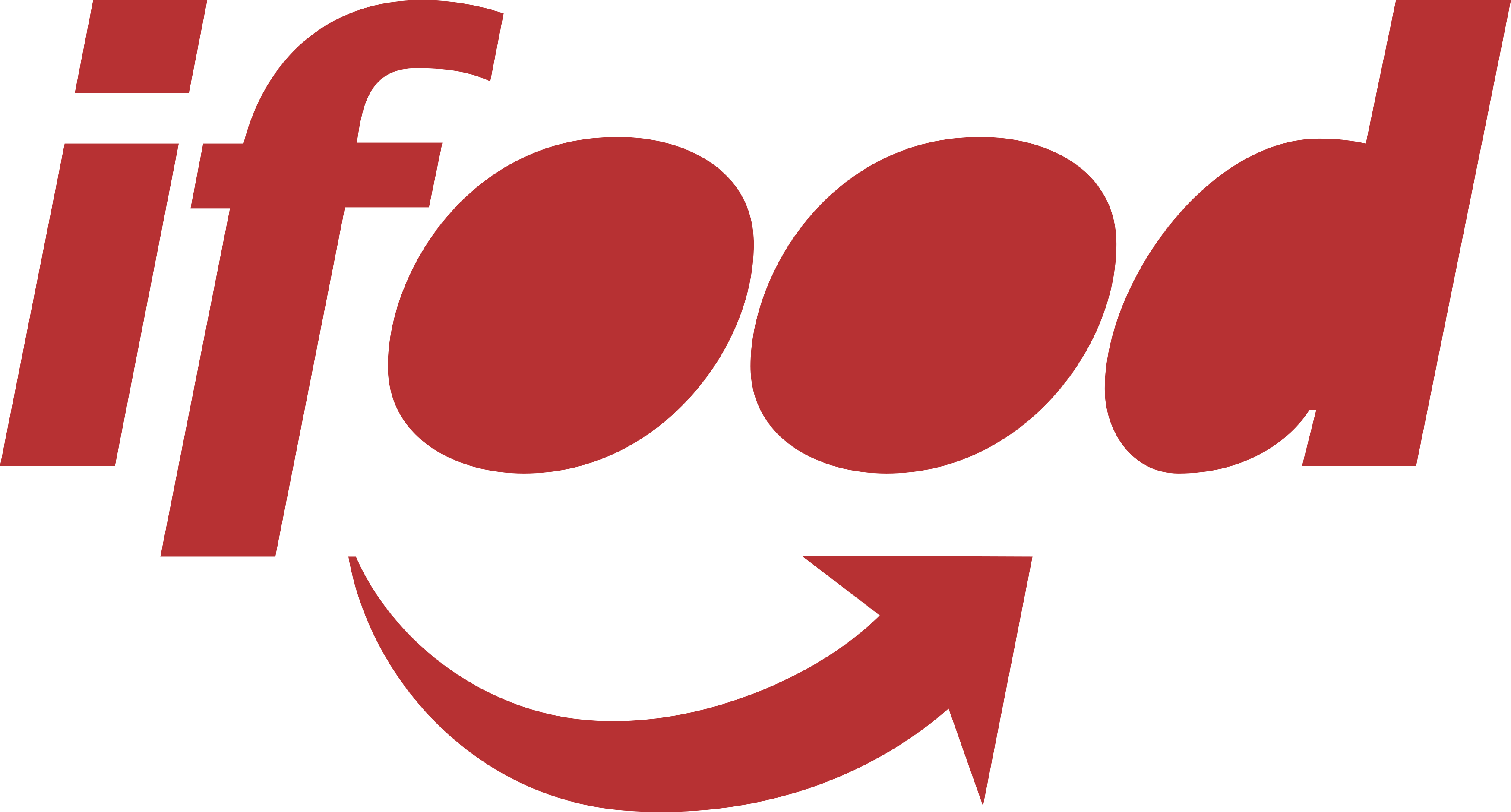 iFood Boosts AWS Skills to Support Its Data-Driven Business and Meet Customer Needs
As a prominent business in the Latin American food delivery market, iFood understands the importance of data. The food delivery startup has grown to support thousands of restaurants and fulfill millions of orders per month. To support its rapid growth, iFood has adopted a data-driven strategy and uses a wide range of solutions on Amazon Web Services (AWS) that facilitate access to artificial intelligence (AI) technologies.
Recognizing AI as a key element in its growth, iFood wanted to expand its capabilities on AWS so that it could support internal innovation and boost customer satisfaction. The startup chose to invest in technical training and engaged AWS Training and Certification, which helps customers build and validate AWS skills so that they can get more out of the cloud. By training its internal teams, iFood has accelerated initiatives that have a direct impact on improving the customer experience.


The result of AWS Training was immediate, particularly for our cloud security teams. They put several innovative ideas into practice."

Jhonatan Alves
Senior People Development Officer, iFood
Supporting Increased Technology Adoption on AWS
Founded in 2011, iFood is a prominent food delivery business that serves customers in Brazil, Colombia, and Mexico. Since May 2012, iFood has used AWS services to process large amounts of data and support its high order volumes. In 2018, the startup had a goal to become more assertive and proactive in serving its customers and restaurants and chose to adopt AI services from AWS to support its data-driven strategy. For example, it hosts testing infrastructure for machine learning models on Amazon SageMaker, which lets developers build, train, and deploy models for virtually any use case.
As a result of this investment, iFood developed its Artificial Intelligence Academy, which focuses on the research and development of machine learning, deep learning, logistics, efficiency, and other areas related to the company's data structure. "The goal of the Artificial Intelligence Academy was to meet our growing needs and successfully compete in the market while improving our workforce," says Jhonatan Alves, senior people development officer at iFood.
In January 2020, iFood acquired Hekima—an AI, data science, and big data company—to further support its data-driven business strategy. Over 100 professionals joined the company, and iFood saw more employees use technologies across its organization. The startup recognized that its employees needed further training, so it turned to AWS Training and Certification. "We worked very closely with the AWS Training and Certification team and began to understand how important it was to keep employees up to date on the technologies that we used," says Alves.

Improving Cloud Skills alongside AWS Training and Certification
iFood worked alongside AWS Training and Certification to prepare an action plan outlining the specific technology needs for each of its business divisions. This plan focused on development, architecture, and security in particular. Then, the teams worked to develop a training program that met the specific requirements of each area. "We selected a preliminary group for training," says Alves. "We worked with the AWS team to create a training program that would fit the needs and context of iFood as an organization."
During 2021, iFood trained 90 employees in six AWS courses, such as Architecting on AWS, which helps students learn how to design cloud architecture. Its training strategy focused on the most advanced courses in the areas of development, architecture, and security. For example, employees participated in Security Engineering on AWS, which teaches how to efficiently use AWS security services to stay secure in the AWS Cloud. They also participated in Advanced Developing on AWS, which teaches how to successfully re-architect legacy, on-premises monolithic applications into cloud-native, microservice-driven architectures. "We chose this strategy because we have a number of initiatives in progress and chose the people who would benefit from live courses," says Alves.
iFood targeted its program for professionals participating in certain projects, boosting their effectiveness. During each course, employees had the opportunity to raise questions related to their work. "The contact between instructors and students was a major differentiator," says Alves. "Our instructors were able to address our needs and pain points during the training." This program has accelerated innovation across iFood and encouraged employees to develop more solutions that use the power of data to address customer problems. For example, iFood's order volume increased during the COVID-19 pandemic, leading to longer fulfillment times. Using AI, the company analyzed data on restaurant production, routing, and delivery times to find a solution. Through this project, it reduced courier idleness by 50 percent and increased delivery speeds by more than 10 percent.
The success of iFood's AWS Training and Certification engagement is especially evident among its security team. In this area, it is critical for employees to receive AWS Certified Security – Specialty, which helps organizations identify and develop talent with critical skills for implementing cloud initiatives. iFood and the AWS team developed a cybersecurity education program to help iFood's specialists achieve this AWS Certification. "The result of AWS Training was immediate, particularly for our cloud security teams," says Alves. "They put several innovative ideas into practice."
Employees have provided positive feedback while participating in the AWS Training and Certification program, signaling to iFood that the initiative was the right decision to make. Additionally, the use of cloud resources has gained more prominence across the organization. By increasing cloud adoption, iFood has gained significant savings on infrastructure. "AWS Training & Certification supported our engineering team in not only learning the technical aspects of new technologies but also how to implement them cost effectively," says Alves. iFood also created a Black Belt program to acknowledge high-performing employees and uses training results to inform each employee's individual development plan. Through these initiatives, iFood has improved its ability to attract and retain IT professionals.

Continuing to Advance Employees' Technical Skills on AWS
On AWS, iFood has accelerated the development of innovative, data-driven ideas that continue to improve the customer experience while driving efficiency. "With the support of AWS Training & Certification, we improved our time to market and reduced costs," says Alves. "Our professionals now know how to use AWS services efficiently, without extrapolating or using extra resources." The startup has a goal of training its entire team, which includes more than 2,300 staff members, on AWS.
iFood plans to offer 6 courses in its next semester before offering 12 courses in the second semester. The company will continue to offer advanced courses and will develop training initiatives for its Black Belt program members. "Because our company is very dynamic, technology demands change with each cycle," says Alves. "We plan to offer future AWS Training and Certification initiatives and will continue to map our needs out."

---
About iFood
iFood is a prominent online food delivery startup in Latin America, serving Brazil, Mexico, and Colombia. Founded in 2011, iFood fulfills millions of orders per month and has thousands of restaurants registered in its database.

Benefits of AWS
Addressed specific skills gaps with customized training
Accelerated innovation and developed new data solutions to meet customer needs
Reduced courier idleness by 50 percent and increased delivery speeds by more than 10 percent
Improved the efficiency of cloud resource usage
Increased cloud adoption
Put new cybersecurity ideas into practice
Generated positive feedback from employees

---
AWS Services Used
---
Get Started
Organizations of all sizes across all industries are transforming their businesses and delivering on their missions every day using AWS. Contact our experts and start your own AWS journey today.