Snap on AWS
Snap was born in the cloud — launching its flagship app, Snapchat, in 2011 on a cloud-native, monolithic architecture. As the app grew in popularity, Snap migrated to a microservices architecture on Amazon Web Services (AWS) to improve scalability, optimize availability, minimize latency, and reduce costs. On AWS, Snap now supports more than 306 million Snapchat users sending over 5.4 billion Snaps daily with 20 percent less latency than its prior architecture. Freed from managing infrastructure, Snap engineers can focus on developing new, unique offerings, such as Bitmoji TV, which renders users' Bitmoji avatars as the stars of personalized, animated videos in real time with the compute power of Amazon Elastic Compute Cloud (Amazon EC2) G4 instances. Snap continues to innovate on AWS, experimenting with new services and features to enhance visual communication and storytelling for its users.
Snap's Cloud Journey on AWS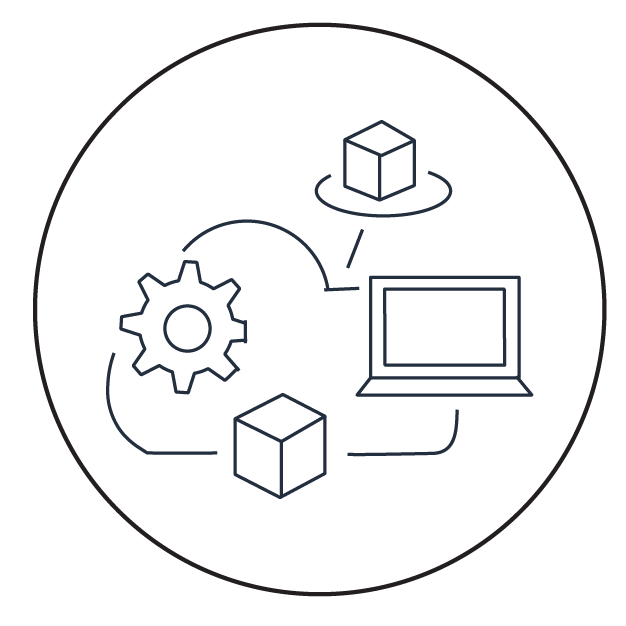 Enterprise Transformation
Cloud migration to accelerate digital transformation and realize greater business value
Cost Optimization
Taking control of costs and continuously optimizing spend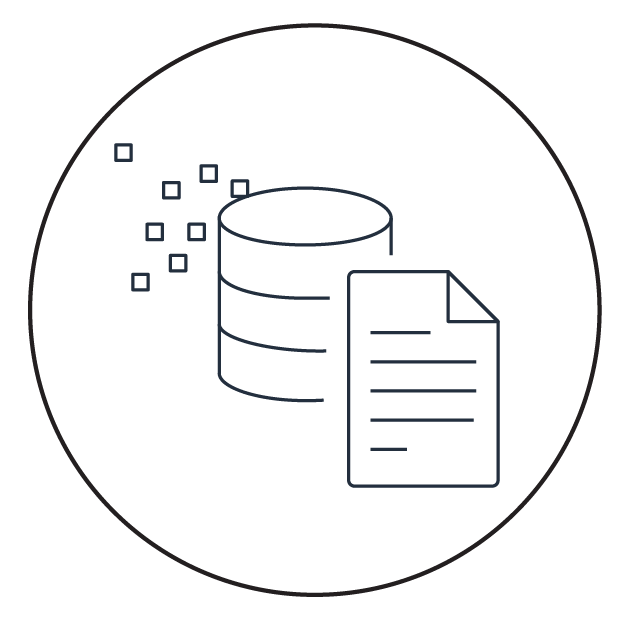 Data and Analytics
Keeping data secure and unlocking its value at scale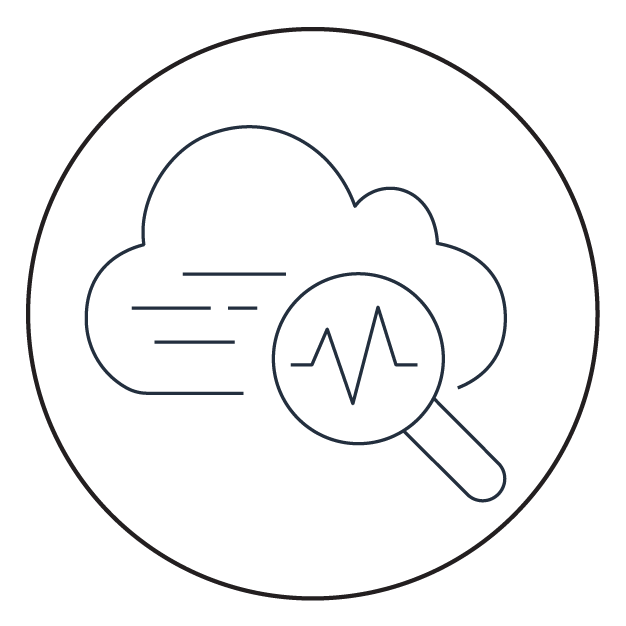 Continuous Innovation
Ongoing improvements to support transformation
Enterprise Transformation
Enterprise Transformation

2022

Journey of a Snap on Snapchat

Learn how Snap rebuilt its cloud architecture for sending over 5 billion Snaps per day, leveraging AWS services such as Amazon Elastic Kubernetes Service (Amazon EKS), Amazon ElastiCache, Amazon CloudFront, Amazon Simple Storage Service (Amazon S3), and Amazon DynamoDB. This architecture overview walks through the challenges Snap faced in building low-latency, near real-time messaging architecture that handles over 10 million transactions per second, while optimizing the infrastructure costs by tens of millions of dollars, and reducing median latency to send image snaps by 24 percent.


AWS re:Invent 2020

Jerry Hunter, SVP at Snap, on Using AWS to Support 250 Million Users

During this re:Invent 2020 fireside chat, Jerry Hunter, senior vice president of engineering for Snap, shares how the company builds on AWS to create new experiences for hundreds of millions of users.


---

AWS keeps innovating, and that lets us keep innovating."

Jerry Hunter
SVP of Engineering, Snap



---

AWS re:Invent 2019

Snap Service Mesh on Amazon EKS

In this re:Invent session, Ahmed el Bas, lead software engineer at Snap, shares how its flagship app Snapchat runs on Amazon EKS to evolve from a monolithic architecture to providing a secure, fast, and highly scalable micro services infrastructure.


Cost Optimization

2022

Snap Optimizes Cost Savings While Storing Over 1.5 Trillion Photos and Videos on Amazon S3 Glacier Instant Retrieval

Snap migrated long-term storage for its Snapchat app to Amazon S3 Glacier Instant Retrieval, saving tens of millions of dollars without diminishing performance, and it exceeded 99.99 percent availability.


2022

Snap Adopts AWS Graviton2-Based Instances to Optimize Price Performance on Amazon EC2

Snap uses Amazon EC2 C6g and M6g instances with Amazon EKS to run its messaging core service, which is the heart of messaging on the platform, as well as its backend context service. Snap is also looking forward to adopting R6g instances for running its Amazon ElastiCache workloads.


---

Using Graviton2-based instances, we were able to reduce the Snapchat messaging fleet size and significantly lower cost compared to C5 instances. The move to C6g instances reduced CPU utilization by roughly 10% because of better performance on Graviton2. We are planning to move additional workloads to Graviton2 in the future and have found similar performance gains on other large workloads."

Aaron Sheldon
Software Engineer, Snap


Data and Analytics

2021

Snap Reduces Median Latency of Sending Snaps by 20% with Amazon DynamoDB

Snap decided to modernize its legacy, monolithic infrastructure by migrating to a microservices architecture on AWS. Using Amazon DynamoDB, Snap optimized infrastructure costs while reducing the median latency of sending Snaps by over 20 percent and scaling up to handle more than 10 million queries per second. The new microservices architecture has improved operational reliability and provides a consistent experience for the hundreds of millions of Snapchat users around the world.


---

Migrating to Amazon DynamoDB has helped Snap optimize annual infrastructure costs significantly — in addition to providing low latency and operational reliability for core use cases like messaging and our friend graph."


Saral Jain
Director of Engineering and Head of Infrastructure, Snap


Continuous Innovation

Snap Takes Advantage of Intelligent Threat Detection with Amazon GuardDuty

In this episode of AWS Coffee Break, Roger Zou, software engineer at Snap shares how Snap uses Amazon GuardDuty to continuously identify threats, monitor its network activity and account behavior for malicious activity, and receive detailed security findings that help with remediation.


2020

Snap Uses Amazon EC2 G4 Instances to Deliver Bitmoji TV to Millions

Each week, Snap releases new episodes of Bitmoji TV, a professionally scripted animated video series starring users' Bitmojis — personalized cartoon avatars that have become a signature Snapchat feature. To power real-time rendering for these user-specific videos, Snap built Bitmoji TV with a combination of AWS compute, storage, and content delivery services. The resulting solution boosted traffic capacity by 50 percent while reducing latency by 45 percent, so millions of users can seamlessly star in their own shows.


---

With Amazon EC2 G4 instances versus Amazon EC2 G3 instances, we were getting a 50 percent boost for a 10 percent higher cost."

Brad Kotsopoulos
Software Engineer, Snap



---

2021

There's Innovation in Numbers: AWS is How

Snap is one of thousands of innovative businesses using AWS to create new revenue streams, improve operational efficiency, and reduce business risks.

About Snap
Snap Inc. has reinvented how people connect and express themselves, creating apps that help people use visual communication and storytelling to build friendships and transform how they see the world around them. Today, Snap builds on AWS database and compute solutions for its flagship apps, Snapchat and Bitmoji.
Get Started
Organizations of all sizes across all industries are transforming their businesses and delivering on their missions every day using AWS. Contact our experts and start your own AWS journey today.