Getting started with AWS IoT Greengrass is easy. The AWS IoT Greengrass free tier includes 3 free AWS IoT Greengrass Cores for one year. Click here for a hands-on getting started guide. You can find the detailed developer reference here. You can also validate your devices will run AWS IoT Greengrass using the AWS IoT Device Tester.
The AWS Partner Device Catalog lists IoT devices that work with AWS IoT Greengrass. The choice of AWS enabled hardware in our curated catalog makes the rollout of your IoT projects easier by allowing you to build on the expertise of APN hardware partners. All devices listed in the AWS Partner Device Catalog are available for purchase from the APN partner who has listed the device.
Get Started with AWS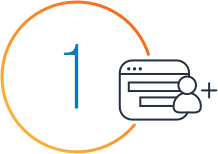 Sign up for an AWS account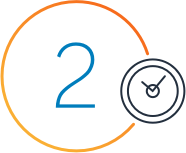 Learn with 10-minute Tutorials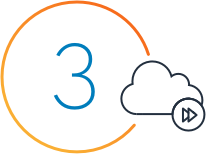 Begin building with step-by-step guides to help you launch your
AWS project
.