The AWS Storage Competency consists of industry-leading consulting and technology partners that provide proven technology and implementation capabilities for a variety of use cases, including backup, restore, and recovery operations to, from, and within the AWS environment. Learn more about these APN storage competency partners and APN backup & recovery solutions.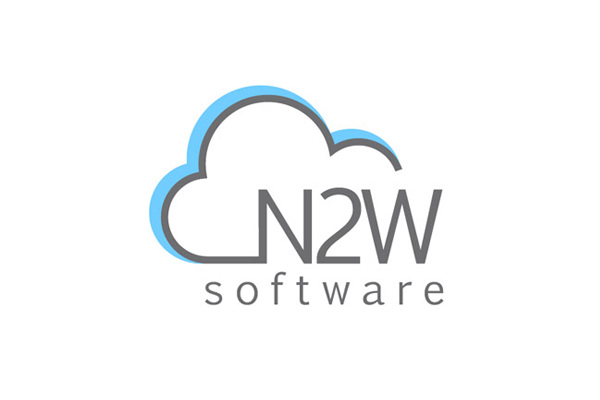 Sign up for an account and launch a sample backup & restore workload today.

Your account will be within the AWS Free Tier, which enables you to gain free, hands-on experience with the AWS platform, products, and services.
Build your backup & restore solution quickly and easily once you're ready.