Learning Resources for Using Third-Party Data in the Cloud
Expand your knowledge on third-party data so you can discover, subscribe to, and use the right third-party data sets that drive innovation across your organization.

Connect with AWS Data Exchange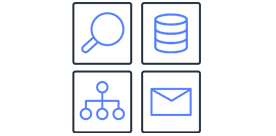 Find datasets
Discover and subscribe to over 3,500 third-party datasets.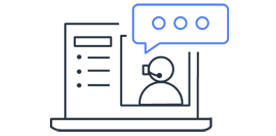 Speak with our data experts
Speak with a data expert to find solutions that enhance your business.
Register for a workshop
Get hands-on guidance on how to use AWS Data Exchange.