About GeoGuard
GeoGuard is a leader in geolocation-powered fraud technology used to protect media and payment transactions worldwide. Our patented and proprietary geolocation solutions are unparalleled in the level of accuracy, depth of security, and ease of integration. Uniquely tailored to match complex requirements and suited to locate users on any device.
GeoGuard
---
GeoGuard Products (1)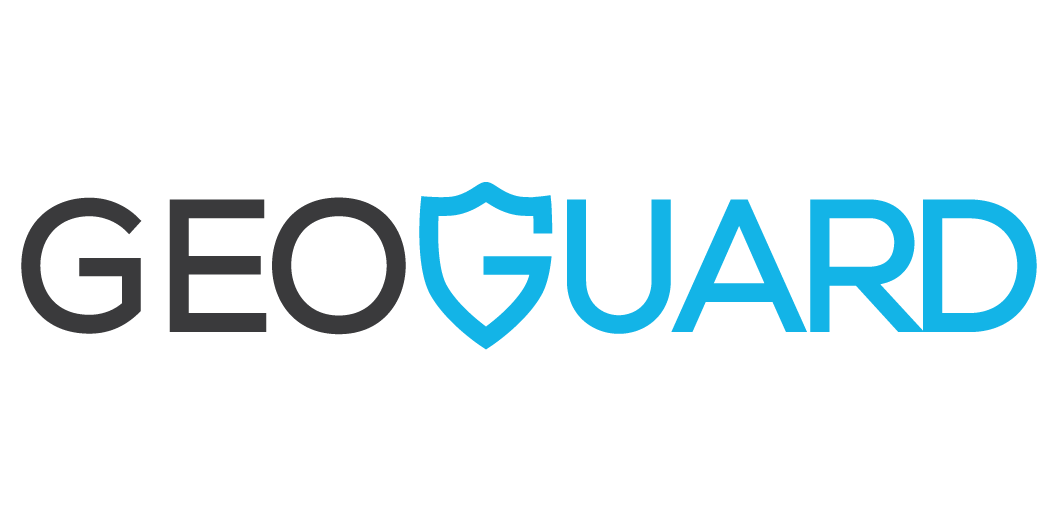 ---
Multi-layered fraud protection for detecting IP masking tools including VPNs, data centers, DNS proxies, Tor, and peer-to-peer networks.