About Agile Stacks
Accelerate software delivery and machine learning with composable and customizable stacks. The Agile Stacks automation hub enables organizations to implement GitOps processes for cloud infrastructure, applications, and machine learning.
Agile Stacks
---
Agile Stacks Products (3)
---
DevOps Automation Platform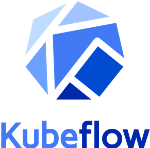 ---
Kubeflow provides an open-source machine learning platform that supports the full lifecycle of an ML application.
---
DevOps Automation Platform