TeamSystem Transforms Customer Offerings with AWS
2021
Italian business software provider TeamSystem Group specializes in enterprise resource planning (ERP) and financial software solutions for enterprises, subject matter experts (SMEs), and accountants. In the space of five years it has grown its customer base and almost doubled its revenue. This growth has been driven by acquisitions and an increased demand for software to meet changing compliance needs.

The company now has 1.5 million customers—representing one-third of all Italian companies—and is expanding beyond Italy with two acquisitions in Spain.
TeamSystem chose Amazon Web Services (AWS) to help support its growth and offer new services to customers.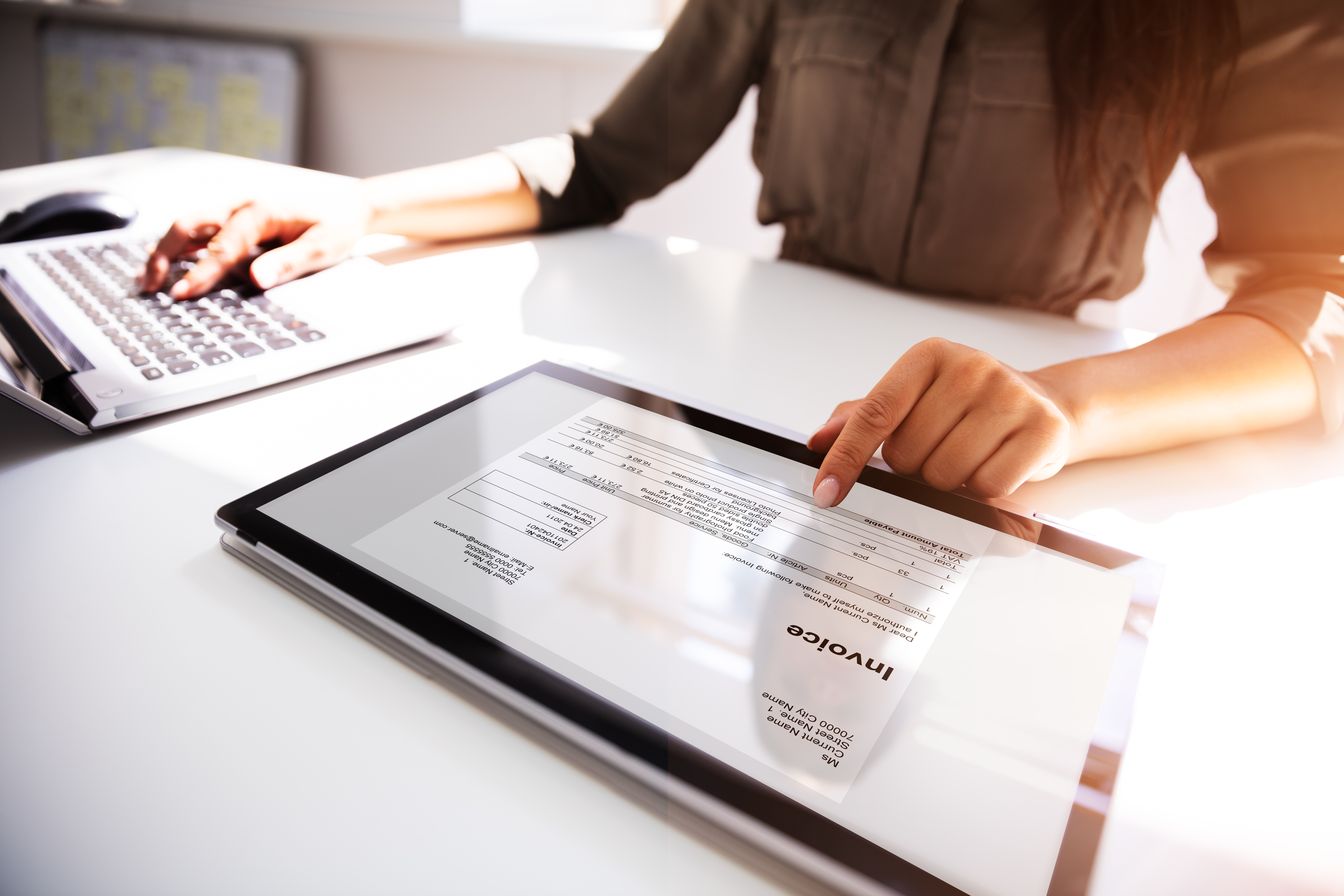 "With our recent expansion, we wanted to improve the cost effectiveness and efficiency of how we deliver our software products, and be prepared to meet the evolving needs of existing and new customers."

Tommaso Cohen
Chief of Finance, Marketing, and Technology, TeamSystem

Shifting to a SaaS-based Model for ERP
TeamSystem wanted to deliver its TeamSystem Studio product more cost effectively than the existing on-premises version, while also responding to the trend of businesses moving to cloud-based software. To achieve this goal, it launched a software-as-a-service (SaaS) version of TeamSystem Studio built on AWS in 2017.
The move to SaaS reduced customer acquisition costs because customers could sign up for and begin using the software remotely rather than needing to install the software on their own physical infrastructure. This reduced delivery time from 2 days to just 2 hours.
Offering TeamSystem Studio as a SaaS product also optimizes post-sales processes and simplifies operations, significantly reducing the ratio of infrastructure cost to revenue, and improves scalability.
Running TeamSystem Studio on AWS has resulted in 99.9 percent availability, with fewer operational issues than previously. With a reduction in customer visits, customer service agents are now able to provide service to more customers. The average agent can now handle 200 customers, compared to 60 previously. In addition, with automatic software updates, the customer experience is greatly improved and organizations run the latest and most stable version of software.
"AWS has helped us shift to a SaaS model for one of our most important software products. By being able to cost effectively host highly regulated workloads, we are able to serve customers as they increasingly shift away from on-premises software," says Cohen.

Continuous optimization following the migration means TeamSystem can now activate a new customer in 7 minutes and migrate an on-premises customer in just a few hours. Around 30 percent of customers have migrated to the SaaS version of TeamSystem Studio, which is now the only version offered to new customers.

Delivering Long-Term Archiving for Customers
The company also needed greater scalability and capacity to deal with the growing number of customers looking for long-term storage.
With data sovereignty laws requiring the data of Italian businesses to reside in Italy, TeamSystem waited until AWS opened its first Italian data center in Milan in April 2020 before moving its storage capabilities to AWS.
This meant TeamSystem's long-term archiving was compliant with the framework provided by the Italian Agenzia per l'Italia Digitale (AgID) government agency, and also fulfilled security and governance requirements.
The capacity of AWS to handle large amounts of data has been crucial, because the amount of data that TeamSystem stores for customers grows by an average of 35–40 TB per month. The company once acquired and preserved around 41,000 documents per hour on its previous on-premises setup; it can now handle 520,000 documents per hour with AWS.

Meeting Increased Demand for Digital Invoicing
TeamSystem also uses AWS for its Fatture in Cloud digital invoicing platform. It migrated Fatture in Cloud onto AWS in 2015, which improved availability compared to using in-house resources to handle updates and backups.
The managed, automated nature of AWS means the architecture takes care of itself without bottlenecks or hours of maintenance. There is also no concern about scaling up compute resources when needed.
Since it became compulsory for Italian companies to post their invoices digitally at the beginning of 2019, 375 million digital invoices—or 25 percent of the total invoices generated in Italy—now pass through TeamSystem's system each year.
Fatture in Cloud now has 380,000 users, compared to 30,000 in 2019, with 99.999 percent availability.

Future Growth and International Expansion
Beyond the new and revamped services that TeamSystem has been able to offer, the company has also benefited from AWS Enterprise Support to achieve better cost control and improve governance.
Using AWS, TeamSystem develops new capabilities and innovates around its existing services and products. For example, switching to AWS Graviton Processors on Amazon Elastic Compute Cloud (Amazon EC2) has reduced computing costs for the Studio solution without compromising performance, while moving to Amazon Aurora has reduced database costs and improved scalability.
TeamSystem is also evaluating the use of Amazon Elastic Kubernetes Service (Amazon EKS) for production containers, after using it successfully for staging and testing. And with AWS operating data centers in numerous countries, TeamSystem can easily bring these services and capabilities to new markets.
"The success we've had using AWS for these key parts of the business has shown us how we can deliver new services quickly and cost effectively, and gives us many possibilities for the future," says Cohen.

---
AWS Services Used
---
Get Started
Companies of all sizes across all industries are transforming their businesses every day using AWS. Contact our experts and start your own AWS Cloud journey today.