STARTUP ACCELERATOR
AWS Emerging Technologies Accelerator
Apply now to the first AWS Emerging Technologies Accelerator, an online equity-free program designed for early stage startups operating in emerging technologies such as blockchain, web3, IoT, AI/ML: GenAI & Causal AI from UKIR.
The selected cohort will have the opportunity to receive up to $100k* in AWS Activate credits, fundraising support, expert mentorship, technical workshops, and business strategy sessions.

UK AND IRELAND
Startups
Learn what programmes we have available to you, connect with other founders and find the best resources to grow your business.

Featured programmes
Activate Founders
AWS Activate Founders is our early stage startup programme designed to help you build and grow your business. Get access to up to $100,000 in AWS Credits, AWS technical support and pre-built AWS infrastructure templates. Activate Founders enables you to go to market faster, lower costs and scale your business.
Startup Loft
The AWS Startup Loft EMEA is here to support your scaling journey. Join the community to get access to exclusive events near you, a wealth of business and technical resources for startups and get your questions answered 1:1 by an AWS expert. Irish startups also have a home at the recently launched AWS Startup Loft in Dublin.
Startup Loft Accelerator
If you are looking to fast track your startup growth and scale on the cloud, you're in the right place. The AWS Startup Loft Accelerator is an equity-free programme focused on supporting early stage startups in Europe, Middle East and Africa with product development and go-to-market advice to get you funding-ready.
Scaling startups in the UK and Ireland
Common use cases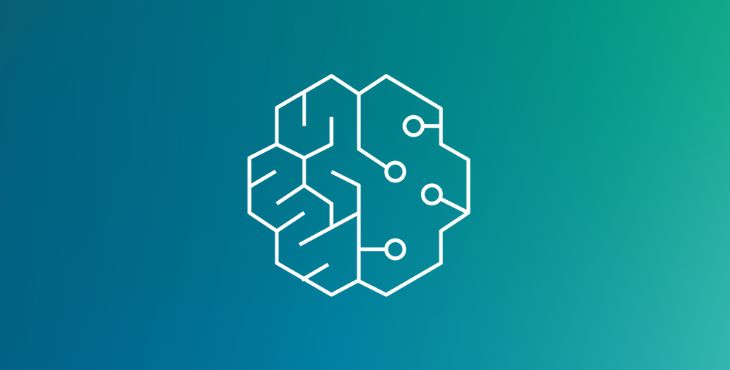 Machine Learning
AWS ML services help startups increase productivity, cut costs, and most importantly, get to market faster. Offering the broadest and deepest set of artificial intelligence (AI) and ML services, startups can take advantage of AWS solutions to enhance customer experiences and deliver on business objectives.

Cost Optimisation
The cost-effective nature of cloud computing means startups can experiment at a greater pace and pivot quickly if an idea isn't working out with minimal financial impact. We can help you better understand your costs before you start building set budgets to manage costs.

Data Strategy
Build an end-to-end strategy for your startup. Store, analyse and act on all your data for all workloads, data types and desired business outcomes. AWS gives you access to the most scalable, highest-performing data services and the broadest set of integration capabilities.
Startups building on AWS
We are supporting startups in the UK and Ireland across multiple industries.
Build your startup with AWS
We've put together a set of resources to help you familiarise yourself with the AWS cloud, whether you're looking to build a new application, understand how to set up your architecture, monitor your applications, or reduce your operational costs.

AWS events
Whether you're looking for in-person events, technical workshops or on-demand webinar series, we have plenty of events taking place all over the UK and Ireland to suit your needs.

Contact us
Whether you are an early stage start up or working in a large enterprise, our team of AWS experts in the UK and Ireland are here to guide you on your cloud journey.