More organizations choose AWS for machine learning than any other cloud
Whether you want to enhance your customer experience, improve productivity and optimize business processes, or speed up and scale up innovation, AWS offers the most complete set of machine learning (ML) and artificial intelligence (AI) services to meet your business needs. AWS has services that can be implemented with no ML experience required for horizontal and industry use cases. You can build, train, and deploy ML models quickly with Amazon SageMaker—a fully managed service that provides the tools required for every step of the ML development lifecycle in one integrated environment.
That's why more than one hundred thousand customers, from the largest enterprises to the hottest startups, choose AWS Machine Learning - more than any other cloud platform.

Improve Business Outcomes with Machine Learning
Explore the key use cases of machine learning to improve customer experience, optimize business operations, and accelerate innovation
Start Your Machine Learning Journey
Learn how to drive business value with machine learning using a proven framework. Featuring inspiring stories of industry leaders and insights from AWS experts, this guide provides six practical steps for a successful machine learning strategy in your organization.
Accelerate Your Machine Learning Journey
With AWS, you have access to a range of professional services and training programs that let you tap into our experience to accelerate your machine learning initiatives.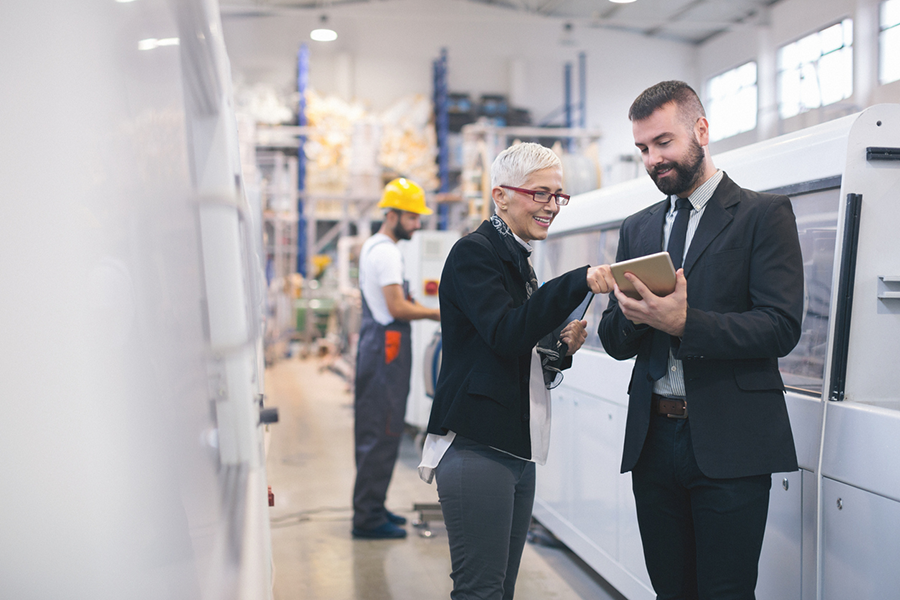 The Amazon Machine Learning Solutions Lab pairs your team with Amazon machine learning experts to build new machine learning solutions for your business

Build new machine learning skills in your organization using the same curriculum we use at Amazon - be it business executives, data scientists or app developers. On-demand digital training available at no cost
AWS machine learning partners offer a range of consulting services and technologies to help you explore and build the right solutions to take your business forward

Most Complete Set Of Machine Learning Services
Machine learning solutions require a range of supporting technology. With AWS, you get to choose from the broadest and deepest set of services that match your business needs - from pre-trained AI services to fully-managed, comprehensive machine learning solutions