Speak with our third-party data experts
Let's explore what AWS Data Exchange can do for you
AWS Data Exchange is the only data marketplace with 300+ providers offering thousands of datasets through files, tables, and APIs—all from one place. As a data subscriber, you can browse AWS Marketplace for datasets and find the right subscription for your business. As a data provider, you can leverage the latest AWS technologies to experiment, build, and deliver differentiated offerings to your customers.
Connect with AWS Data Exchange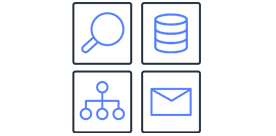 Find data sets
Discover and subscribe to over 3,500 third-party data sets.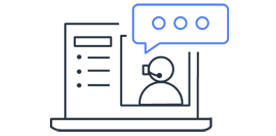 Get started with AWS Data Exchange
Speak with a data expert to find solutions that enhance your business.
Register for a workshop
Get hands-on guidance on how to use AWS Data Exchange.