Unleash Your Growth Potential – Whatever Your Size
Small and medium-sized businesses can achieve better outcomes faster by using software from AWS Cloud and AWS Marketplace. Whether you're trying to reach new customers, strengthen relationships with existing customers, gain audience insights, streamline your operations, or make your IT environment more secure, our solutions can help you achieve your business goals.
Discover
Explore our curated software solutions to determine the best fit for your business needs.
Get Started
Start using your software purchases in just a few clicks through AWS Cloud.
Pay As You Go
When you purchase software through your AWS account, you pay only for what you use, and any charges will appear on a single, consolidated bill from AWS.
Explore Solutions by Category
Managing Your IT Environment
To ensure business continuity, you need to protect your IT infrastructure. We supply best-of-breed security solutions – from cybersecurity protection to backup and recovery software – to safeguard every aspect of your operations.
Driving Data Insights
Looking to drive real-time data insights and business intelligence? Look no further. Our data analytics and machine learning solutions enable you to easily aggregate, process and store data from various sources; and deliver real-time, actionable insights to accelerate decision making and create value for your customers.
Improving Workplace Productivity
When your employees work together efficiently, you're more likely to succeed. Our collaboration and communication tools help you get the most out of your talent – and ensure a consistent focus on building the business.
Strengthening E-Commerce Capabilities
Want to sharpen your web presence and e-commerce capabilities? Our easy-to-implement solutions support every step of your journey, from creating a compelling shopfront and managing your inventory, to engaging meaningfully with site visitors.
Acquiring and Growing Customers
Want to attract new customers and deepen relationships with existing customers? Our marketing solutions can help you entice target audiences, personalize your interactions, and increase loyalty to your business.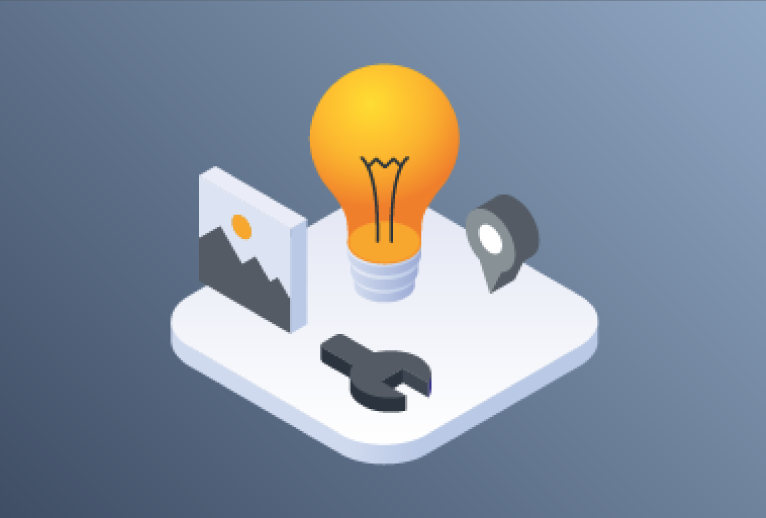 Simplifying Operations and Extending Capabilities
Need to make your operational and financial practices more efficient? Want to strengthen your multimedia capabilities? We've got everything you need as your business develops – from accounting and payroll software to HR management and specialized solutions.
Need Assistance?
Need help resolving an operational challenge or growing your business? Have a question about an AWS Cloud or AWS Marketplace solution? Please get in touch – we're here to help.