Aurora Builds the Next Generation of Self-Driving Technology on AWS
Autonomous driving relies on breakthroughs in perception, embedded computing, machine learning, motion planning, decision making, and advanced sensor technologies. In this video, Chris Urmson, Aurora co-founder and CEO, describes how Aurora uses Amazon Web Services (AWS) to help transform the future of transportation. Aurora's infrastructure is built on an array of AWS services—such as Amazon Simple Storage Service (Amazon S3), Amazon Relational Database Service (Amazon RDS), Amazon Elastic Compute Cloud (Amazon EC2), and Amazon Elastic Kubernetes Service (Amazon EKS)—and the company uses AWS machine learning capabilities to deliver self-driving technology safely, quickly, and broadly.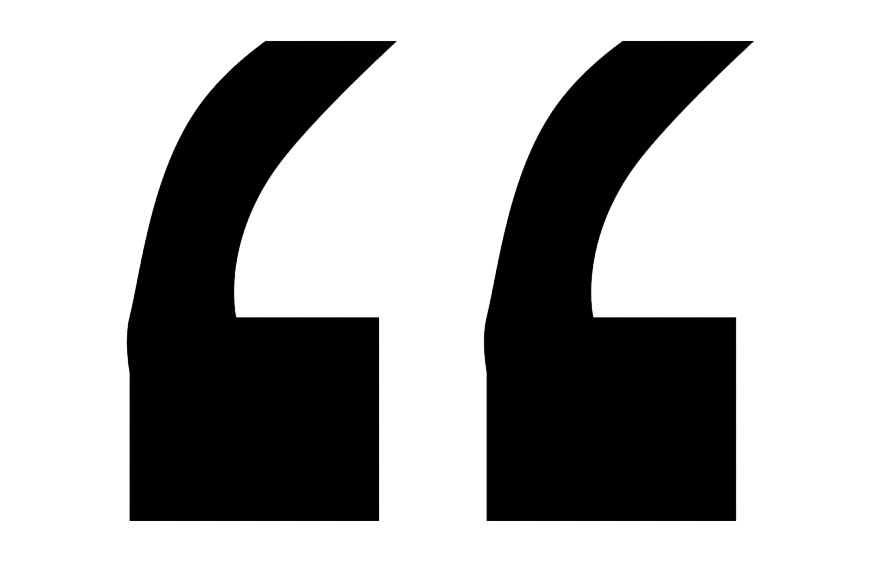 We generate an incredible amount of data and use a substantial amount of computational infrastructure. In simulation, we leverage S3 to store simulated logs, we use RDS databases to track the performance and metrics, and then we use massive of amounts of EC2 Spot Instances powering EKS for our largest distributed workloads. It's actually kind of incredible."
Chris Urmson
Co-founder and CEO, Aurora

RE:INVENT 2021 CUSTOMER STORIES REPLAY
Get Started
Organizations of all sizes across all industries are transforming their businesses and delivering on their missions every day using AWS. Contact our experts and start your own AWS journey today.