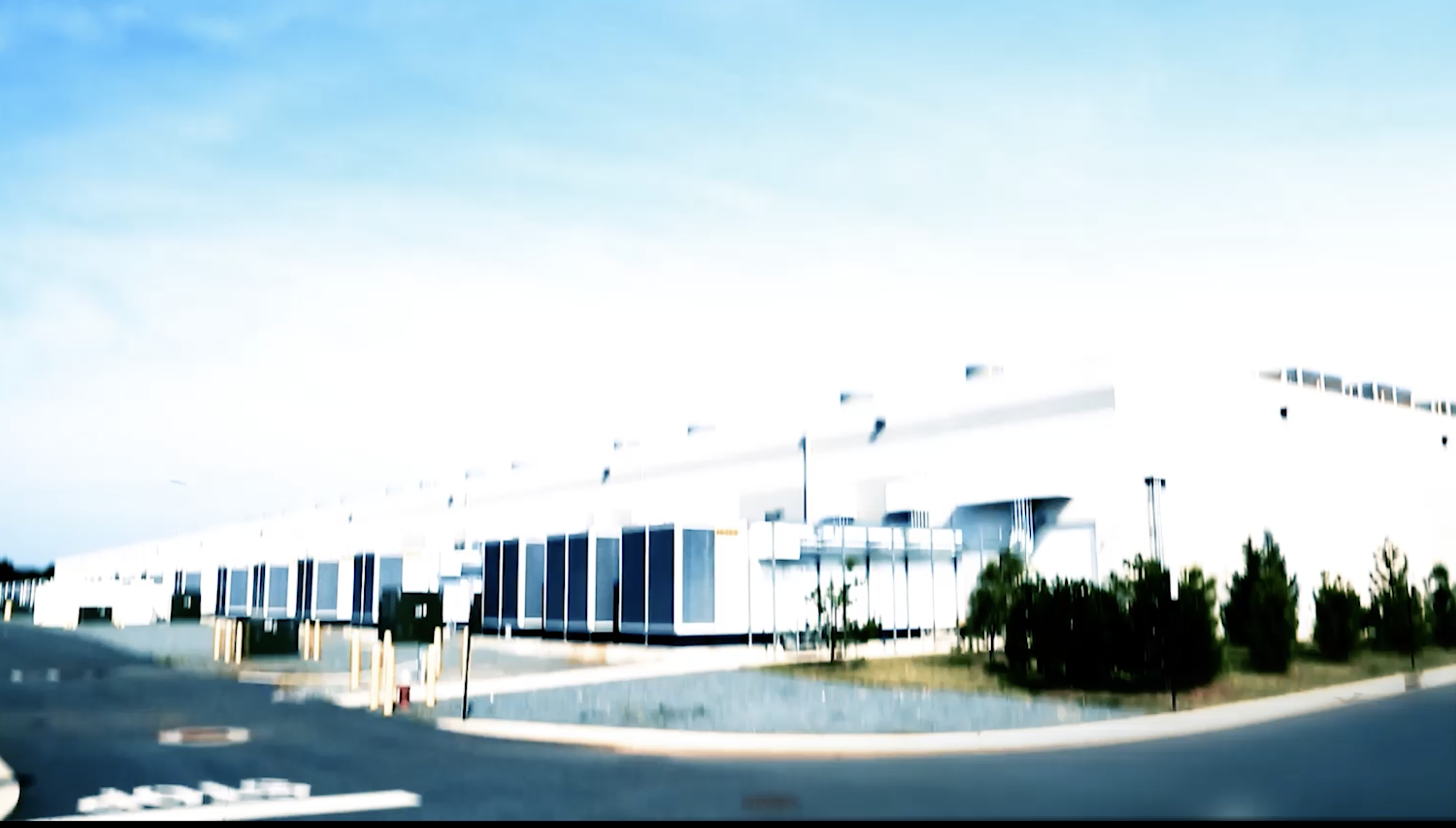 Perimeter Layer
AWS data center physical security begins at the Perimeter Layer. This Layer includes a number of security features depending on the location, such as security guards, fencing, security feeds, intrusion detection technology, and other security measures. Scroll down to learn more about the types of security measures we have in place within the Perimeter Layer of the data centers we operate around the world.
Perimeter Layer
ACCESS IS SCRUTINIZED
AWS restricts physical access to people who need to be at a location for a justified business reason. Employees and vendors who have a need to be present at a data center must first apply for access and provide a valid business justification. The request is reviewed by specially designated personnel, including an area access manager. If access is granted, it is revoked once necessary work is completed.
ENTRY IS CONTROLLED AND MONITORED
Entering the Perimeter Layer is a controlled process. We staff our entry gates with security officers and employ supervisors who monitor officers and visitors via security cameras. When approved individuals are on site, they are given a badge that requires multi-factor authentication and limits access to pre-approved areas.
AWS DATA CENTER WORKERS ARE SCRUTINIZED, TOO
AWS employees who routinely need access to a data center are given permissions to relevant areas of the facility based on job function. But their access is regularly scrutinized, too. Staff lists are routinely reviewed by an area access manager to ensure each employee's authorization is still necessary. If an employee doesn't have an ongoing business need to be at a data center, they have to go through the visitor process.
MONITORING FOR UNAUTHORIZED ENTRY
We are continuously watching for unauthorized entry on our property, using video surveillance, intrusion detection, and access log monitoring systems. Entrances are secured with devices that sound alarms if a door is forced or held open.
AWS SECURITY OPERATIONS CENTERS MONITORS GLOBAL SECURITY
AWS Security Operations Centers are located around the world and are responsible for monitoring, triaging, and executing security programs for our data centers. They oversee physical access management and intrusion detection response while also providing global, 24/7 support to the on-site data center security teams. In short, they support our security with continuous monitoring activities such as tracking access activities, revoking access permissions, and being available to respond to and analyze a potential security incident.