Amazon Web Services (AWS) is dedicated to building programs and services suitable for use by the Justice and Public Safety community. Whether in law enforcement, emergency management, corrections or courts, AWS has the capability and resources to address this community's unique IT needs and AWS meets the needs of the FBI's Criminal Justice Information Services (CJIS) standard. From body-worn camera solutions to architecting a CJIS secure environment, AWS can help you tackle public safety data needs at every stage of the journey to the cloud. By combining the secure and flexible AWS infrastructure with the breadth of our specialized partner solutions, we are confident we can help our customers across the industry succeed in their missions.
To learn more about automating security and compliance on AWS check out the AWS Security Blog.
AWS services support customer CJIS requirements by addressing the CJIS Security Policy Areas. AWS infrastructure and services have been reviewed by state and federal law enforcement agencies, which confirm AWS's competence in supporting customer CJIS workloads.
Many customers that manage sensitive data – including law enforcement agencies, financial institutions, and healthcare organizations -- are comfortable deploying workloads on AWS GovCloud (US) as the region is explicitly designed to meet unique compliance needs associated with sensitive workloads. Beyond the assurance programs available to all commercial regions, AWS GovCloud (US) allows customers at the state, local and federal level to adhere to ITAR, FedRamp/FISMA High and DoD SRG impact levels 2, 4 and 5.

By moving to the AWS Cloud, the UK Ministry of Justice (MoJ) can use technology to enhance the effectiveness and fairness of the services it provides to British citizens. MoJ had its own on-premises data center, but lacked the ability to change and adapt rapidly to needs of the citizens. As more digital services were created, MoJ turned to AWS to automate, consolidate, and deliver constituent services.
"Crime lab analysts can use our system on a tablet or PC wherever they are, because it's based on the AWS Cloud. They no longer have to sit down at a desk and try to fill out worksheets."
Ryan Parthemore
Founding Partner, PDEvidence
"Multiple teams in our department can access up-to-date crime report and case data in Mark43 RMS all day, every day, because it is based on AWS."
Sgt. Timothy Gard
Richmond Police Department
"Because our solution takes advantage of the reliability and flexibility of AWS, it gives police officers the ability to very quickly create and share reports. Ultimately, that helps put officers on the streets faster."
Kevin Fray
Lead Solutions Architect, Mark43
Powered by AWS, these companies are leading the drive to innovate for and with law enforcement agencies. To learn how AWS and its partners are helping agencies reduce data costs, improve access, and focus on their missions, download the e-book now.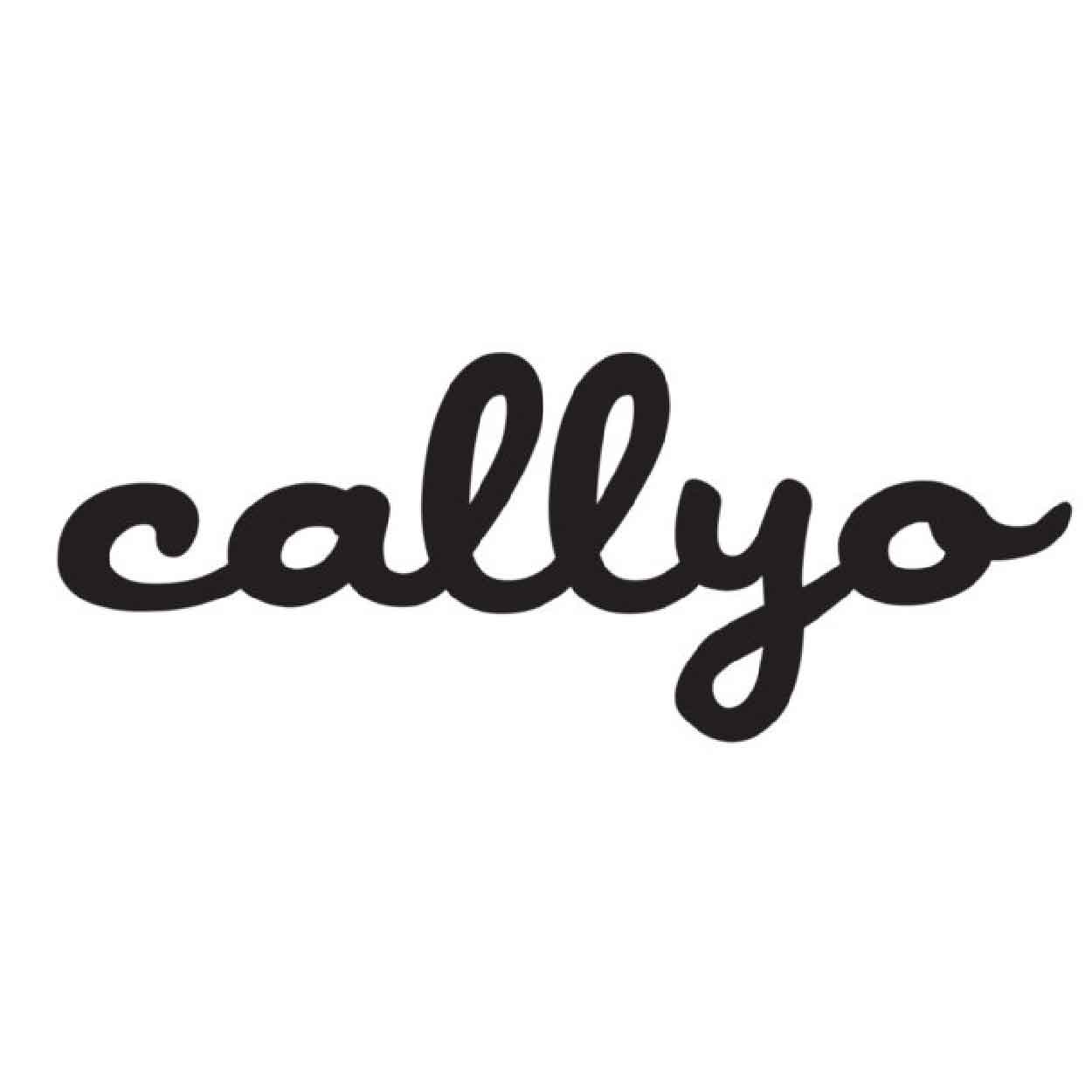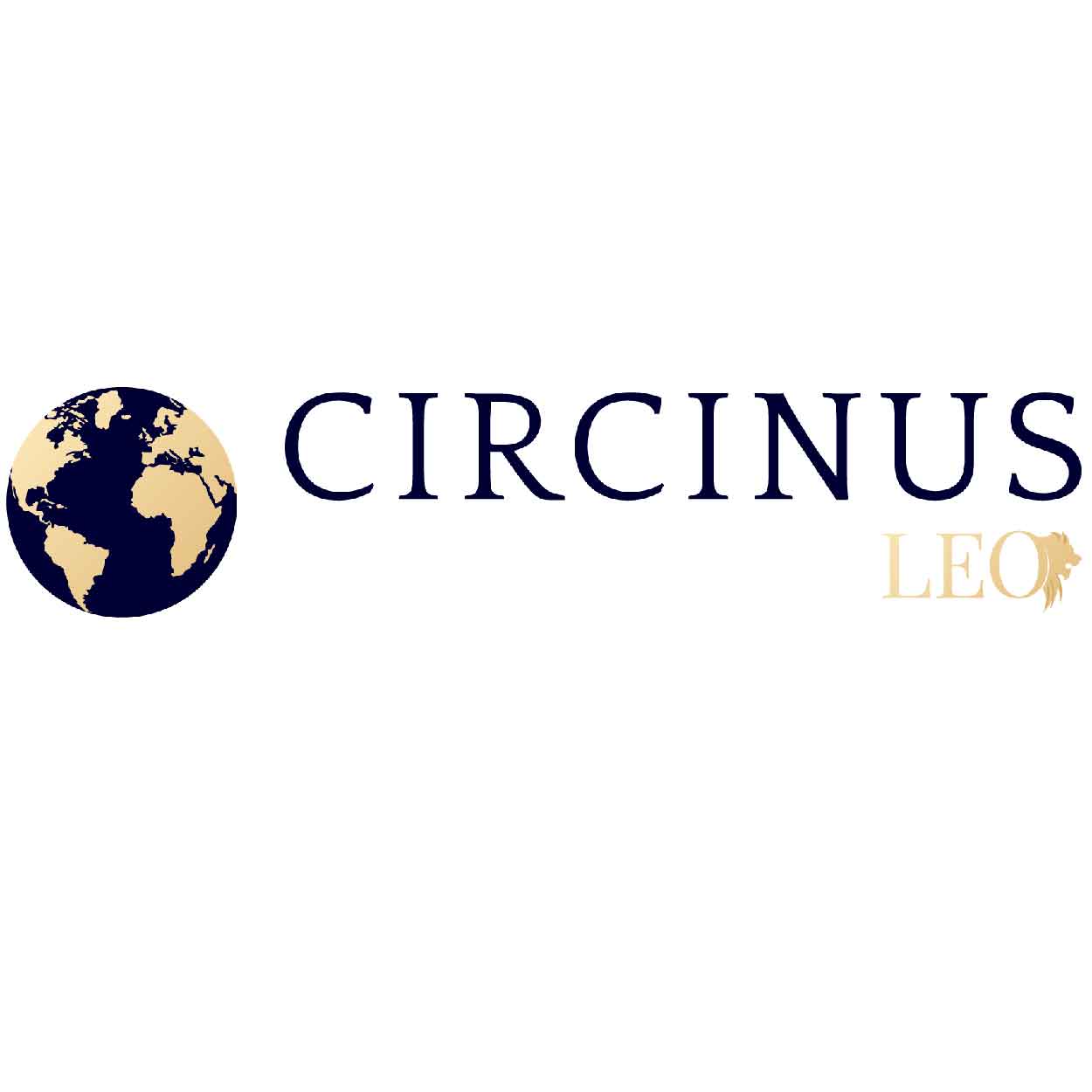 (Callyo) – Callyo builds innovative SaaS tools used across 10,000+ law enforcement agencies for investigators and patrol, operating on officers' existing mobile devices. Callyo Virtual Investigation Phones (VIP) replace the need for burner phones and digital recorders in criminal investigations, while 10-21 Police Phone is used daily by over 100,000 officers for routine follow-ups with citizens. AWS-powered 10-21 Video turns any cell phone into a live-streaming, mobile body camera, bringing other officers on-scene during critical events. Callyo securely stores evidence on AWS GovCloud (US), leaving no footprint on the device.

(Quicket) – This e-citation, report, and evidence collection platform provides a turnkey solution that enables digitization of information at the source of incident along with real-time data sharing, fast and easy report generation, and comprehensive data analytics. Quicket enables its clients to increase officer safety, recapture lost revenue, recognize new revenue, boost officer productivity, and increase public convenience. Quicket's platform represents a game changing departure from current e-citation models by offering municipal clients a pay-as-you-go, zero upfront cost model.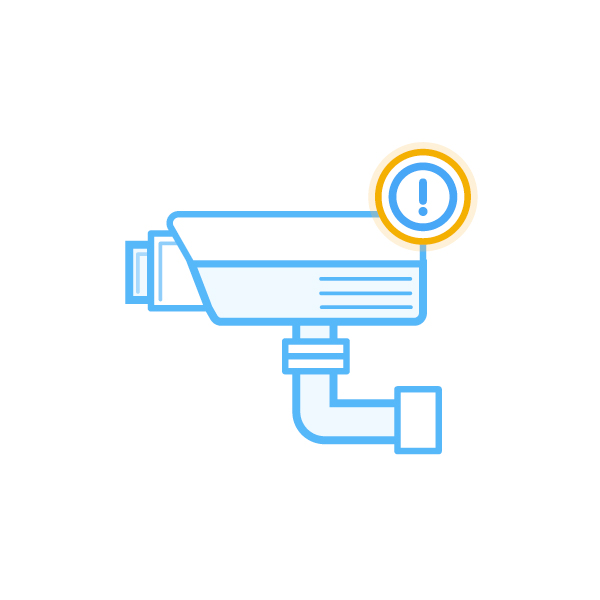 (Unisys) - Unisys Secure Image Management System (SIMS) provides cloud-based, mission critical digital evidence management and evidence-grade secure digital storage for law enforcement and other public agencies. SIMS digital ingestion, transcoding, report, and evidence collection platform provides a solution that features a comprehensive repository and real-time data sharing capability for all types of digital media including body worn video. SIMS in the AWS cloud increases productivity and streamlines business processes by providing a single source for digital evidence via a simple and intuitive user interface.


(REAN Cloud) - REAN Cloud offers solutions for the justice and public safety stakeholders, including a managed cloud experience that provides scalable websites, secure email, training courses, and social media big data analytics. REAN Migrate and Manage services can help state and local government customers migrate workloads to the cloud quickly and securely. REAN Cloud provides hybrid storage architecture solutions for backup, archive, and disaster recovery capabilities in AWS, while allowing for low latency and high-performance cache for applications requiring high-performance computing.

ShotSpotter offers precision-policing solutions for law enforcement to help deter gun violence. ShotSpotter® Flex™ is a leading gunshot detection and location solution trusted by over 90 cities. A network of acoustic sensors and software detects gunfire and delivers alerts detailing incident location and rounds fired. Alerts are sent within 60 seconds enabling police to arrive at crime scenes faster and render aid to victims and identify witnesses. ShotSpotter® Missions™ (formerly HunchLab) uses artificial intelligence-driven analysis to help strategically plan patrol missions for maximum crime deterrence.


(Haystax) - From federal, state and local law enforcement agencies to school districts, Haystax enables an informed network of security experts to ensure the safety of our communities. Powered by AWS, the Haystax Public Safety Cloud™ provides a robust suite of applications that connects the front-line elements of the public safety community through data collection, prioritization, presentation, and analysis. It is trusted by first responders to provide the right information at the right time to keep themselves and their citizens safe.


(iCrimeFighter) - iCrimeFighter is a mobile forensics software and evidence gathering system, with a mobile app and an AWS cloud-based evidence tracking capability, that was designed and developed by law enforcement officers striving to bring true mobility to the everyday work life of law enforcement. iCrimeFighter is used on a daily basis by a number of law enforcement agencies. The total system is available for download on the Apple store for a 30-day free trial.


(L3) - L3Capture.com is a cloud-based digital evidence management solution for BodyVISION body-worn cameras. It offers the ability for agencies to deploy their BodyVISION systems in a quick and efficient way. On-officer video footage provides a firsthand account of what happened and how it happened – so protection of this data is critical. The L3capture.com evidence storage solution allows agencies to store and retrieve their video evidence in a secure manner that's just a click away. Anytime. Anywhere.
GovQA combines proven knowledge-base, workflow, and payment technologies to provide a comprehensive Public Records (FOIA) Management Software that works across all Public Safety organizations to maintain public record compliance, save resources and collect fees 24/7. Unique proactive technologies merge or eliminate duplicate requests and allow managers to create and publish information directly to the web in advance of information requests. Public Records Request software seamlessly integrates with existing systems to assist in document/video/audio retrieval and delivery, helping governments exceed citizen expectations.
DoubleHorn's Digital Evidence Management System is an end-to-end, fully secure and compliant solution for law enforcement authorities. DoubleHorn's team of experts will help you choose the right camera provider, implement the content management system (CMS), identify a storage provider that fits your security and compliance requirements, and configure the optimal network infrastructure.
Utility, Inc. develops the smartest body-worn technology in the world, incorporating real-time communications for the best situational awareness possible during the most critical times. Unlike other body cameras, BodyWorn™ has automatic recording triggers based on policies, officer down reporting and alerting, live video streaming, and secure automatic wireless offload to AWS cloud storage. Utility's BodyWorn video, audio and metadata can be accessed through its cloud-based digital evidence management solution, AVaiL Web™. Utility's other solutions, Rocket IoT™ in-car video and Smart Redaction™ application for releasing video to the public, also leverage AWS cloud storage. Providing mission critical mobile intelligence.
Mark43 is reinventing public safety software applications from the ground up, delivering unparalleled data integration and efficiency gains to first responders. The Mark43 platform includes a Computer Aided Dispatch (CAD) and Records Management System (RMS) for 911 dispatch, police report writing, case investigations, evidence management, and crime analysis. With industry-leading configurability and search tools, Mark43 empowers agencies with actionable data for quick decisions in the field and deeper analysis at the station. Mark43's platform is powered by the AWS GovCloud for scalable and secure multi-agency deployments.

Appriss keeps communities safe and informed by providing innovative software services that help hundreds of local, state, and Federal criminal justice agencies serve and protect their citizens. Appriss' flagship product, VINE® (Victim Information Notification Everyday) is a solution that provides victims of crime and other concerned citizens access to timely and reliable information regarding offenders. It is offered free of charge to registrants and is completely confidential. VINE is the nation's leading automated victim notification solution. It is available on mobile devices via VINEMobile®. To learn more click here »

State, local and federal law enforcement agencies are collecting increasing amounts of video from pole-mounted and car mounted security cameras. Adobe uses the massive-scale analytics capabilities of Adobe Experience Manager to bring event information, officer reports, still images and video from multiple sources into a single digital asset repository. The full suite of Experience Manager tools can help law enforcement quickly sift through digital assets and case details, streamline workflows and digitally protect and share artifacts with external users. To learn more about how Adobe can help your agency securely manage your video and still image evidence click here »
Socrata for Public Safety enables law enforcement agencies to share their data, increase transparency into their performance and goals, and instill greater trust and engagement with their communities. The solution suite includes interactive products for sharing real-time information about public service and law enforcement activities, publish agency data within context so that information is not misconstrued or manipulated, engage the community with applications and information products that allow them to easily discover and interpret the data, define and track progress on data-driven performance metrics and discover opportunities for data-driven operational efficiency gains.

BlueLine Grid supports the mission-critical collaboration needs of the most demanding government agencies and the world's leading corporations. BlueLine Grid improves the productivity and safety of government and corporate clients by allowing them to locate and securely communicate with their mobile workforces and partners, anywhere and at any time. The Company's unique identity-based platform includes encrypted mass notification, group messaging, file sharing, location tracking and one-click conference calling tools dedicated to the demanding needs of public and private security officials. Click here to learn more »

CloudGavel is a cloud-based platform that supports the Law Enforcement and Judicial communities by providing an electronic warrant solution. By utilizing electronic signatures, secured, unique user accounts, and SMS/AWS notification protocol, this cloud-based solution can reduce the time needed to obtain a warrant by as much as 90% and the travel by as much as 100%. This saves law enforcement agencies time and money and ensures that their officers are in the community rather than performing administrative duties. Judges also benefit by being able to review and sign warrants regardless of their physical location.

Pokket is a secure, mobile collaboration platform that overcomes privacy barriers enabling courts, correctional supervision, and service providers to coordinate rehabilitation. Enabling greater fidelity to evidence-based practices, Pokket improves outcomes while achieving cost savings. Pokket quickly and legally resolves information-sharing challenges associated with reentry planning for prisons and jails, compliance and plan execution for Probation and Parole, and ensuring participation in programming for problem-solving courts. We implement participant-mediated exchange among justice agencies and health and human services providers, eliminating the need for lengthy and time-consuming inter-agency agreements ("MoU's").