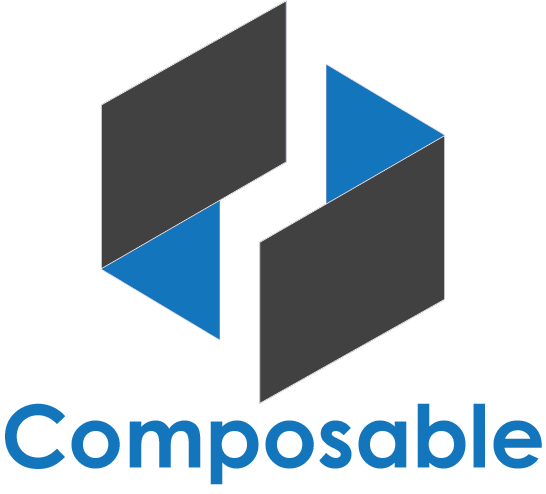 Composable
Composable Analytics is an enterprise-grade analytics ecosystem built for business users needing to architect data intelligence solutions that leverage disparate data sources, live feeds, and event data regardless of the format or structure of the data. With a modern, intuitive dataflow visual designer, built-in services to facilitate data engineering, and a composable architecture that enables abstraction and integration of any software or analytical approach, Composable Analytics is the leading integrated development environment to discover, manage, transform and analyze enterprise... Read more
---
---
---
---
Delivery Method
64-bit Amazon Machine Image (AMI) (Read more)
---
---
AWS Services Required
Amazon EC2
---
Highlights
Data Prep

Data Flow

Data Integration
---
Product Details
Version:

1.0.4141.0

Available on AWS Marketplace Since:

11/05/2016

Note:

Always ensure your operating system is current for your needs.
What's Included
This product includes both of the software packages described below: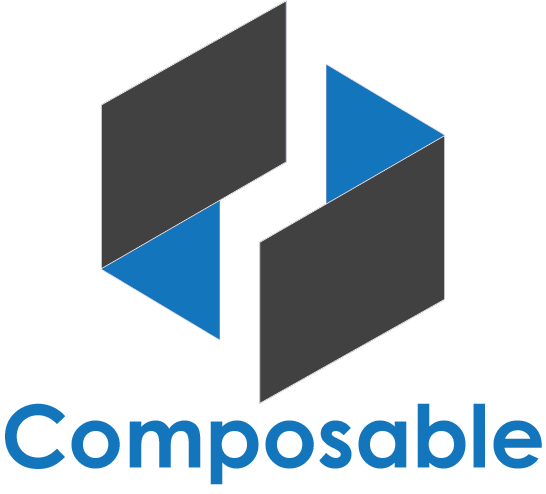 Composable
Composable Analytics is an enterprise-grade analytics ecosystem built for business users needing to architect data intelligence solutions that leverage disparate data sources, live feeds, and event data regardless of the format or structure of the data.

With a modern, intuitive dataflow visual designer, built-in services to facilitate data engineering, and a composable architecture that enables abstraction and integration of any software or analytical approach, Composable Analytics is the leading integrated development environment to discover, manage, transform and analyze enterprise data.
Support Details
Composable
Please allow 24 hours
https://composableanalytics.com/contact-us/
AWS Infrastructure
AWS Support is a one-on-one, fast-response support channel that is staffed 24x7x365 with experienced and technical support engineers. The service helps customers of all sizes and technical abilities to successfully utilize the products and features provided by Amazon Web Services. Learn more
Refund Policy
We do not currently support refunds, but you can cancel at any time.
End User License Agreement
By subscribing to this product you agree to terms and conditions outlined in the product End User License Agreement (EULA).
Continue
You will have an opportunity to review your order before launching or being charged.
Pricing Information
Use the Region dropdown selector to see software and infrastructure pricing information for the chosen AWS region.
For Region
Additional Taxes May Apply
Pricing Details
Software pricing is based on your chosen options, such as subscription term and AWS region. Infrastructure prices are estimates only. Final prices will be calculated according to actual usage and reflected on your monthly report.

Software Pricing

The data below shows pricing per instance for services hosted in

.

Infrastructure Pricing