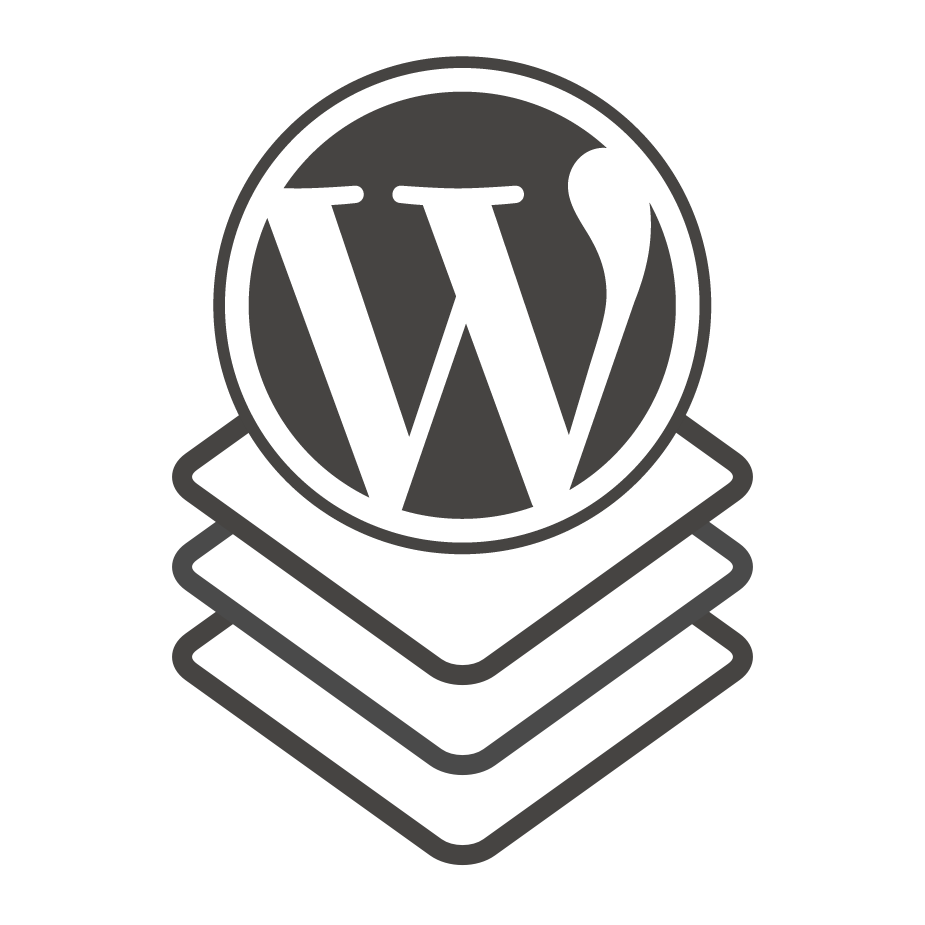 Thorn Technologies LLC
| 1.000
Linux/Unix, Amazon Linux 2017.03 - 64-bit Amazon Machine Image (AMI)
---
First of all script does not have cloud front and ssl implementation and also
January 03, 2020

Review verified by AWS Marketplace
When I launched this instance, there no instructions on how to connect sftp and see WordPress files and going to /wp-admin I got error: Sorry, I need a wp-config-sample.php file to work from. Please re-upload this file to your WordPress installation.

There no information on how to install SSL on the server either.

This is not working solution for me. I don't have time searching where I can connect or do things.
---
Excellent Comprehensive Stack
October 18, 2018

Review verified by AWS Marketplace
Being a new AWS user is quite daunting to say the least. This is a great tool to get up a running quickly. This AMI took all of the guesswork out of setting up my first EC2 instance along with all of the other components needed to get started. I migrated 4 websites to AWS using this AMI in a few short hours. The documentation was exact and the cost is very reasonable. I love it! This will be my "go to" AMI for WordPress from now on.
---
Excellent Customer Service and excellent technology stack
April 07, 2018

Review verified by AWS Marketplace
These guys really know their stuff. Being in IT for over 20 years and responsible for technology architecture I can tell you these guys are on their game using the most optimized technology for a very turn key solution.
---