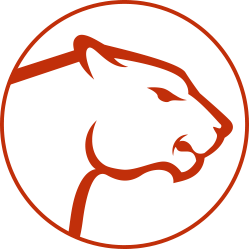 Percona LLC
| 8.0.28-20.1
Linux/Unix, CentOS 7 - 64-bit Amazon Machine Image (AMI)
Reviews from AWS Marketplace
External reviews
External reviews are not included in the AWS star rating for the product.
---
Great tool to monitor servers
January 04, 2022

Review verified by

G2
What do you like best?
easy to use, simple interface, training availability, support available, supports multiple domain and software for MySQL, PostgreSQL, MongoDB additionally my team likes it
What do you dislike?
The services can be pricey, took time to review all documentation and get enterprise IT to review and approve, documentation was unclear at times and required a re-read
What problems is the product solving and how is that benefiting you?
Monitoring servers and some times Consulting as a service and it is helping us reduce overheads cost to manage servers and monitoring them continuously, it helps reduce required FTE
Recommendations to others considering the product:
I would recommend it yes, vs what is compared in the market it is better
---