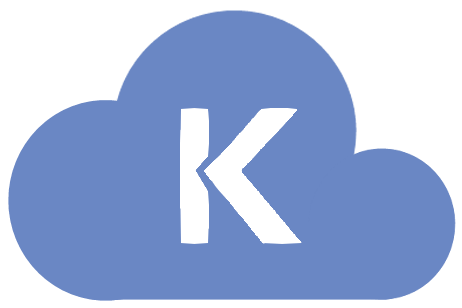 Kurian
| 1.1-20230224
Linux/Unix, SUSE 12 SP5 - 64-bit Amazon Machine Image (AMI)
Reviews from AWS Marketplace
External reviews
External reviews are not included in the AWS star rating for the product.
---
Server connection by OpenSSH
November 25, 2021

Review provided by

G2
What do you like best about the product?
Transfer of files from internal and external users, CMS, Jenkins and Database.
What do you dislike about the product?
Compatible with Linux distributions without compiling to connect server.
What problems is the product solving and how is that benefiting you?
Transfer data with protocol encrypting data to avoid theft and lose information in transfer.
---