Amazon Cybersecurity Initiatives
Improving individual, employee, and customer security posture
Security is our top priority, and we're always looking for new ways to help our customers improve their security posture. In support of this, we announced two new security initiatives aimed at protecting organizations and individuals. Starting in October, we will offer our security training materials—originally developed by AWS for Amazon employees—to individuals and organizations to help keep them and their sensitive information safe. In addition, we will offer qualified AWS account holders a free multi-factor authentication (MFA) device designed to further secure their environments and protect their assets. Read our blog post and press release to learn more.

People and organizations need security training to identify and keep themselves safe from security risks, and they often lack the time to take hours-long training courses, even when the courses are available and provide the right information. We designed the Amazon Cybersecurity Awareness training courses, used with our own employees, to anticipate and educate technology beginners and experts about key protections to protect themselves from possible security risks. Starting in October 2021, we offer this Cybersecurity Awareness training free of charge to organizations and individuals. Businesses and organizations can also build their own solutions on top of the Amazon training to suit their needs. The materials leverage proven neuroscience and adult learning principles to enhance content retention and are regularly updated as digital attack techniques evolve.

For highly sensitive information, such as personal documents, proprietary customer information, and companies' technology infrastructure assets, stronger tools are needed to protect data. For qualified AWS account holders, we offer a multi-factor authentication (MFA) device at no cost. Designed to augment your security plan and protect your most sensitive assets, this MFA device adds a layer of security to protect your AWS accounts, providing you with a stronger overall security posture. You will be able to use their MFA devices to safely access multiple AWS accounts, as well as other token-enabled applications.

FAQ
Featured resources
Security Initiatives Blog
Amazon Security Awareness Training and AWS Multi-factor Authentication tokens to be made available at no cost.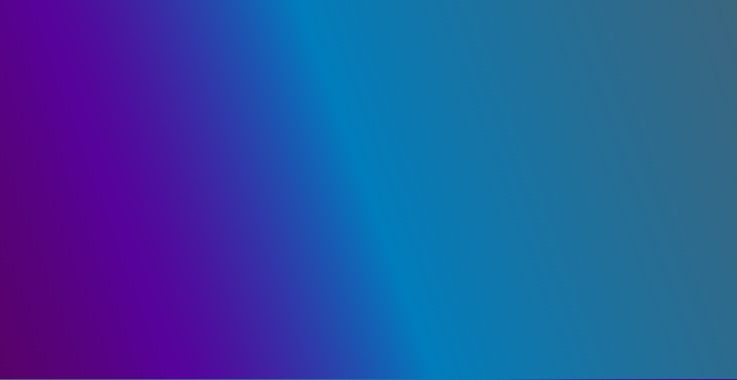 Amazon Security Press Release
Amazon announced two new security initiatives that will help protect organizations and individuals from increasing security threats.


Have Questions? Connect with an AWS Business Representative